At first glance, the Lone Star and the Golden State don't have all that much in common. However, the inhabitants of both states share one thing: they're go-getters. Texas and California are areas of outstanding beauty with abundant opportunities and distinctive culture. California is world-famous for glitz, glamour, and a health-conscious and liberal population. If you're considering moving from Texas to California — here's everything you need to know.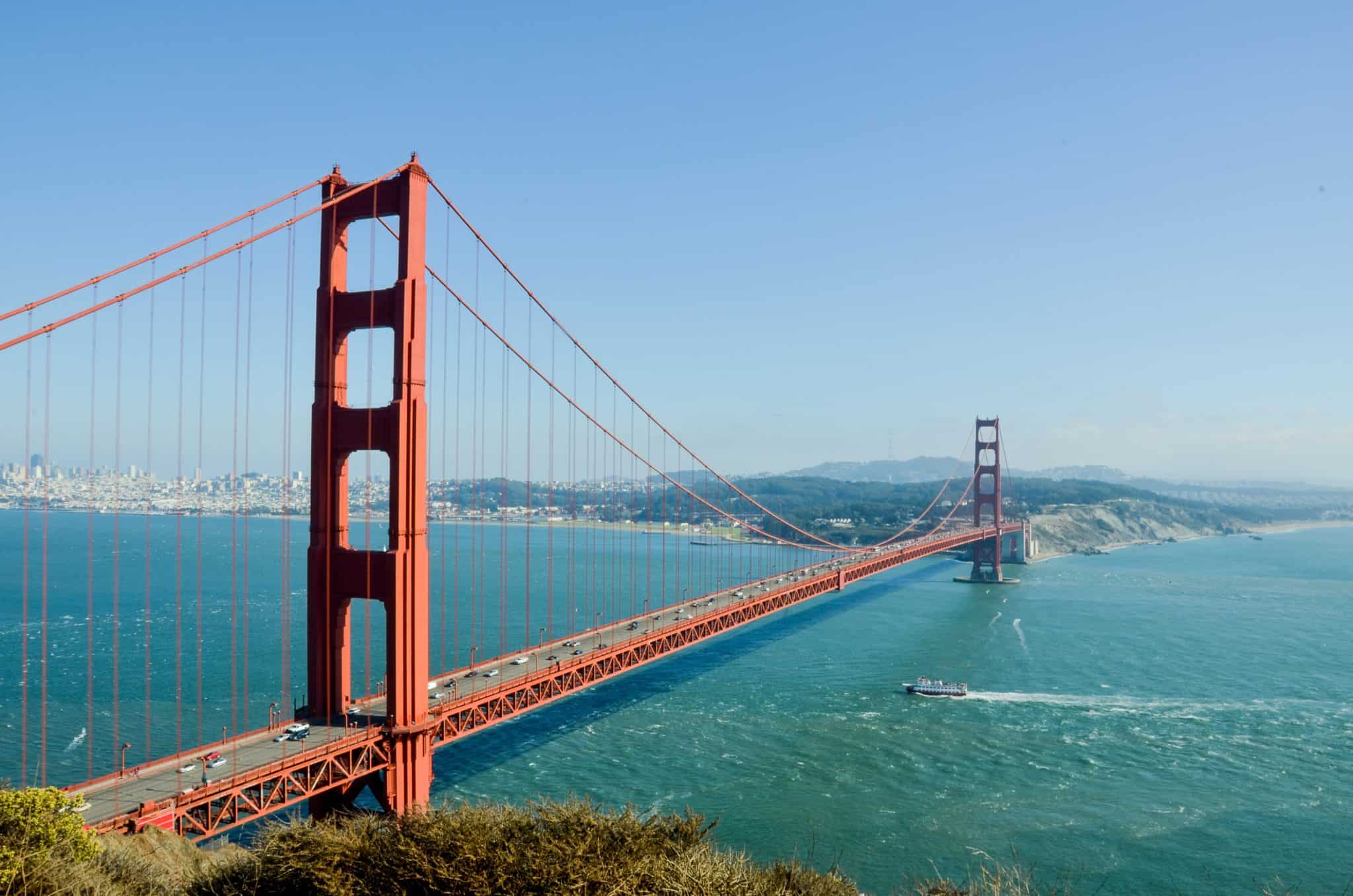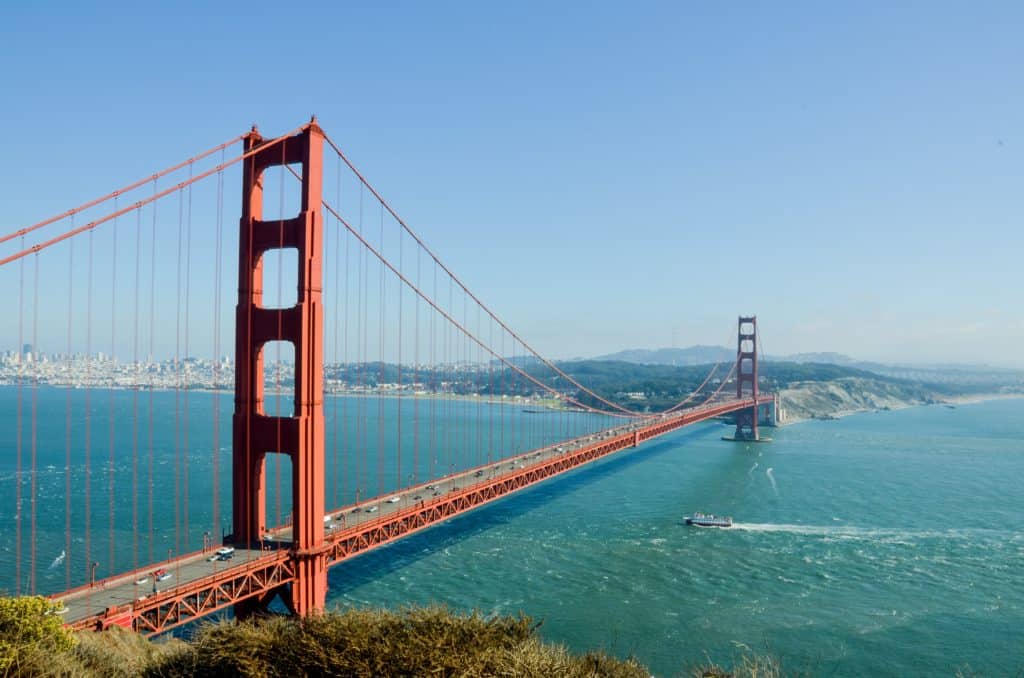 What Are the Advantages of Living in California?
Once you get to Cali, the weather and stunning views will embrace you with open arms. Within moments, you'll find yourself dressed in your summer finery with an exquisite glass of California-made wine in your hand. The scenery and rich farming land aren't the only things that will keep you in a state of permanent rapture — California's economy is booming. There are plenty of jobs and opportunities for self-development for movers from Texas to California.
Whether you love the nightlife, fine-dining restaurants, SoCal-inspired tacos, green smoothies, or performance art, there's never a dull moment in the land of milk and honey.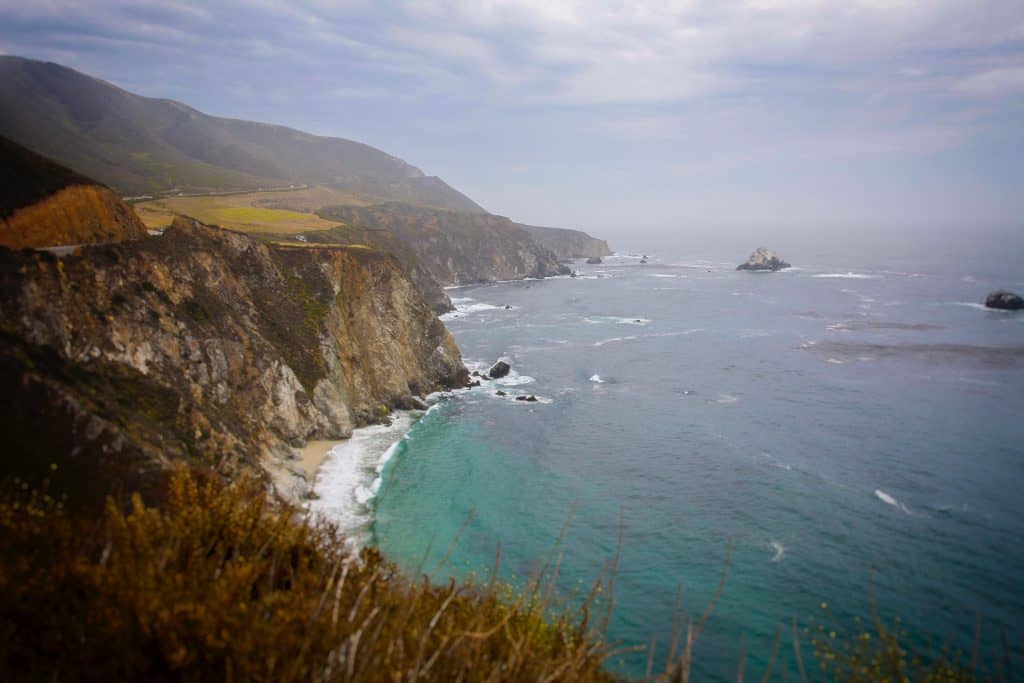 Epic Scenery
California is renowned for palm trees and beaches with golden sands. With such a contrast between various places, such as the hot and dry Bay Area compared to cold and dry Nevada, you can find somewhere that suits your tastes. If you prefer industrial landscapes, you'll be enchanted by Los Angeles. On the other hand, if you want to immerse yourself in wine culture, you won't be able to resist the draw of the picturesque Napa Valley vineyards.
Stunning Weather
Texas to California movers are used to the heat — but California has a more varied climate than people realize. In the Valley of Death, you can expect desert-like weather and July highs of 116 degrees Fahrenheit. Whereas in San Francisco, on the coast, it's much milder, with September averages of 73 degrees Fahrenheit. There are plenty of places online where you can compare the weather to ensure you're comfortable all year round.
Abundant Employment Opportunities
With tech, wine, psychotherapy, hospitality, agriculture, film, and manufacturing industries booming, you're sure to find meaningful work that you love. There's a strong start-up culture in California, so solopreneurs and entrepreneurs flourish here, too.
You Won't Be Bored
Tourists flock to Cali for the Golden Gate Bridge, the Hollywood Walk of Fame, and Disneyland. Once you're a local, you'll be more interested in those off-the-beaten-path places that haven't yet been discovered by the masses. There are so many excellent places for Mexican food, innovative cocktails, and amazing shows; you won't ever be bored.
How to Move From Texas to California
Moving from Texas to California is a big deal. You need to plan carefully and take into account everything you like and don't like. California is such a diverse part of the U.S.; you might adore one part but not like another at all. As such, preparation is everything.
Texas is less sprawling, with a more concentrated population, so you might be surprised by the relative lack of competition in the job market in some parts of California. Nonetheless, we'd recommend finding work before you make the big move. That way, you can ensure you choose the best place to live for your budget — and make sure it's close to your workplace! The one and only downside about Cali is traffic congestion.
When you're all prepared and ready to go, compare the best Texas to California moving companies and find a great deal for making the big transition.
Where Are the Best Places to Live in California?
Here are our insider picks of the best places to live in California, including essential data to help you make that final decision about where in California to move from Texas.
Manhattan Beach
If you're moving to Manhattan Beach, you'll need plenty of capital behind you. With a median house price of $2,469,700 and an average salary of $142,071, it's not a cheap place to live. However, a beautiful climate, low unemployment, and incredible scenery make it a wonderful option.
Fresno
Moving to Fresno is a suitable place to live when starting out in California. With a median house price of $247,600 and an average salary of $41,455, it's one of the more affordable parts of California to live.
Irvine
If you're moving to Irvine, you're going to one of the most up-and-coming places in the world. With unemployment at 2.8%, a median house price of $864,400, and an average salary of $91,999, it's highly sought after.
Mountain View
When you move to Mountain View, you're well-placed for a job in the Bay Area. However, with a median house price of $1,784,700 and an average salary of $100,028, you'll need some capital behind you.
Los Angeles
Many people dream of moving to LA, but you can make that dream a reality. With a median house price of $689,500 and an average salary of $49,682, you don't need to be rich to move here.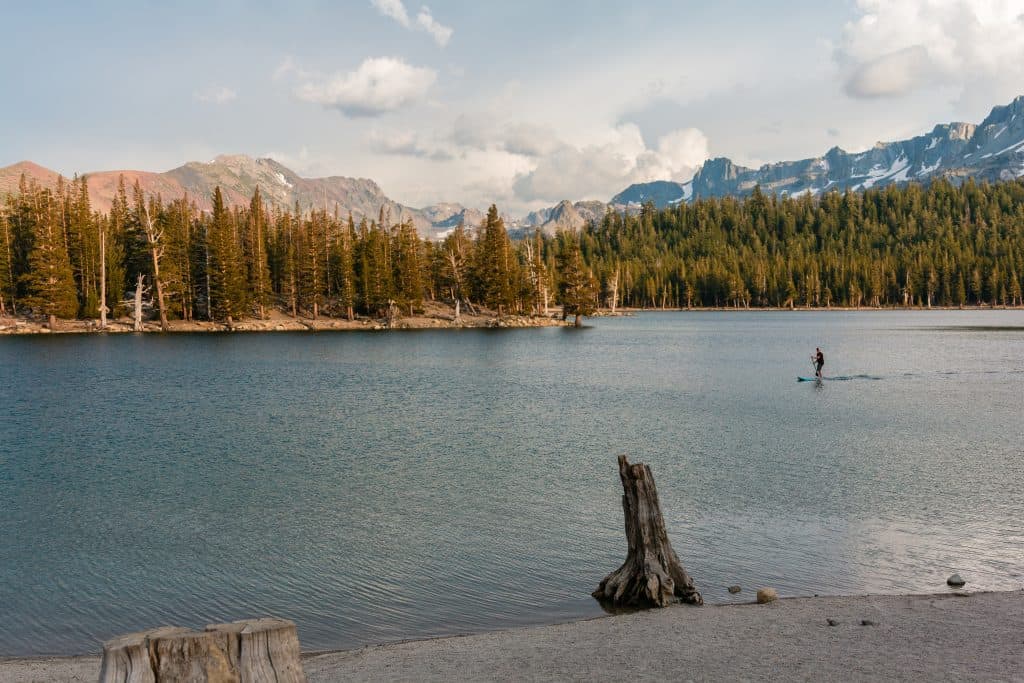 Lake Forest
If you're moving to Lake Forest, you'll be amazed by the area's beauty. With a median house price of $717,700 and an average salary of $92,781, this big city with small-town scenery is within reach for many.
Sacramento
Many Texas to California movers choose Sacramento as their first place to live in the Golden State. With a median house price of $327,300 and an average salary of $50,013, most people can get their foot in the door here.
Redlands
Moving from Texas to Redlands makes sense due to its year-round climate and diverse economy. With a median house price of $419,300 and an average salary of $67,112, it's within reach for most.
Yuba City
If you prefer a small-town community vibe, why not move to Yuba City? With a median house price of $298,100 and an average salary of $50,494, this agricultural town is affordable.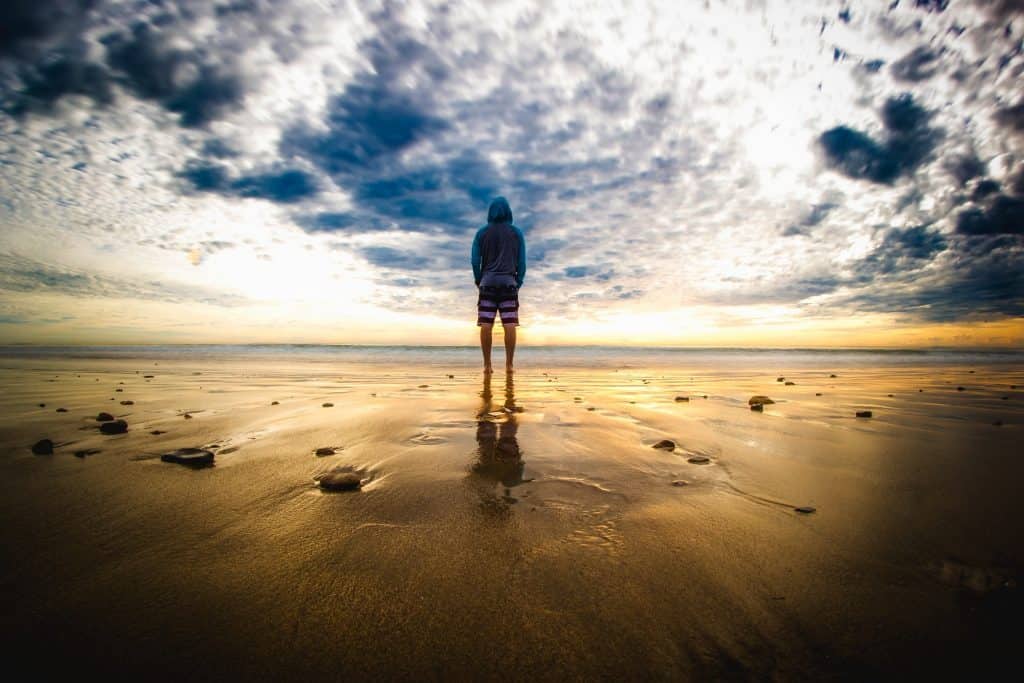 Newport Beach
If you're moving to sprawling Newport Beach, you can expect outstanding views and abundant employment opportunities. With a median house price of $2,119,700 and an average salary of $107,991, you'll need to make a significant upfront investment.
Find Texas to California Moving Companies Today
If you're ready to take the leap from California to Texas, MovingRelocation has the movers to help make your dreams come true.
Compare Instant Moving Quotes from Licensed A+ Rating Texas to California Movers TX to CA.
Licensed Top Rated Movers Texas to California Moving Companies
Get FREE, NO Obligation Moving Quotes. COMPARE & SAVE!
With Over 20 Years of Experience In Moving and Relocation Services and over 897,567 (and counting) Satisfied Customers and Most Professional Movers that provide Moving Services from Texas to California.
We are sure you will save Time & Money!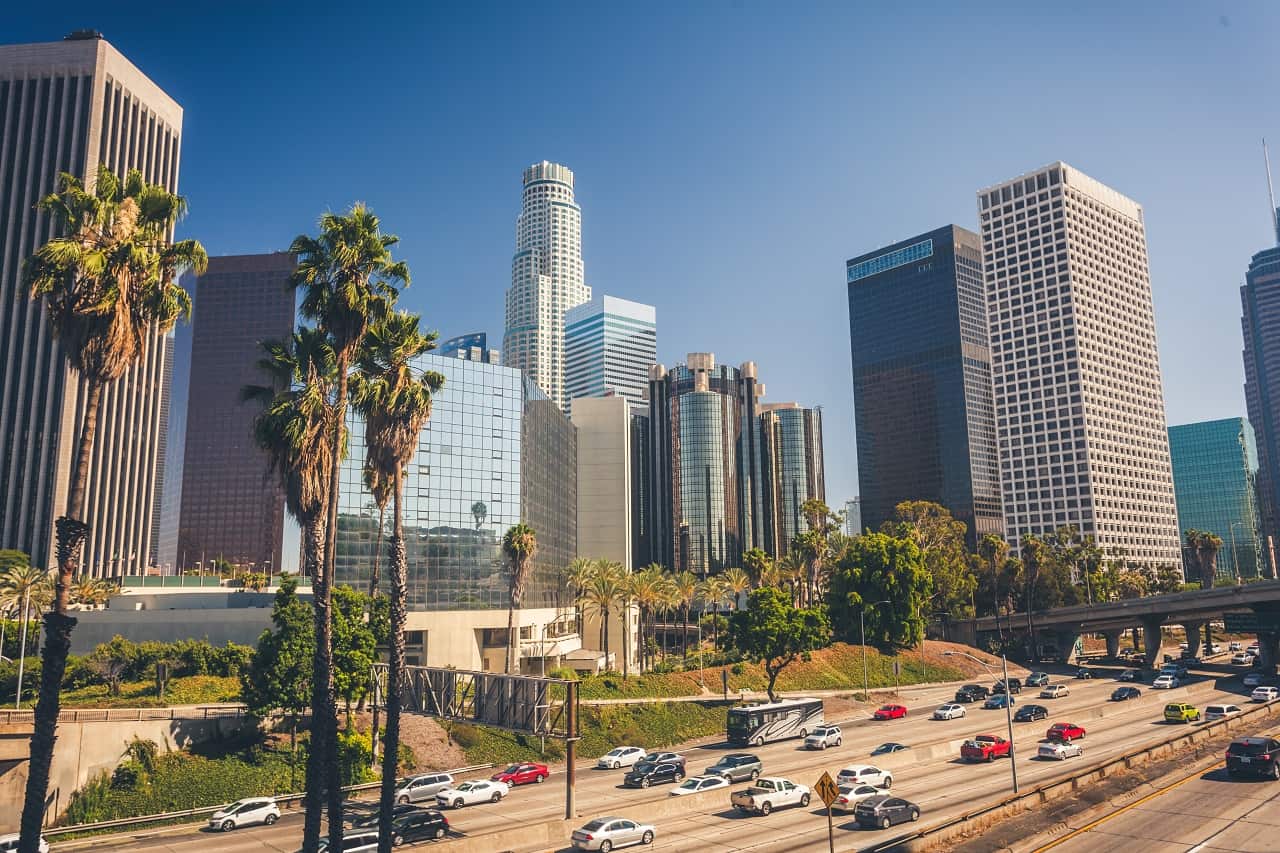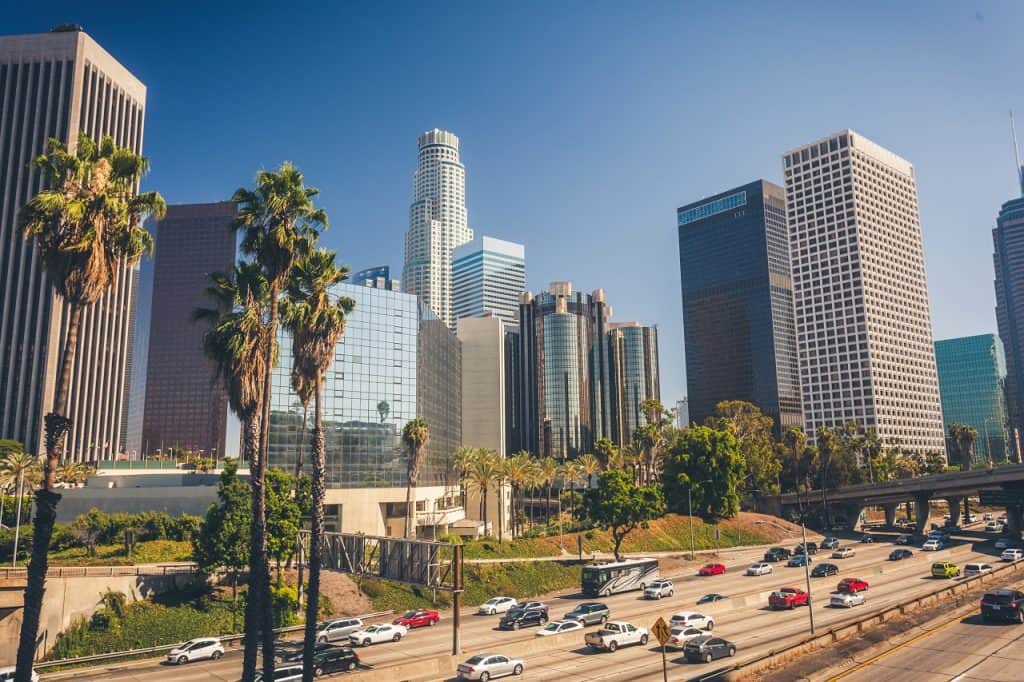 Moving from Texas to California mostly will be charged based on weight or Cubic feet (depending on the size of the shipment). There may be additional charges such as Packing Services, crating, Stair charges, high-value items, etc.
This you will discuss with the Moving Representatives. When TOP MOVERS COMPETE, YOU WIN!
With a Network of Over 500 Moving companies, we hope we can assist with reducing the stress Moving can cause. We want to provide our customers with a few Moving Quotes that are Free and Easy to get from PreScreened Licensed Long Distance Movers.
Just fill-up the Short Form in less than 60 seconds. You will get Moving Quote Prices Instantly.
Browse our site for Moving Tips and Advise about moving from Texas to California Moving Companies
Enjoy Moving from Texas to California. Enjoy California.
Photos from PEXELS.
---
Things to Check Out Before Choosing a Moving Company from Texas to California
Research and compare: Start by doing some research to find moving companies that serve from Texas to California. Look for reviews and ratings online and compare prices from multiple companies to find the best deal.
Reputation: Research the reputation of the moving companies you are considering. Look for reviews online and ask for references from past customers who moved to California.
Check for licenses and certifications: Look for companies that are licensed and certified by the Federal Motor Carrier Safety Administration (FMCSA) or a similar organization. This ensures that the company follows safety regulations and has the necessary insurance coverage.
Consider the services offered: Different moving companies from Texas to California offer different levels of service. Some companies will do everything for you, while others will only provide transportation. Decide what level of service you need and choose a company that can meet those needs.
Ask about storage options: If you need storage before or after your move, ask the company if they offer this service and what the costs are.
Get a written estimate: Be sure to get a written estimate from the moving company to understand exactly what services are included in the price. This will help you avoid any unexpected costs.
Ask about additional fees: Find out if the company from Texas to California charges any additional fees for things like stairs, long carries, or packing materials.
By considering these factors, you can choose a reliable and trustworthy moving company to help with your relocation from Texas within the United States.
---
Essential Tips for Moving from Texas to California in the United States
Plan ahead: Start planning your move well in advance to ensure that you have enough time to get everything done before moving to California.
Research your new location in California: Learn about your new location to get a sense of what it's like to live in California. This will help you make informed decisions about things like housing, schools, and transportation.
Gather moving estimates: Get estimates from multiple moving companies that operates from Texas to California to find the best deal. Be sure to get a written estimate and read the fine print to understand what is and is not included in the price.
Pack carefully: Use sturdy boxes and wrap fragile items carefully to ensure that they arrive at your new home in good condition. Consider labeling boxes with the room they are destined for to make unpacking easier.
Transfer utilities and update your address from Texas to California: Make sure to transfer your utilities and update your address with the post office, your bank, and any other relevant parties.
Make travel arrangements: If you are driving to your new location, make sure to plan your route and book any necessary accommodations in advance. If you are flying, book your tickets and arrange for transportation to and from the airport.
Make sure your documents are in order: Make sure you have all the necessary documents, such as driver's licenses and registration for your car, before you move from Texas.
By following these tips, you can make your plan to move from Texas to California as smooth and stress-free as possible.
---
Main Cities in California
| Name | County | Land Area |
| --- | --- | --- |
| Los Angeles | Los Angeles County | 1,213,830,743 |
| San Diego | San Diego County | 843,273,516 |
| San Jose | Santa Clara County | 458,695,423 |
| San Francisco | San Francisco County | 121,375,681 |
| Fresno | Fresno County | 296,110,263 |
| Sacramento | Sacramento County | 253,391,781 |
| Long Beach | Los Angeles County | 131,301,027 |
| Oakland | Alameda County | 144,763,112 |
| Bakersfield | Kern County | 387,795,239 |
| Anaheim | Orange County | 130,329,689 |
Cheap Moving Companies from Texas to California
Not all movers operate from Texas to California in the US. From the list of moving companies in our database, we have sorted out the moving companies that provide moving services from Texas to California.
To get moving quotes from the top rated moving companies from Texas to California just fill out the form on top of this page. We will reach out to you within 60 seconds.
Name
Address

Moving of America

1000 Main Ave.
Clifton, NJ 07011

Direct Relocation Services LLC

4598 N Hiatus Rd, Sunrise
Fort Lauderdale, FL 33351

Elite Moving & Storage

9000 Glenoaks Blvd.
Sun Valley, CA 91352

Whitaker and Sons

50 Locust Ave
Danbury, CT 06810

Finest Movers Inc

16850-112 Collins Ave. Suite 181
Sunny Isles, FL 33160

Accurate Express Movers

641 South Pickett
Alexandria, VA 22304

Infinity Van Lines

2525 Park Lane
Hallandale, FL 33009

Gateway Moving and Storage

12747 Olive Blvd., Ste. 300
Saint Louis, MO 63141

Alliance Movers Inc.

1658 Milwaukee Ave., #100-4754
Chicago, IL 60647

Trinity Relocation Group

2300 Palm Beach Lakes Blvd.
West Palm Beach, FL 33406
---
See Recommended Movers Cost Calculator
Texas to California Movers Cost Calculator
---
Read more about moving from Texas to the other states in the US