Many moving companies operate near College Station, Texas.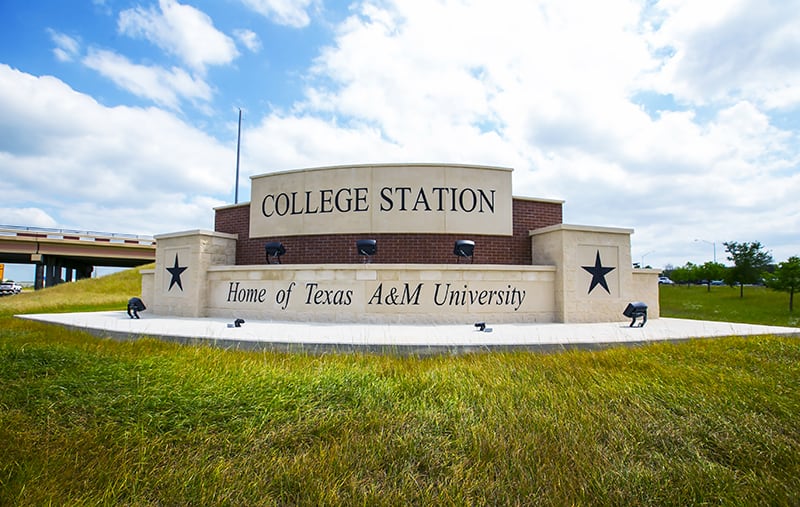 There are many moving companies located in and around College Station, Texas. Some of the top-rated companies include:
All My Sons Moving & Storage: This company provides full-service moving solutions for residential and commercial customers. They have a team of professional movers who are experienced in handling local and long-distance moves.
College H.U.N.K.S. Hauling Junk & Moving: This company specializes in moving and junk removal services. They have a team of experienced movers who can help with packing, loading, and unloading.
Get Moving LLC: This company is a locally owned and operated moving company. They provide various moving services, including packing, loading and unloading, storage, and long-distance moving.
Two Men And A Truck: This company is a moving company that provides all types of moving services. They have a reputation for providing high-quality service at competitive prices.
Last Minute Movers: This is a small and reliable moving company that provides professional, friendly, and efficient service. They have experience in handling both residential and commercial moves.
These are just a few examples of moving companies in the College Station area. It's always a good idea to shop around and get multiple quotes from companies to compare prices and services. Also you should check the company's reviews, ratings, and Better Business Bureau (BBB) rating before making a decision.
Photo from TheRetailCoach
---
See Recommended Movers Cost Calculator
---
Read more about moving from Texas to the other states in the US