Looking For a New Jersey Moving Company?
Use Our Free Quote Service to Find the Right Mover at the Right Price!
You've probably noticed that in New Jersey, moving companies are many. And they vary widely in their services and prices.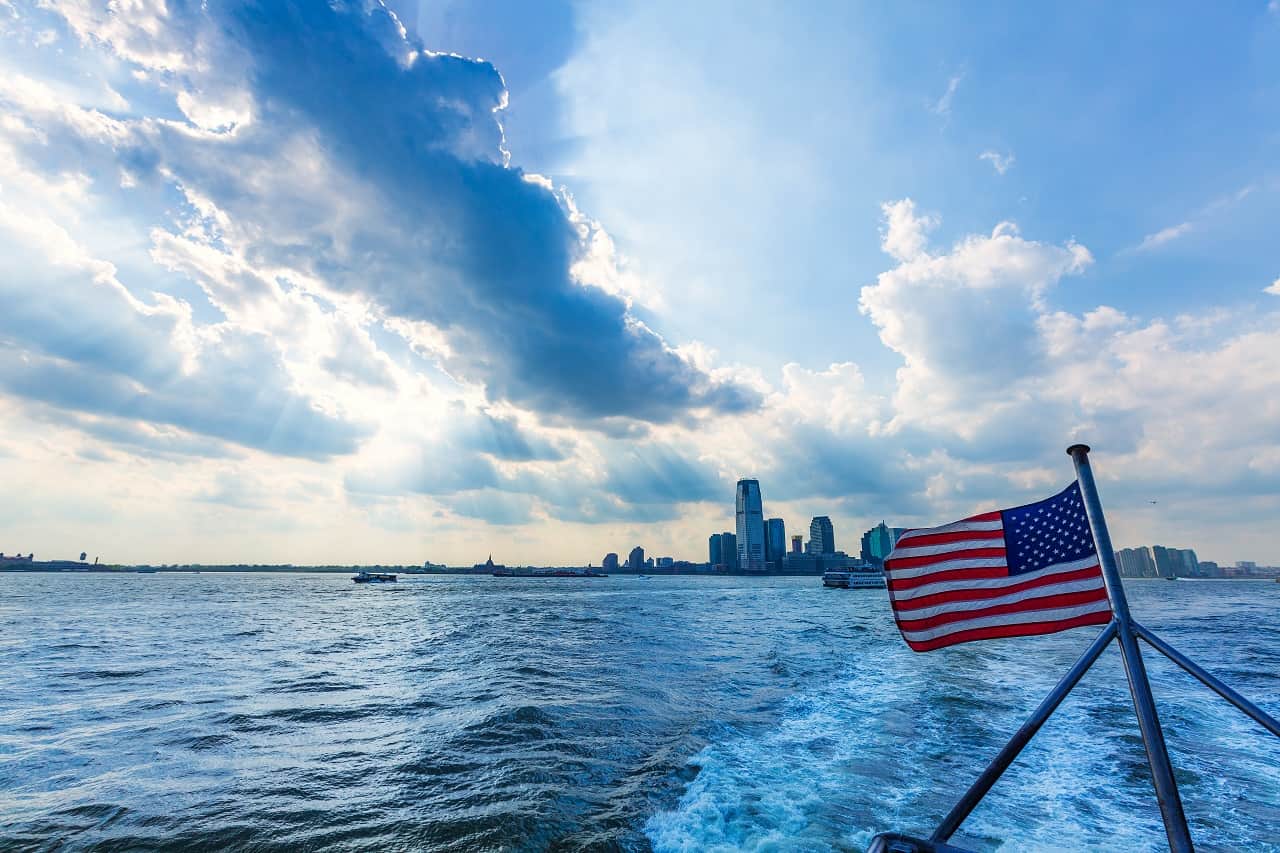 That's why more and more people are turning to MovingRelocation.com for help. Our free moving estimate service lets you request quotes from multiple New Jersey movers. And the moving companies really sharpen their pencils before sending your quote because they know they're competing with other movers for your business.
So you can get the lowest price PLUS save hours of the valuable time you would have otherwise spent calling each New Jersey moving company individually.
How It Works
Simply select a link from the list below of New Jersey movers nearest to where you currently live. Clicking it will take you to an information page about movers in that specific part of New Jersey. You can then request competing estimates.
How To Choose A New Jersey Mover
Once you receive the New Jersey moving services' quotes, you'll need to select one. Here are some criteria to help make the decision easier.
We suggest you choose a New Jersey mover that:
Offers the level of service you need, whether basic or full service or something in between.
Specializes in the type of move you're making – local, interstate, or long distance.
Is fully licensed and insured. (Better Business Bureau membership is an added bonus.)
Provides you with a "binding" estimate, meaning the price won't go up after moving.
Gives you a copy of the written estimate, not just a verbal quote.
MovingRelocation.com Find Best New Jersey Moving Companies – Get free Moving Quotes from pre-screened Movers in New Jersey, NJ, and Save.
So By Fill Up Short form, you will receive 100% Free No Obligation Instant Moving Quotes Compare & SAVE UP TO 50%.
Read more about other moving companies from New Jersey in the US