For a long time after the first settler arrived in Sarasota, Florida, during 1851, the town remained a quiet bayside hamlet.
By the 1970s, throngs of tourists had discovered the joys of vacationing in this pristine location and Sarasota thrived during this heyday of development and tourism-generated income.
Despite suffering severe setbacks during the recession, the city soon started drawing the crowds once again and it's currently ranked third in the nation for inbound moves.
Nowadays, Sarasota moving companies are busier than ever before trying to keep up with the steady flow of people relocating to this fast-growing city. Here's why and how to make the move to Sarasota.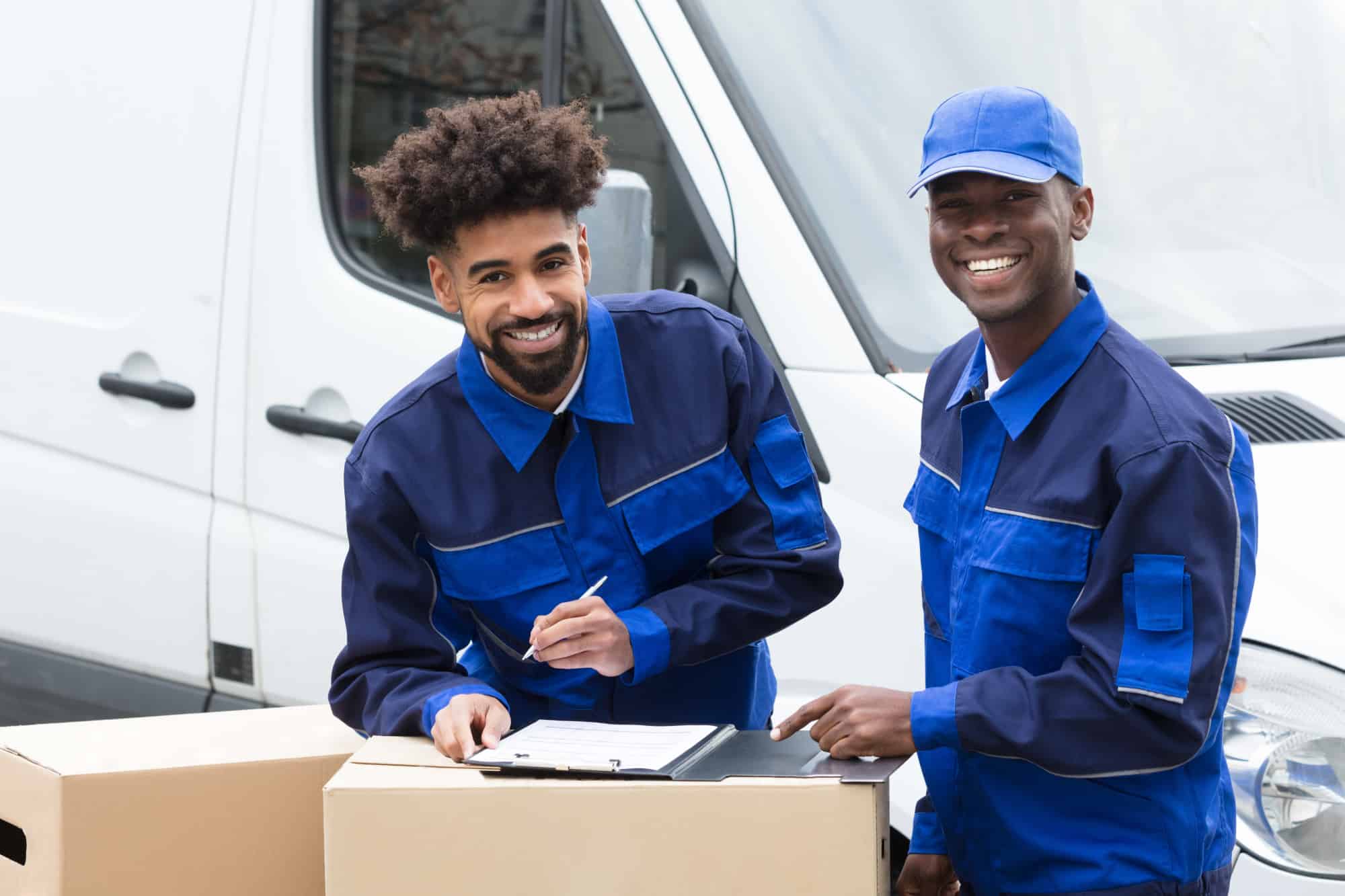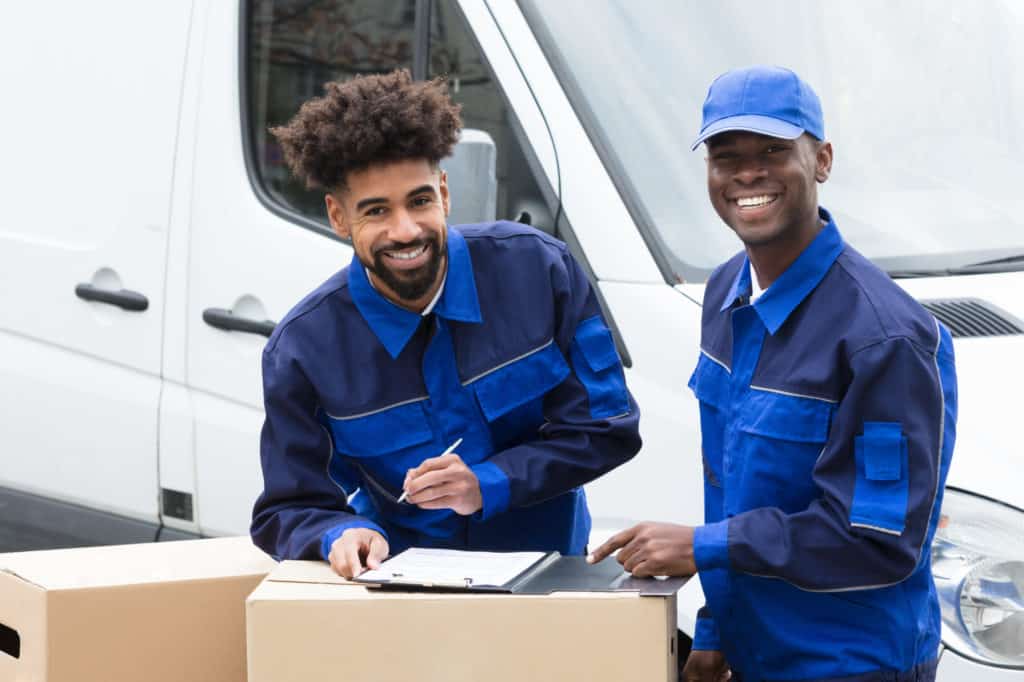 Reasons to Move to Sarasota
Sarasota occupies a prime position on the Sarasota Bay, about 61 miles south of Tampa.
The city boasts gorgeous beaches, offshore islands, and a wonderfully laid-back atmosphere. Modern amenities, excellent recreational facilities, and good housing, as well as perennially sunny weather, add to the geographical attractions of this lovely seaside city.
The city's also undergoing an unprecedented economic growth spurt drawing entrepreneurs and upwardly mobile professionals from across the country to share in the spoils. The main industries in Sarasota are:
Tourism
Healthcare
Professional and business services
Construction
Several major companies have their headquarters here too. These include FCCI, Intertape Polymer Group, Roper Industries, and S-One Holding's Corporation. The unemployment rate in Sarasota's well below the national average.
The city's also a hub of arts and culture boasting several museums, an opera, theatres, and an orchestra. The SCAT bus system's a good way to get around in the city and avoid driving in the congested streets at rush hour.
The area boasts three outstanding colleges and numerous top-rated schools, making it a great destination to raise a family.
The average SAT scores in Sarasota are 57 points higher than the state average. The city also has a family-friendly vibe and many activities for residents of all ages to enjoy.
Also, real estate prices haven't caught up with this surprising growth and are still relatively low. The average price of a house in Sarasota's around $278,893, only 2% more than last year and far lower than its nearest neighbor, Naples.
Thanks to the high numbers of millennials moving to Sarasota, the city has a younger population than most of Florida's retirement hubs and is one of the most diverse cities in the state too.
Where Are People Moving From?
We know most Americans are relocating to Florida, but where are they all coming from? Some people are moving from other areas in Florida but many of them arrive from out-of-state destinations too.
Studies show that most of Florida's new residents moved from the following states:
Connecticut
Indiana
Maine
Michigan
New Jersey
North Carolina
North and South Dakota
Tennessee
Wyoming
Most people moving to Sarasota do so because they want to enjoy a better quality of life, mild weather, and lower taxes, but there are a few specific reasons why more people move from certain states.
People who relocated from Connecticut cite high taxes and a sluggish economy as their reasons, while Indiana ex-residents say they moved to escape Indiana's high cost of living.
Maine's another state that's losing its residents due to cold weather, poor employment opportunities, and high taxation, while Wyoming's experiencing a mass exodus due to the decline in coal mining activity which was a staple of the economy.
Some North Carolina residents claimed high crime rates among their reasons to move, and most people left New Jersey in search of better jobs in Sarasota.
All these reasons are highly subject though, with many respondents claiming that the lure of living closer to family or retiring in a warm, affordable destination where their main reasons for moving.
Top Tips From Sarasota Moving Companies
Once you've found yourself a new job and a new home, there are a few more things you should finalize as quickly as possible when moving to Sarasota. If possible it's best to finalize these before the time, to ensure an effortless transition to your new home.
It's a good idea to look up the best moving companies Sarasota has to offer well in advance. With the influx of new residents, moving companies in Sarasota are busier than ever. So, if you have a particular date in mind, get quotes from Sarasota FL moving companies as soon as you can.
Other top tips to ensure a seamless move include:
Get connected with Florida Power and Light who oversees the electrical service in this area
Have your child's birth certificate, physical exam results under 6 months old, and birth certificate handy when you apply at new schools
Change your physical address online at www.usps.com
Register your car within 10 days of enrolling your children or starting work
Apply for a Florida title certificate with the Sarasota Country Tax Commissioner
Arrange your Florida driver's license within 30 days of accepting employment or sending your kids to school
While summer's the most popular time for anyone to arrange a relocation, Sarasota's mild climate means any time of year will do.
January's the quietest month for movers in this area, so if you want a wider choice and possibly save some money during your move, that's the time frame to aim for.
Finding the Best Sarasota Moving Companies
When you're moving to a new city, you don't have the benefit of asking local friends and neighbors for recommendations on the best Sarasota Moving companies.
Fortunately, we're here to help. With 20 years' experience and almost a million moves under our belt, Moving Relocation's perfectly poised to offer you all the guidance you need.
Simply fill in our quick and easy online form and we'll get back to with quotes from our pool of over 200 of Florida's best moving companies.
---
Things to Check Out Before Choosing a Moving Company from to Florida
Research and compare: Start by doing some research to find moving companies that serve from to Florida. Look for reviews and ratings online and compare prices from multiple companies to find the best deal.
Reputation: Research the reputation of the moving companies you are considering. Look for reviews online and ask for references from past customers who moved to Florida.
Check for licenses and certifications: Look for companies that are licensed and certified by the Federal Motor Carrier Safety Administration (FMCSA) or a similar organization. This ensures that the company follows safety regulations and has the necessary insurance coverage.
Consider the services offered: Different moving companies from to Florida offer different levels of service. Some companies will do everything for you, while others will only provide transportation. Decide what level of service you need and choose a company that can meet those needs.
Ask about storage options: If you need storage before or after your move, ask the company if they offer this service and what the costs are.
Get a written estimate: Be sure to get a written estimate from the moving company to understand exactly what services are included in the price. This will help you avoid any unexpected costs.
Ask about additional fees: Find out if the company from to Florida charges any additional fees for things like stairs, long carries, or packing materials.
By considering these factors, you can choose a reliable and trustworthy moving company to help with your relocation from within the United States.
---
Essential Tips for Moving from to Florida in the United States
Plan ahead: Start planning your move well in advance to ensure that you have enough time to get everything done before moving to Florida.
Research your new location in Florida: Learn about your new location to get a sense of what it's like to live in Florida. This will help you make informed decisions about things like housing, schools, and transportation.
Gather moving estimates: Get estimates from multiple moving companies that operates from to Florida to find the best deal. Be sure to get a written estimate and read the fine print to understand what is and is not included in the price.
Pack carefully: Use sturdy boxes and wrap fragile items carefully to ensure that they arrive at your new home in good condition. Consider labeling boxes with the room they are destined for to make unpacking easier.
Transfer utilities and update your address from to Florida: Make sure to transfer your utilities and update your address with the post office, your bank, and any other relevant parties.
Make travel arrangements: If you are driving to your new location, make sure to plan your route and book any necessary accommodations in advance. If you are flying, book your tickets and arrange for transportation to and from the airport.
Make sure your documents are in order: Make sure you have all the necessary documents, such as driver's licenses and registration for your car, before you move from .
By following these tips, you can make your plan to move from to Florida as smooth and stress-free as possible.
---
Main Cities in Florida
| Name | County | Land Area |
| --- | --- | --- |
| Jacksonville | Duval County | 1,936,661,562 |
| Miami | Miami-Dade County | 93,228,983 |
| Tampa | Hillsborough County | 295,270,486 |
| Orlando | Orange County | 285,216,228 |
| St. Petersburg | Pinellas County | 160,184,468 |
| Hialeah | Miami-Dade County | 55,517,866 |
| Tallahassee | Leon County | 260,157,097 |
| Port St. Lucie | St. Lucie County | 308,700,495 |
| Cape Coral | Lee County | 273,952,941 |
| Fort Lauderdale | Broward County | 89,577,004 |
---
See Recommended Movers Cost Calculator
Florida Movers Cost Calculator
---
Read more about moving from to the other states in the US