Find  Long Distance Movers In Florida
With over 20 Years Of experience in The Moving Industry. We Know a NetWork Of Over 200 Licensed Insured Certified Florida Moving Companies. We Pride That We Can Perform Any Long Distance Job For 7 Days a week with Fast Delivery Nationwide. All Florida Long Distance Moving Quotes Are 100% Free With No Obligation. Fill A short easy Form And Start Your Move On The Right Leg!
Nearly a thousand people from across the US are moving to Florida every day. A good percentage of movers include retirees who are looking for a peaceful and beautiful place to spend the rest of their lives. On the other hand, the state's thriving economy attracts numerous young people and Florida moving companies looking for business opportunities.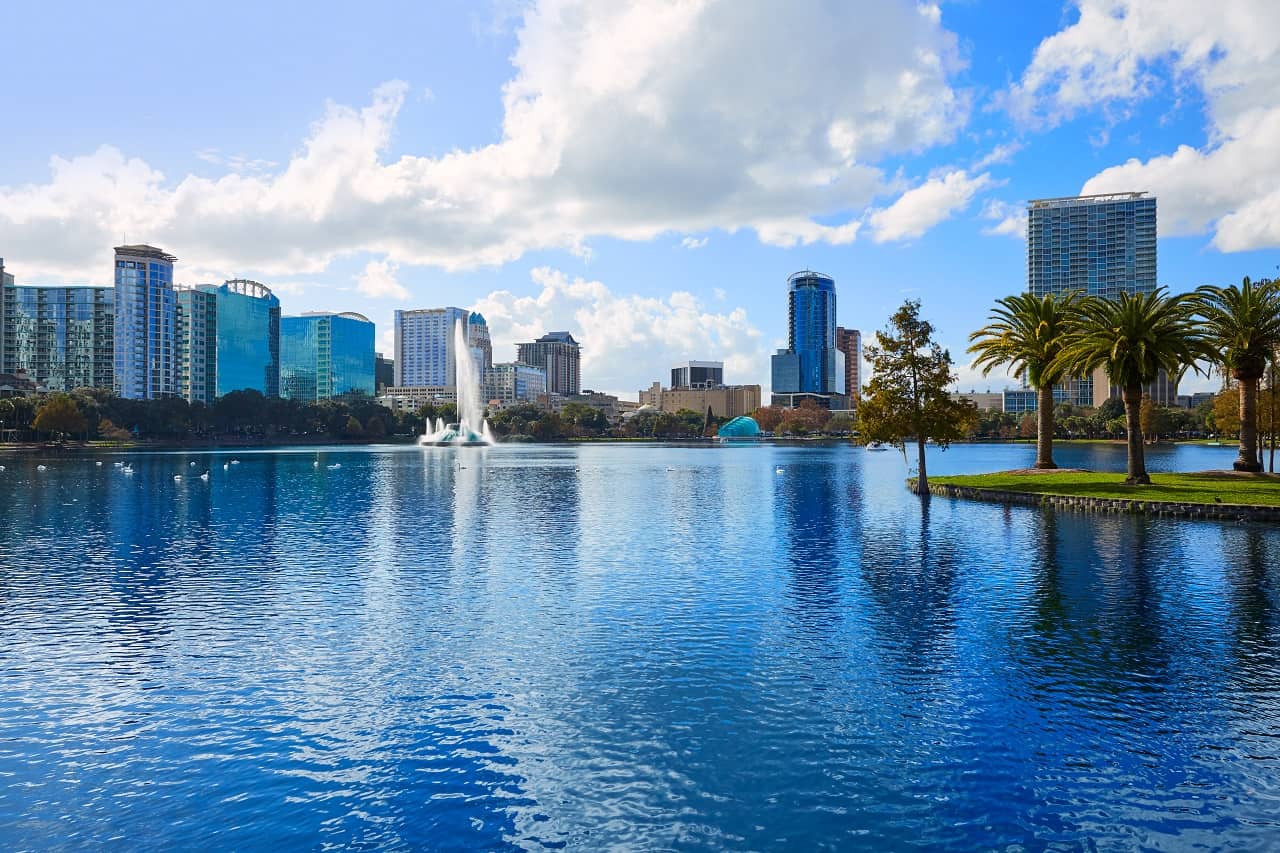 Florida is the fourth most populated state in the US. Yet the number of Florida moving companies and families indicate a certain rise in its rank. The population expected to rise by more than 80% in the next 20 years. The majority of people relocating to Florida include people from the Midwest, Northeast and the West coast.
Reasons for Florida Moving
A lot of attractions, golf courses, beaches and of course Disney World are the main reasons behind Florida's booming tourism industry. Yet, there are more reasons why so many people are choosing this state as their permanent home. Let's find out.
Climate
The fairly moderate climate of the Sunshine state makes it a wonderful place to live. The warmth and sunshine attract young families as well as retirees. Summer is warm and winter is moderate, which means you can travel light around the year.
Cost of Living
The reason why many New Yorkers and Californians are moving to the Sunshine State is its relatively lower cost of living. This is largely due to the low tax rate and no income tax. Since the weather remains moderate year-round, Florida moving people won't have to do a lot of seasonal shopping.
Beaches and Attraction
In Florida, there are beaches almost everywhere. No matter where you live, you are at most 5 minutes away from a beautiful beach or a major attraction.
Education
Public schools in Florida have a good reputation and good academic record allows you to continue your education without paying for it. Moreover, there are a number of universities and colleges which make Florida a good place to build a bright future.
Economy
Contrary to popular belief, Florida's economy is not just about the tourism industry. The state is home for many spaces and military-related companies and organizations. Florida moving businesses also find it a good place to capture a huge market.
Places to Move in Florida
Miami
A large percentage of people relocating to Florida include Miami movers. It is the fourth-largest public school district and offers everything you can wish for your family. Due to a large number of Florida moving companies, the rate of employment is also rising. It is a diverse city and also counted as one of the least racist cities in the US.
Tampa
The city's rapidly increasing economic growth rate is one of the major attractions for Florida moving companies and families. 20 miles of Tampa Bay beach makes it one of the worth visiting places in the US.
Despite so many attractions and opportunities, the cost of living is lower than that of the national average. Tampa movers are largely attracted by a healthy lifestyle and plentiful employment opportunities.
MovingRelocation.com Finds The Best Florida Moving Companies – Get free Moving Quotes from pre-screened Movers in Florida, FL, and Save.
All Moving Companies were checked for license by the Federal Motor Carrier Safety Administration for Long Distance Moves (interstate moves).
Read more about other moving companies from Florida in the US