The state of Oregon only has a little over 4 million people in it, while the state of California is on the cusp of 40 million residents.
The fact that you'll be moving to a state with a smaller population density isn't the only thing you'll need to prepare for when moving from California to Oregon.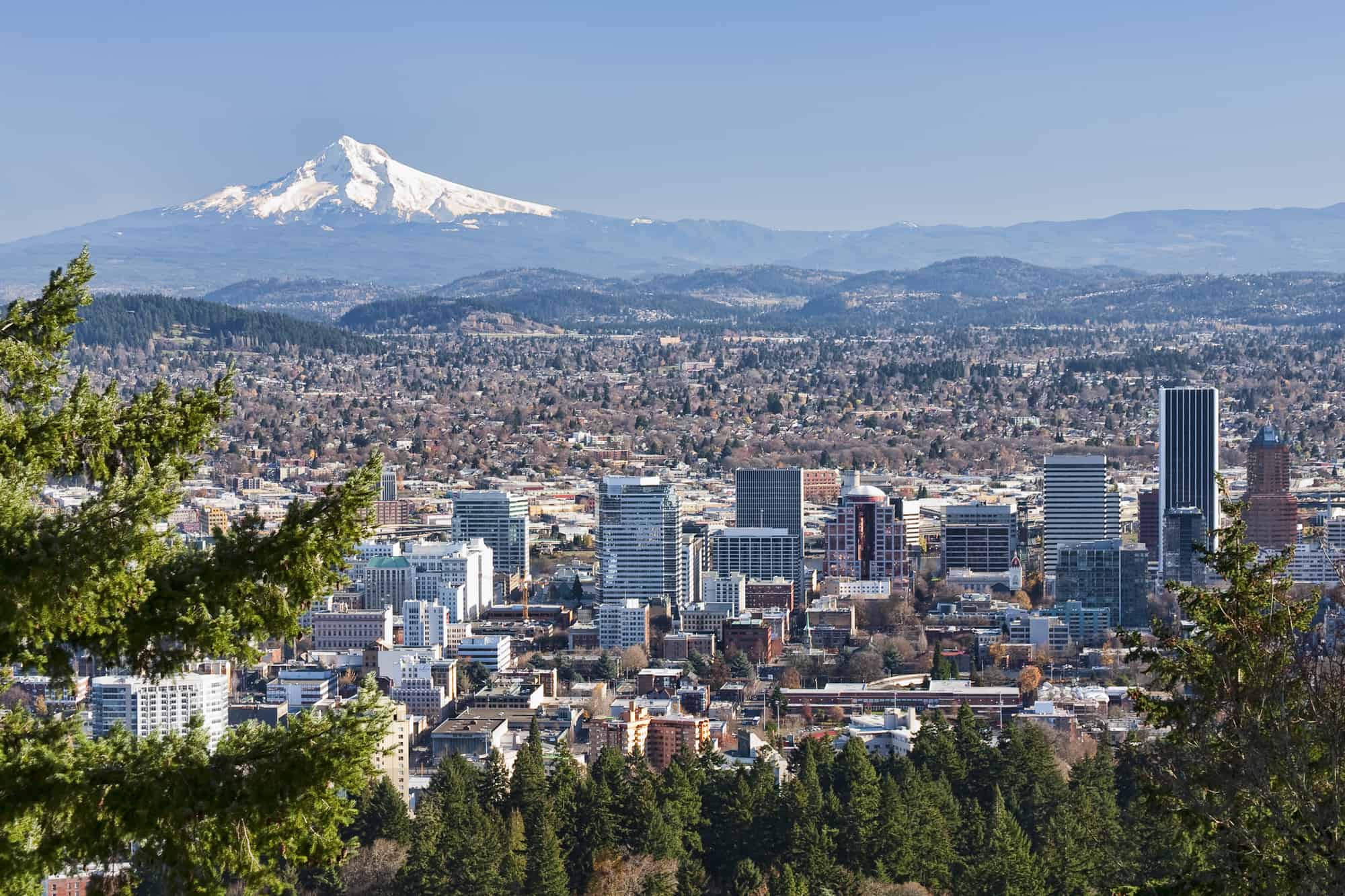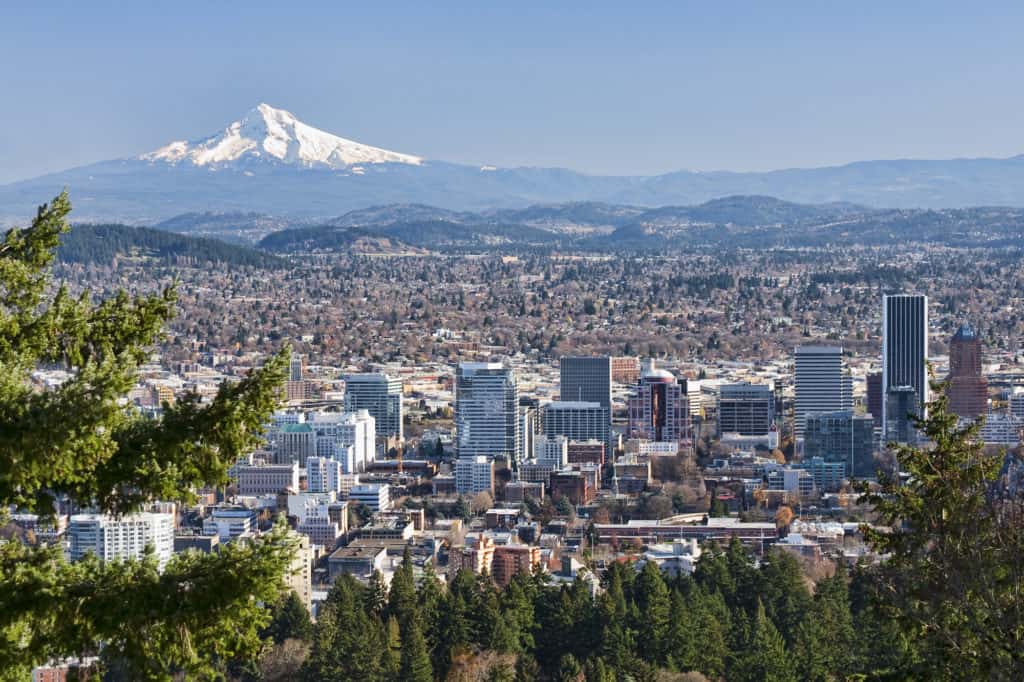 If you're making the move, there are lots of things to consider. In this article, we'll help you get ready for your relocation to the great state of Oregon. Read on for more information about becoming a true Oregonian.
You May Be Drastically Slowing Down Your Pace of Life
This, of course, depends on where you're from in California. If you're already from a sleepy California town, life may not be much different in Oregon. But, if you're from Silicon Valley or Southern California, you'll notice a drastic change of pace.
Things, especially on the coast, are just slower in Oregon. You'll find that you have more time to breathe, and often more time to meet people. Life is simply slower up north, and that's one of the reasons most people stay.
You Won't Be Alone as a Californian
According to a survey in 2018, one-fifth of the population of Oregon was born in California. That's a huge number of people.
As such, you definitely won't be the only one in Oregon from the Golden State. You'll have plenty of friends to commiserate with or talk about the pros and cons of Oregon as compared to California. After all, with those stats, 20% of the people you work with are likely to be Californian.
Portland Has a Housing Shortage
If you're moving to Oregon to live in Portland, you might find it tough to buy or rent your perfect house. The city itself is facing a housing crisis, though it's been reported that it would be worse if more 20 and 30-something didn't live with their parents. Still, it may be a struggle for some to find affordable housing.
Though, if you're from a place in California where the housing prices are through the roof, you'll probably find the crisis child's play. But, if you're from a very small Californian town and are moving, be prepared for a bit of sticker shock, and to take a while to look for your perfect abode.
Expect Rain And a Lot of It
If you live in a part of California that's in a desert or is prone to droughts; this is probably music to your ears. Oregon has a climate that is prone to very wet falls and winters, meaning you'll have plenty of time to cozy up with a cup of tea and listen to the rainfall. While it may be hard to imagine if you live in a dry climate, you might even start to get sick of the rain and long for a drier climate.
The rain is very rarely a huge storm, but often one that gets you wet when you're outside.
Oregon Has Four Seasons
A large portion of California really has two seasons: summer and spring with a hint of a chill. Oregon, however, has all four–but luckily they're not extreme. Living in Oregon gives you a taste of all four seasons without the extremes of, say, living in New England.
As we stated above, expect a lot of rain in the fall and winter. But don't expect it to get too cold. It sometimes dips below freezing, but only into the 30s or 20s. This means you won't need to shell out big bucks for an expensive snow coat and you won't have to adjust to extreme weather. You may get some snow, but it'll be more of a light dusting than something that genuinely inconveniences you.
Spring sees weather rise to the 60s in April, and sometimes the 70s in May. You can, of course, expect April showers.
Summer temperatures hover in a cool 80 degrees most days, though you'll get a 90 or 100 degree plus one a few times during the season. For a Californian from some areas, this type of mild summer may seem like heaven.
There is No "Moving Season"
Some cities and states see "moving seasons," in which more people relocate. Often, this is the spring, when the weather is nicer and more dependable, but not too hot. During these seasons, housing and rent prices are often higher. Additionally, it may be more expensive to rent a moving van or use a moving company because of the demand.
Oregon doesn't have one of these, partially because the weather isn't extreme. If you live in a college town, you may notice a bigger scramble to leave at the end of spring, and another to move in at the end of summer.
As such, time the move when it is convenient for you, as prices for moving vans and services are not likely to change.
Moving from California to Oregon
Moving from California to Oregon may be a huge step in your life, and one that will likely bring you new friends, new opportunities and a new way of life. We hope you'll be satisfied with the move and mark it as a great life decision.
If you're moving far, especially from the Bay Area or Southern California, renting a moving truck or hiring movers can help relieve some of the stress.
If you're ready to take the plunge, click here to learn how to get the best moving quotes.
Compare Instant Moving Quotes from Licensed A+ Rating California to Oregon Movers CA to OR.
Licensed Top Rated Movers California to Oregon Moving Companies
Get FREE, NO Obligation Moving Quotes. COMPARE & SAVE!
With Over 20 Years of Experience In Moving and Relocation Service and over 897,567 (and counting) Satisfied Customer and Most Professional Movers that provide Moving Service from California to Oregon.
We are sure you will save Time & Money!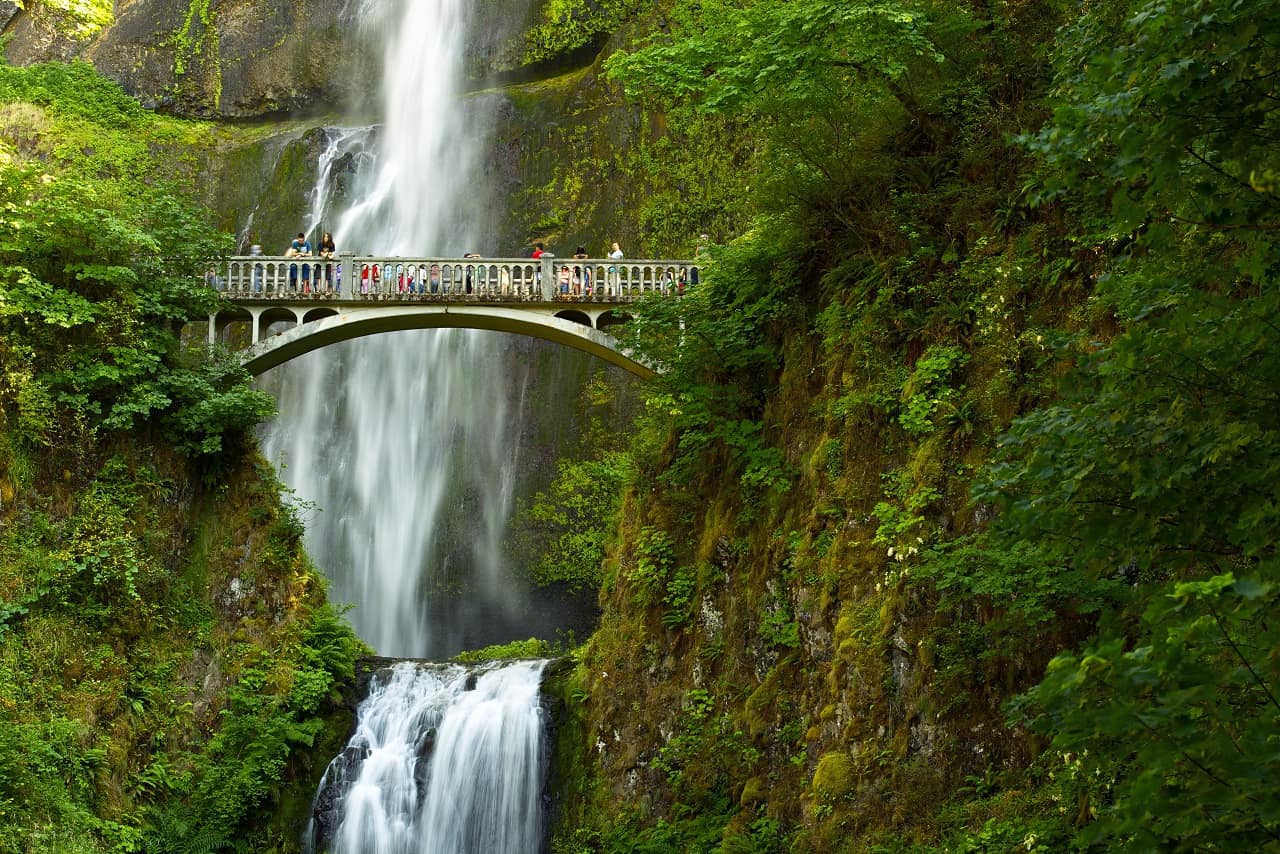 Moving from California to Oregon mostly will be charged based on weight or Cubic feet (depending on the size of shipment). There may be additional charges such as Packing Services, crating, Stair charges, high-value items, etc.
This you will discuss with the Moving Representatives. When TOP MOVERS COMPETE, YOU WIN!
With a Network of Over 500 Moving companies, we hope we can assist with reducing the stress Moving can cause.
We want to provide our customers with a few Moving Quotes that are Free and Easy to get from PreScreened Licensed Long Distance Movers.
Just fill-up the Short Form in less than 60 seconds. You will get Moving Quote Prices Instantly.
Browse our site for Moving Tips and Advise about moving from California to Oregon Moving Companies
Enjoy Moving From California to Oregon. Enjoy Oregon.
Main Cities in Oregon
| Name | County | Land Area |
| --- | --- | --- |
| Portland | Clackamas County / Multnomah County / Washington County | 345,558,470 |
| Salem | Marion County / Polk County | 125,994,029 |
| Eugene | Lane County | 114,373,918 |
| Gresham | Multnomah County | 60,479,524 |
| Hillsboro | Washington County | 66,525,625 |
| Beaverton | Washington County | 50,719,904 |
| Bend | Deschutes County | 85,685,949 |
| Medford | Jackson County | 66,723,130 |
| Springfield | Lane County | 40,999,099 |
| Corvallis | Benton County | 36,889,655 |
Cheap Moving Companies from California to Oregon
Not all movers operate from California to Oregon in the US. From the list of moving companies in our database, we have sorted out the moving companies that provide moving services from California to Oregon. To get moving quotes from the top rated moving companies from California to Oregon just fill out the form on top of this page. We will reach out to you within 60 seconds.
Read more about moving from California to the other states in the US