The average American moves house 11.7 times in their lifetime. Whether you're moving from nearby or far away, you likely have two main objectives: move to a good area and complete the move safely.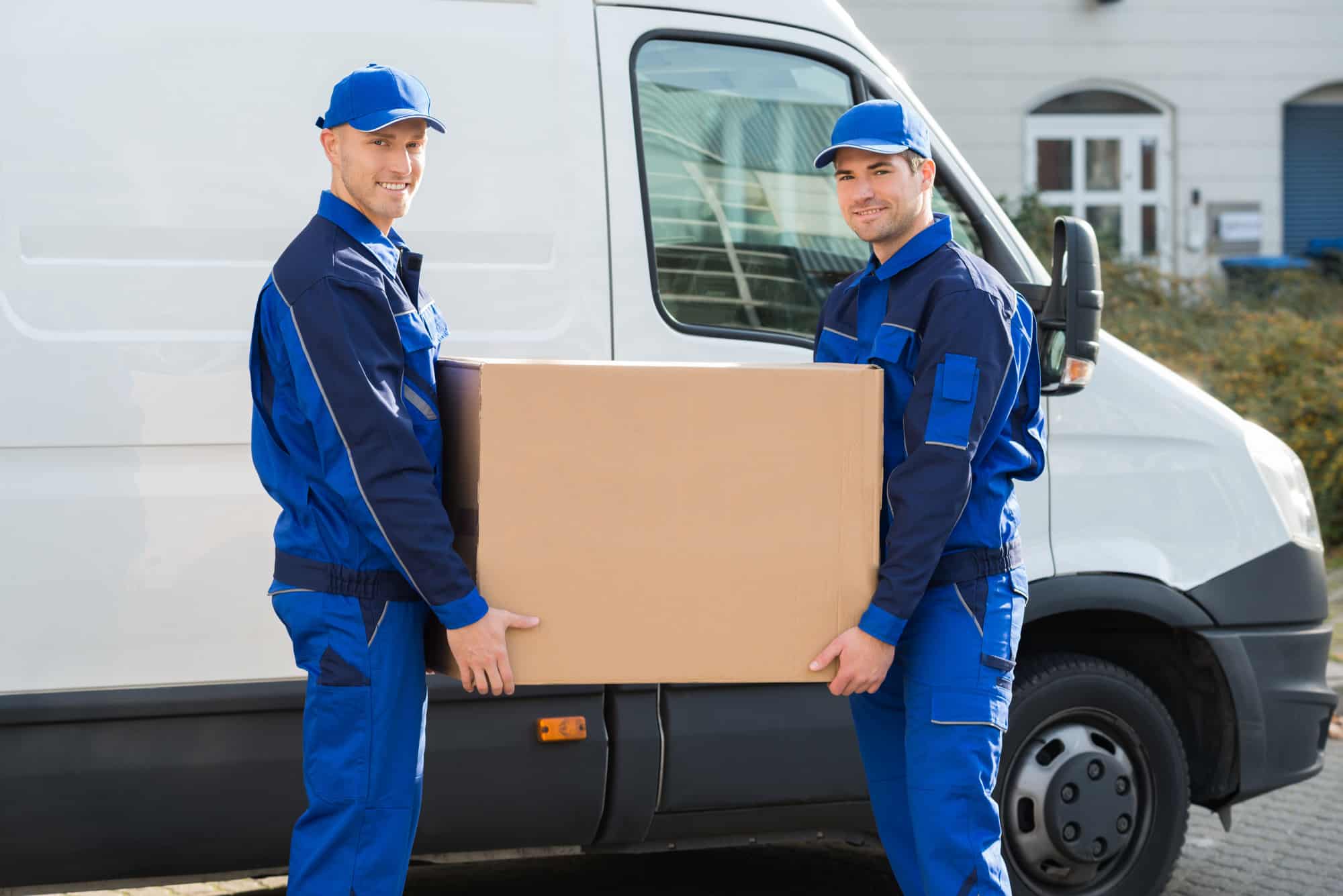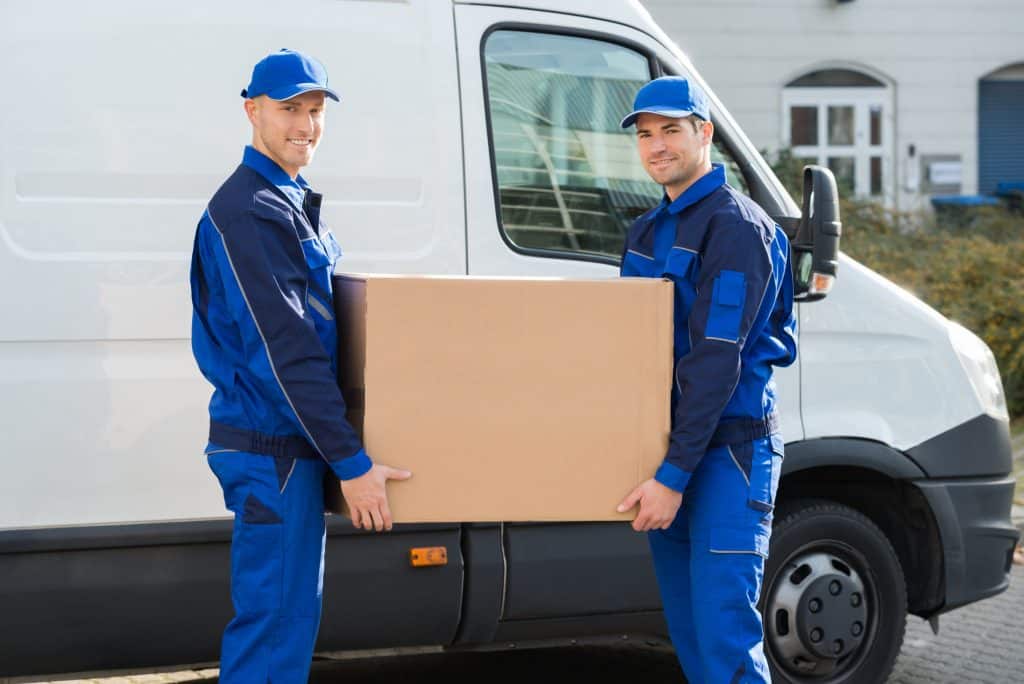 Are you thinking about a move to Rochester, New York? If you are, you'd probably like to know more about Rochester, what kind of people live there, and what kind of amenities you can expect. It's also important to get the right moving company, so your first Rochester memories aren't of a nightmare move.
Whatever your reasons for considering Rochester, let's take a dive into what it's like to live there. Then we'll look at how to choose the best moving companies in Rochester, NY.
What Is It Like to Live in Rochester, NY?
First, let's start with location. Rochester is in the very north of New York State, nestled on the banks of Lake Ontario. You can wave at our Canadian neighbors across the water in Prince Edward, Ontario.
In terms of significance, it's the third biggest city in New York State, after New York City and Buffalo. Buffalo is just over an hour's drive down the I-90, giving you easy access to everything that that city has to offer as well.
For business and leisure, it's a great location. Right on the I-90, it's relatively close to the Northeast powerhouses of Boston, New York City, Toronto, Washington, DC, and Philadelphia.
This geographic advantage is the reason many top companies locate their offices here. Wegmans and Xerox are just two of the household names employing significant numbers of people in town.
How's the Economy in Rochester, NY?
Like much of the country, COVID-19 has had a significant impact on the local economy.
Unemployment levels hit all-time highs during the peak of the pandemic. The city's biggest employers such as Xerox and Eastman Kodak have seen profits slump. Throughout the city, many firms had to put employees on furlough.
While things are improving, it is likely to take some time for the economy to recover to previous levels. That being said, the unemployment rate in Rochester, NY is steadily coming down.
Rochester remains a center of innovation and a hub of the agri-industry. It also offers strong job opportunities in the medical and dental fields. Dentists, nurse anesthetists, and pharmacists are the top professions in Rochester, NY. Other top professions include management positions in architecture, computing, and marketing.
While the economy is not in the best shape right now, it continues to be a desirable place to live, work, and raise a family.
What's the Education System Like?
Over the past decades, the education system in Rochester, NY has not been a success story. In fact, the city suffered from some of the worst levels of metro segregation and has seen school closures due to poor academic standards.
Things are gradually improving and there are some excellent public schools in the Rochester area. An initiative called 'Something.Must.Change' is endeavoring to raise standards across the board.
Tourism in Rochester, NY
Wherever there's water, there's going to be tourists. Rochester, NY is no exception. It has a vibrant tourist industry, with great options for all the family.
Small kids will be in their element at the Strong National Museum of Play. The Rochester Museum & Science Center includes a planetarium and is a great choice for the whole family for a day out.
If you're more a fan of the great outdoors, Highland Park brings the outdoors to the city. It boasts over 19 acres, featuring a range of trees, open areas, and the special treat of the Lamberton Conservatory. Step inside and experience the tropics!
These are just a couple of highlights. There is a vibrant arts scene, plus wineries and distilleries to visit for those who like the finer things in life.
Best Areas to Live in Rochester
The housing market has been pretty bubbly in Rochester during the pandemic and is showing no signs of slowing down. It's a seller's market, so if you're going to part with your hard-earned bucks, make sure it's a keeper.
Rochester on the whole is a fairly safe place to live. Its rates of violent and property crime were lower than similar areas in 2020.
Rochester Hotspots
The best areas in Rochester include Brighton, in Monroe County. This isn't just the best area to live in Rochester – it's considered one of the best in the entire state.
It attracts everyone from young professional couples to retirees. It has good schools, restaurants and bars, and parks. It's close to the city center, yet retains a suburban feel.
Honeoye Falls is another small town in the Finger Lakes region of Rochester that's highly rated for families. If you have a mental image of a typical upstate New York village, you're probably thinking of Honeoye Falls. If that ticks boxes for you, and you need to be close to great schools, Honeoye Falls is well worth considering.
Property prices in Rochester, NY are generally lower than the national average. That includes standout areas such as these. This makes it a potentially affordable area when considering your relocation.
How Does Rochester Compare to Other Cities in NY?
Let's briefly compare Rochester with three other cities in New York State: Albany, Buffalo, and Syracuse. All have appealing features, so let's see how Rochester stacks up.
Albany is the state capital and as such the state government is the biggest employer in town. It's smaller than Rochester, leafier, and close to the beautiful Hudson Valley. It's much closer to New York City, at just 150 miles.
Buffalo is Rochester's big brother. It's had a down-at-heel reputation in the past, but recent development has done a lot to overcome this. It's a good value option, and great for sports fans.
Syracuse is the place to be if you like snow. With an annual snowfall of 120 inches a year, there's plenty to keep the winter sports enthusiast busy. The local economy is steady and it is known nationally as an affordable place to live.
How does Rochester compare? In terms of affordability, it stacks up pretty well against its competitors. It has plenty to offer and is safer than its near neighbor, Buffalo. All of these factors make Rochester at least as appealing a place to move to as other cities in New York State.
Why Move to Rochester, NY?
If you're thinking of upping sticks to upstate New York, why choose Rochester? If you're looking for somewhere affordable, Rochester is a no-brainer. Especially if you're living in New York City, Boston, and even Washington, DC satellites like Bethesda.
The much cheaper property prices and high level of amenities make it an appealing choice. If you're looking to move cross country, the contrast could be even greater. Particularly if you're moving from expensive spots such as San Francisco, Los Angeles, and San Jose.
Ready to Move to Rochester? Next Steps
The time has come for you to start evaluating moving companies in Rochester, NY. When choosing a moving company, there are a few golden rules to follow. The basics are:
Get multiple estimates – at least three
Check they are fully licensed and insured
Check their professional accreditation
Check their Better Business Bureau rating
You're entrusting the moving company with your most precious possessions. You'll be rewarded for doing your homework and demanding the best.
Calculate Your Moving Costs
Moving costs will naturally vary from company to company, but you should calculate an estimated cost first.
Best Local Moving Companies
For short moves within Rochester or within the local area, it's best to choose one of the many local moving companies Rochester has to offer. The best choices include Highline Moving & Storage, White Gloves Moving, and Non-Stop Moving.
As the name suggests, Highline Moving & Storage also offers storage facilities. If you need to move fast but don't have time to downsize this could be a good option. White Gloves Moving also offers similar services, with a focus on care and customer satisfaction.
Non-Stop Moving is recommended for their professionalism and care with customers' belongings. All of these local services are also long-distance moving companies.
Long Distance Moves To and From Rochester
Are you making a long-distance move to Rochester or heading out? Either way, it pays to choose specialist long-distance moving companies. They have the resources and experience to pull of a complicated move that local outfits may not have.
Our top five long-distance moving companies are Mayflower, Gentle Moving, Allie, Cheap Long-Distance Movers, and National Van Lines.
Finding the Best Moving Companies in Rochester, NY
Rochester, NY is not perfect, but that doesn't mean it's not the perfect place for you! If you decide to take the plunge and head to Rochester, make sure you choose one of the best moving companies in Rochester, NY to handle the move for you.
At Moving Relocation, we gather personalized quotes from the best moving companies, both locally and nationally. We want you to get the best possible deal and service.
Complete our short quotation form today, and we'll get back to you with quotes from our pre-screened movers.
Main Cities in New York
| Name | County | Land Area |
| --- | --- | --- |
| New York City | Bronx County / Kings County / New York County / Queens County / Richmond County | 777,967,926 |
| Buffalo | Erie County | 104,577,567 |
| Rochester | Monroe County | 92,634,700 |
| Yonkers | Westchester County | 46,651,456 |
| Syracuse | Onondaga County | 64,826,277 |
| Albany | Albany County | 55,433,144 |
| New Rochelle | Westchester County | 26,807,093 |
| Mount Vernon | Westchester County | 11,354,913 |
| Schenectady | Schenectady County | 27,951,489 |
| Utica | Oneida County | 43,407,087 |
Read more about moving from to the other states in the US