Rochester, New York, is a quaint city housing 208,046 residents in 86,180 households. Compared with the 8 million+ population in NYC, you could consider Rochester a sleepier, albeit happening, town to move to and call home.
What's so great about Rochester, though? Or, what's not-so-great? How do things look in regards to income, housing, education, entertainment, and all those important topics that factor into a moving decision?
One of the best sources of advice and insight comes from the many moving companies in Rochester, NY, who have that insider's perspective. We've compiled a tell-all guide that's local-approved and new-resident-friendly. Keep reading for our top considerations before making the transition and relocation.
Is Rochester a Good Place to Live? Why or Why Not?
One of the most basic, fundamental questions of anyone looking to move is, typically, "Is this a good place to live?"
Now, the answer to that question depends on what you're looking for in a town. Are you concerned with entertainment and a stimulated economy, or good schools for your children? Are you a career person looking for a thriving job market, or do you want a quiet place to settle down?
We'll attempt to answer all these questions by the end of this guide. However, there is some data we can share now.
Rochester, NY, is safer than 7% of other US cities. Your chances of becoming a victim of a violent crime are 1 in 127, with your odds of becoming the victim of property crime at 1 in 29. Of course, as with any town, there are preventative measures and specific precautions you can take to lower these odds.
Some of Rochester's safest neighborhoods include Browncroft Boulevard and Creek Street at #1, with Manitou Road and Buttonwood Drive coming in second, and Saint Paul Boulevard and Thomas Avenue at #3.
The average age of Rochester residents is 35 to 54—at 23.3%—with almost a quarter of the overall population having college degrees. The median household income balances out at about $32,347.00, which is a little less than the national average.
What Do the Education System and Current Economy Tell Us?
Unfortunately, one of the least promising things in Rochester, NY, is its education system. Due to a segregated community and bouts of homelessness in the area, some Rochester schools show lackluster test results. Many students come from different races and socioeconomic backgrounds but have a mostly-white teaching corps.
One reason for this lack of progress could be the constant changing of permanent and/or acting superintendents, which has seen little consistency over the last 16 years. However, it's worth noting that graduation rates are crawling up, showing some hope for the school districts.
Of course, this isn't the case for all schools in the area. Rochester also boasts several 4- and 5-star-rated schools with a variety of courses available and high-quality educators.
As far as the economy, what can we learn about moving to Rochester, NY, from those numbers?
Because Rochester didn't participate in the housing/construction bubble, they were also insulated from any negative effects of that downturn. The city has pushed through and bounced back from the Great Depression. But, they placed 87th among the 100 largest metros as far as job creation.
Employment has grown 6% since 2010 and remains at that growth rate, in large part due to the healthcare and education sectors. Together, these two industries have added 40,000 jobs since 2000. These career options helped to offset the downfall of manufacturing jobs.
Is Tourism a Major Player?
What does Rochester have to offer its tourists and locals in the way of entertainment and activity?
Besides being the largest flour manufacturer in the US, Rochester, NY, has other claims to fame. Throughout the year, Rochester is home to dozens of festivals, exhibitions, and performances. Additionally, nature lovers can enjoy up to 12,000 acres of parklands or plenty of cross-country skiing in the winter.
Being so close to the water is another perk of Rochester living, as it sits on beautiful, inspiring Lake Ontario and is home to the Genesee River.
Some of the more popular and impressive attractions in the area include Highland Park (home to 150 acres of hills, as well as an arboretum), Seneca Park Zoo, Frontier Field for sports fans, and plenty of museums for history buffs.
Rochester has a little bit of everything to offer!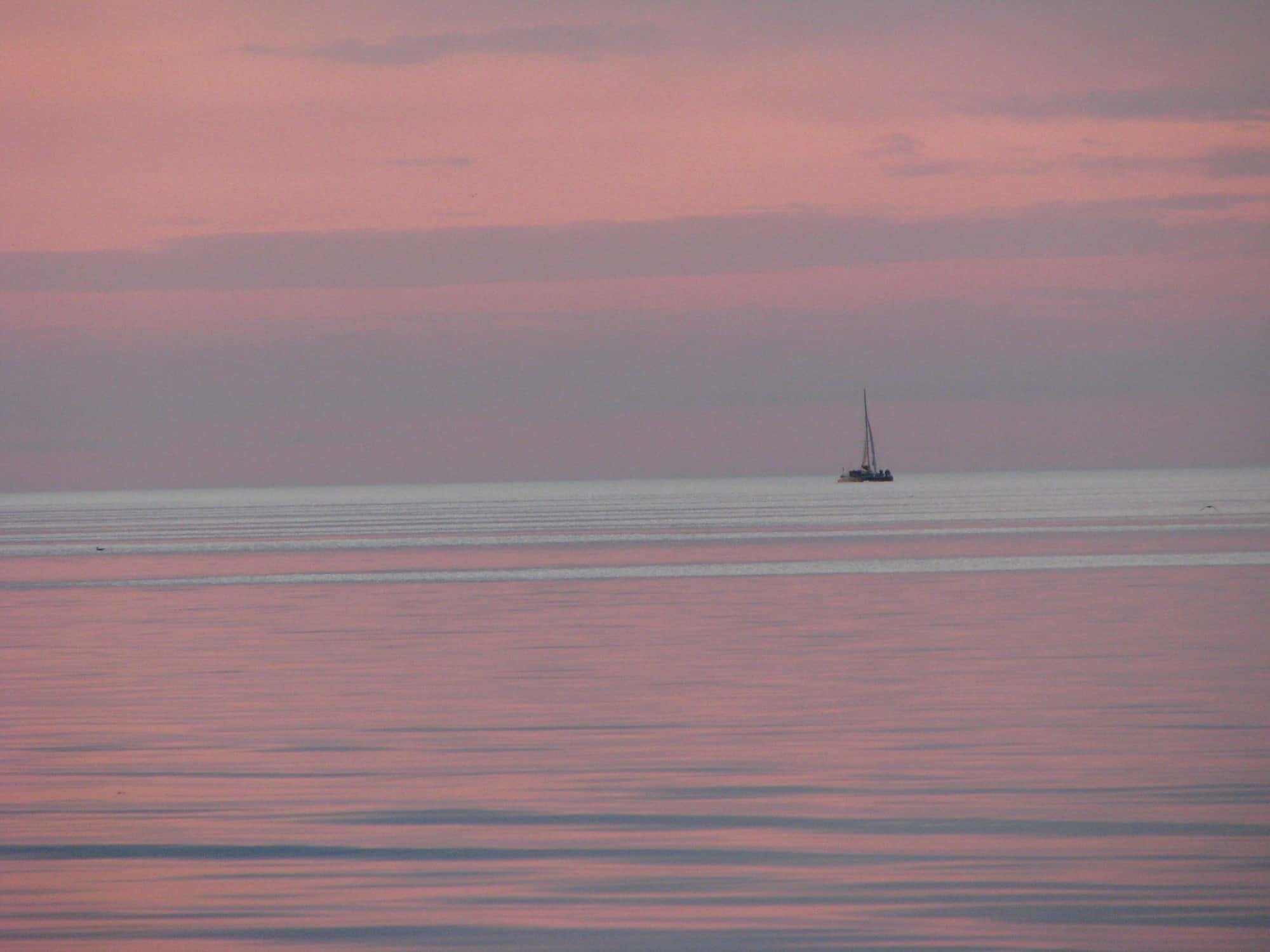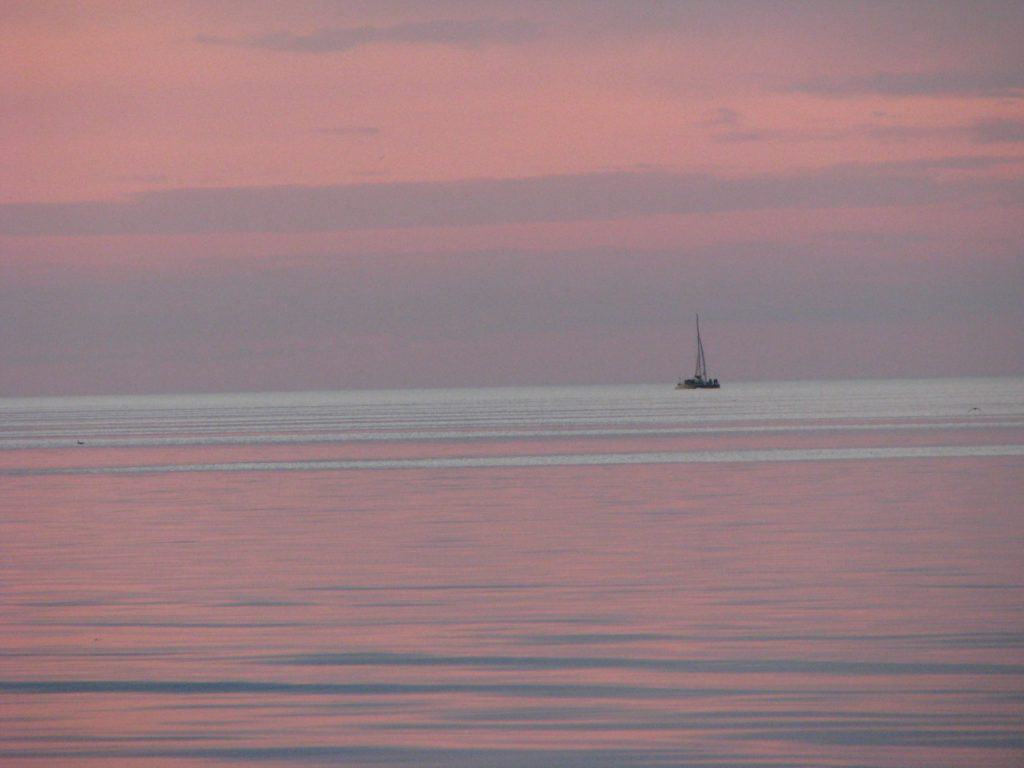 How's the Work Scene?
What industries employ the most people in Rochester? Below is a handful of the more popular employers in this New York town:
Healthcare—22.4%
Education—12.5%
Retail—12.2%
Manufacturing—9.0%
Industries with the lowest employment levels include transportation, construction, public service, IT, and finance.
Although we mentioned above an average yearly income of over $32,000, some professions in Rochester prove to be especially lucrative. Many career paths see individuals making between $100,00 and $200,000! A few of the more profitable job titles include:
Surgeons—$266,480
Dentists—$217,370
Postsecondary education—$142,350 to $170,640
Sales managers—$127,050
Pharmacists—$115,970
So, this tells us that there are plenty of opportunities to make money in this town.
Now It's Time to Sift Through the Moving Companies in Rochester, NY
After reading this guide, have you solidified your decision to become a new resident of Rochester?
As you can see, there are many advantages to making this cozy town in New York your home. The next step, of course, is starting the relocation. With that comes an all-important task: choosing from the various moving companies in Rochester, NY, who can make your transition an easy one.
At MovingRelocation, we help you find the right moving company for you, comparing price quotes from several local businesses and saving you money in the process.
Give us a call at 1-888-577-5678 to start your moving journey, or click here to contact us in another convenient way. We look forward to helping you!
Main Cities in New York
| Name | County | Land Area |
| --- | --- | --- |
| New York City | Bronx County / Kings County / New York County / Queens County / Richmond County | 777,967,926 |
| Buffalo | Erie County | 104,577,567 |
| Rochester | Monroe County | 92,634,700 |
| Yonkers | Westchester County | 46,651,456 |
| Syracuse | Onondaga County | 64,826,277 |
| Albany | Albany County | 55,433,144 |
| New Rochelle | Westchester County | 26,807,093 |
| Mount Vernon | Westchester County | 11,354,913 |
| Schenectady | Schenectady County | 27,951,489 |
| Utica | Oneida County | 43,407,087 |
Read more about moving from to the other states in the US