Trying to find quality Buffalo moving companies? Let's face it, Buffalo isn't the most popular area to move to or from, though it is home to over 258,700 residents and is the second-largest city in New York State.
It also anchors its own metropolitan area, known as the Buffalo Metropolitan Statistical Area, which is the second-largest in the state and also the 53rd-largest nationwide.
But if all these stats show how big and sprawling Buffalo, New York is, why is it not a popular moving location?
Why You Should Look for Buffalo Moving Companies
Buffalo may not be the most popular moving location in the country, but its size and sprawl do make it easier to find shipping companies willing to run routes to or from the city.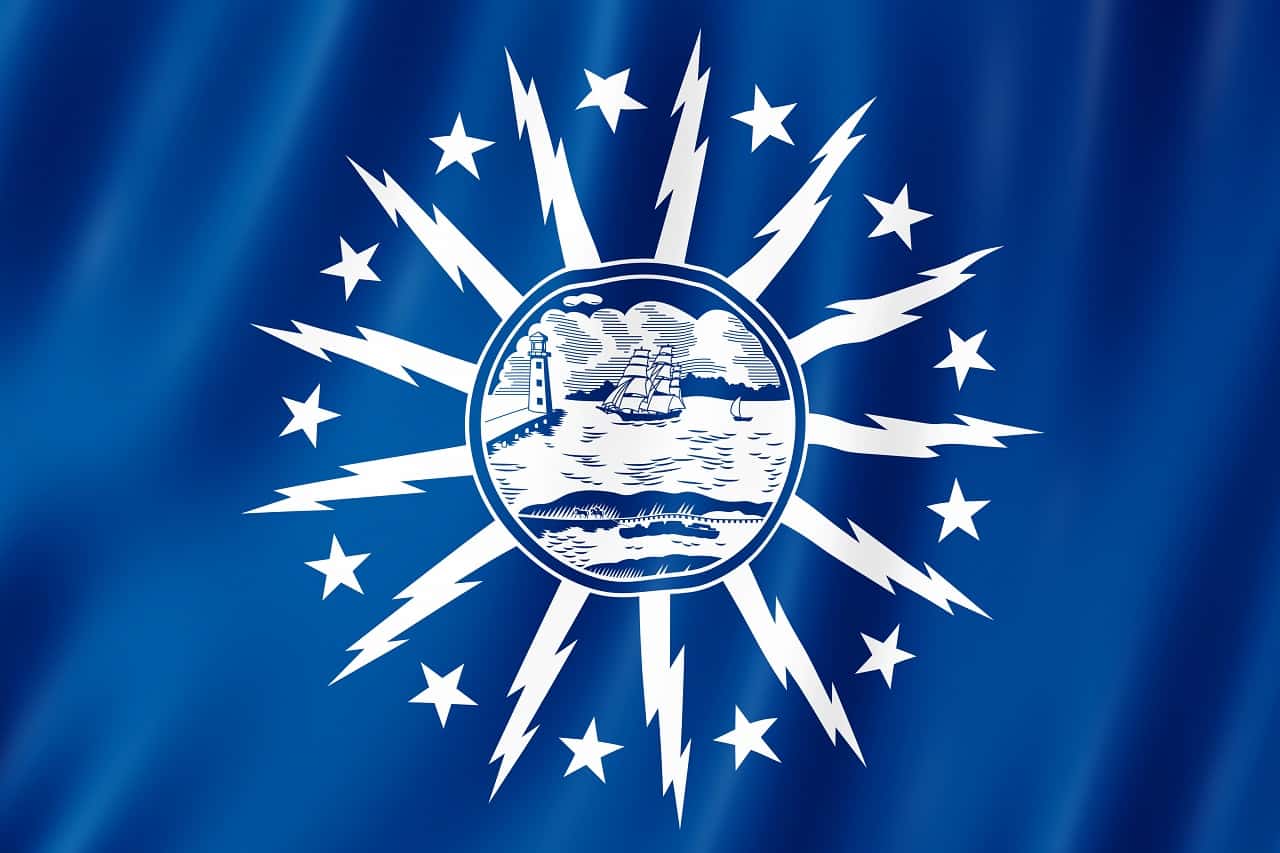 Interstate household movers like to run routes into and out of big cities and their metro areas because that's where the majority of their customers tend to be.
Moving companies need to stick close to where the majority of their customers are, of course, as that's the main way they have of making money. But some places are easier to move to than others.
Buffalo is pretty isolated up there in western New York, and it can see some pretty brutal weather thanks to Lake Erie, especially during the winter months. This can make moving to or from the city perilous under certain conditions, which can last all winter.
This is a good reason why you should try to find Buffalo moving companies – at the very least, you won't have to drive a big truck full of all your stuff through a snowstorm.
What to Know About Buffalo Moving Companies
Really, any moving company will be able to help you move your goods, but some are going to be better than others. There are plenty of companies that can provide Buffalo moving services, and really most movers are a dime a dozen and offer the same basic services.
When you decide to move, you have to understand that not all interstate moving vans are going to be able to get to all neighborhoods, too, especially in cities like Buffalo which tend to have older neighborhoods and commercial sectors that are cramped and tightly-packed.
These areas are hard for interstate movers to fit in because of the size of their moving truck, and Buffalo moving companies run into this problem like anyone else.
Interstate moving vans are built for the freeways, not neighborhoods. This means that a local moving company will be needed if your pickup or delivery location in Buffalo is too difficult for an interstate mover to access, as local movers tend to have smaller trucks. Talk to your agent to learn more.
How Can I Find?
The best way to find reputable and reliable Buffalo moving companies is to simply fill out our free quote form. It shouldn't take you more than a minute, but it will net you multiple free quotes from some of the best household movers in the industry.
And we know they're some of the best because that's part of our job.
Your quotes will be emailed to you, giving you the chance to compare prices and services and find the right moving company for your needs.
If you have questions or concerns or would like some help getting your free quotes, you can contact one of our agents any time, toll-free, at 888-577-5678.
---
See Recommended Movers Cost Calculator
---
Read more about moving from to the other states in the US