Whether you're changing locations down the street or across the country, moving is a stressful and expensive experience.
As you're shopping for new furniture and decor, it's essential to factor in the estimated moving costs before you start packing.
Read on to learn how movers determine the cost of moving your belongings so you have a better forecast of how much money you'll need to set aside in your moving budget.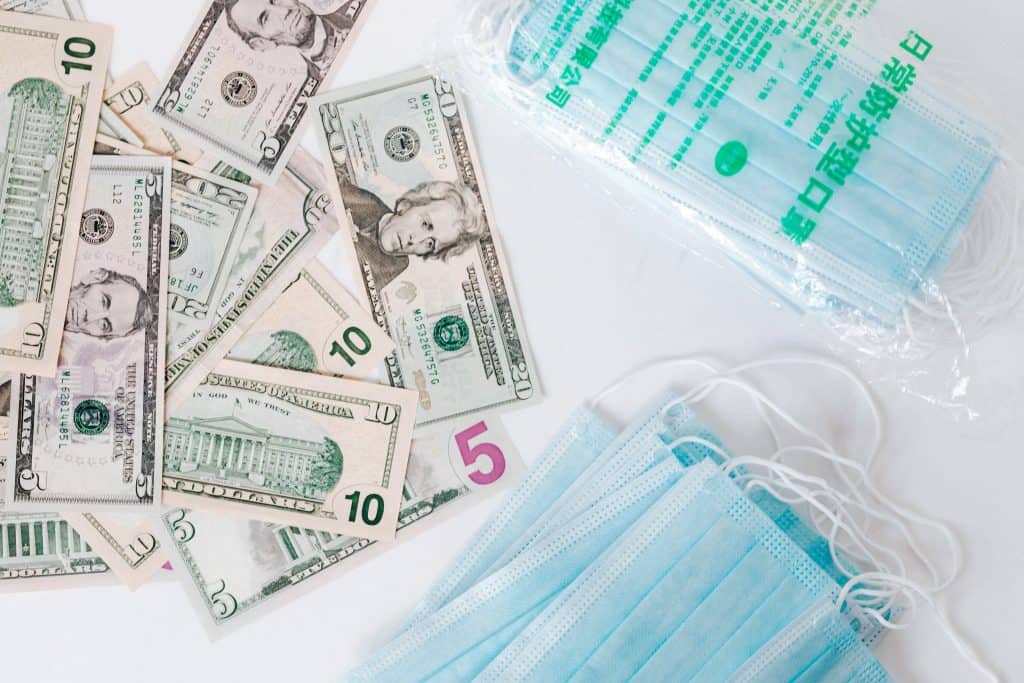 Moving Cost Calculator
Every moving company has rates that vary, so it's essential to shop around until you find one that has a price you can afford. However, movers use a few basic parameters to calculate the cost of moving your belongings from one place to another.
In general, it should cost anywhere between $300 to $1,500 to move locally, and this price range largely depends on the size of the move. Moving long-distance (i.e., to another state) may cost you from $2,400 to $5,000 or more. This also depends on the size of the move, as well as the distance traveled.
Keep in mind that if you're moving cross-country, the cost will be even higher than if you were moving to a nearby state. It's tricky to estimate moving costs accurately, so it's always best to contact several movers directly.
Most movers consider the size of your home and the distance when providing an estimate. A one-bedroom apartment that moves within a short distance will be approximately $250 to $700, while a four-bedroom home within the same distance will cost you around $1,200 to $4,000 or more to move.
If you have a vehicle that needs to be moved, don't forget to include this cost in your moving budget, which should range anywhere from a few hundred dollars to slightly less than $2,000. This cost will also depend on the distance and the type of vehicle you own.
How Movers Calculate Your Moving Costs
Many local moving companies will charge you by the hour for labor to complete your move. This applies to in-town moves, ranging from $50 to $200 per hour, depending on how many people are needed to move everything in one day.
On average, a small one-bedroom apartment or studio should require around two workers and take no longer than three hours to complete, costing around $400 or less. Larger two to three-bedroom homes could take anywhere from six to 10 hours to complete, requiring three to five workers. This could cost from $600 to around $2,000.
Long-distance moves are calculated differently. If you're planning to move across state lines or across the country, the moving company will likely charge you by either the total weight per pound or the volume of all your belongings.
Moving a whole house worth of stuff long-distance can be as low as $600 to several thousand dollars. It depends on the size of the move and the distance.
A typical one-bedroom should weigh around 2,000 pounds, costing you approximately $600 for a few hundred miles. If you're moving cross-country, the price jumps to around $2,500 or higher.
Larger homes weigh about 5,000 pounds on average, and costs can be as low as $1,700 to as high as $7,000. The most significant factor for long-distance move prices is the distance.
Expect to pay more if you have unusually heavy or bulky items like a piano or a pool table. These items can add a significant amount to your estimated moving costs. In addition, moving to a sparsely populated area, such as Montana or Wyoming, could also cost more for movers.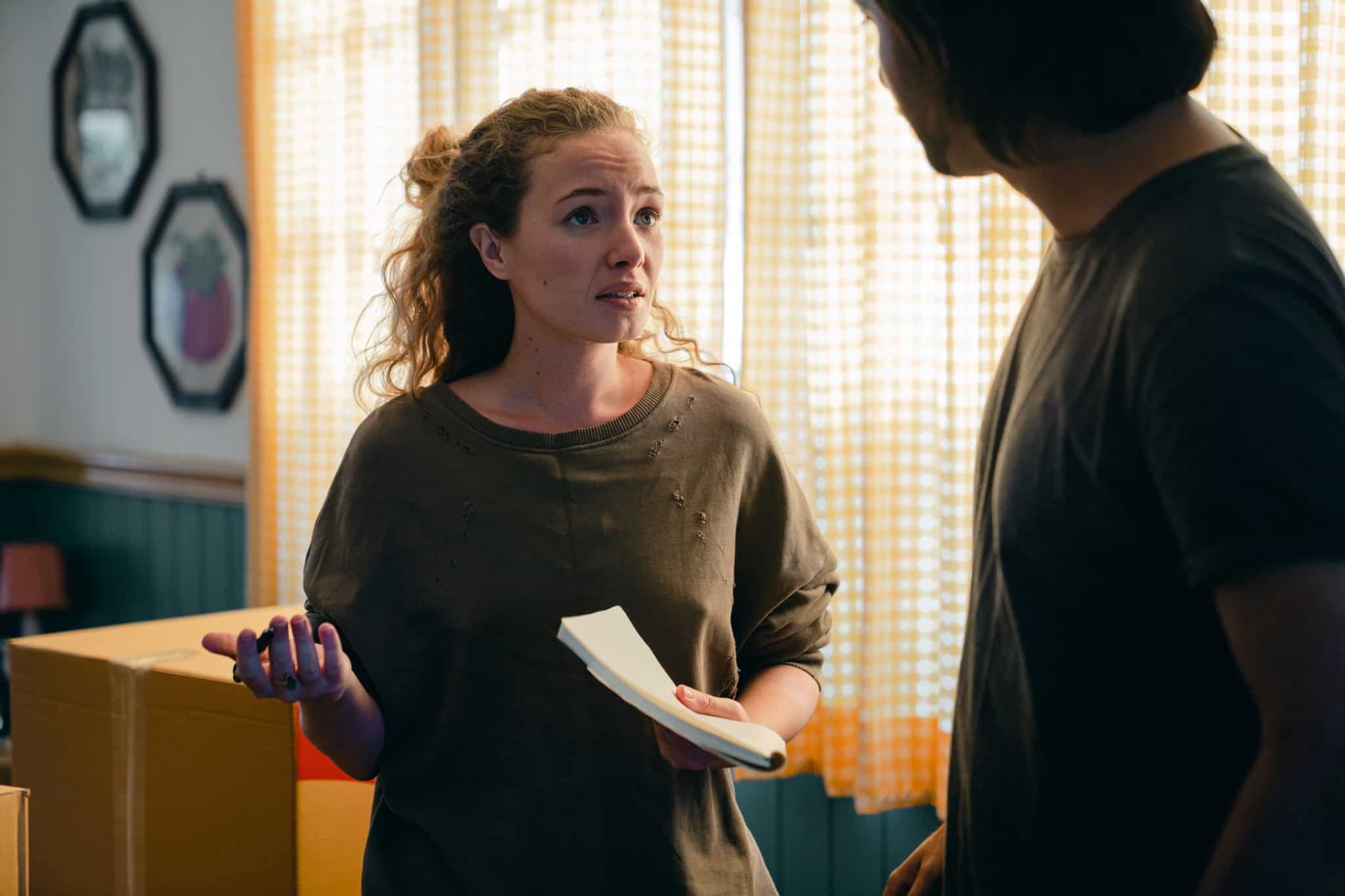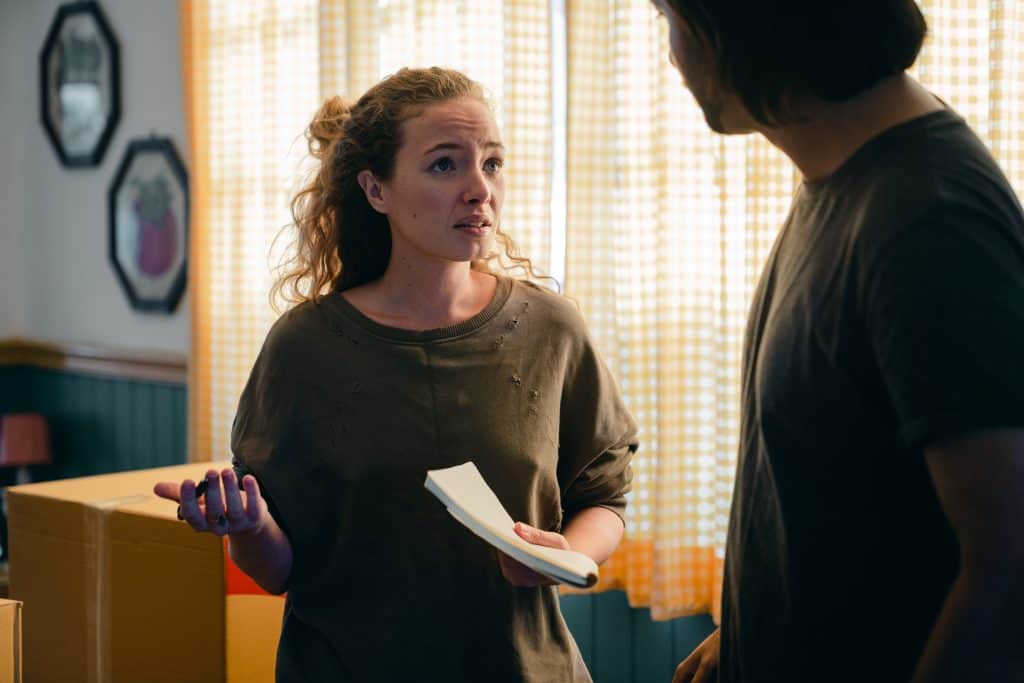 How to Get Estimated Moving Costs
There's no real "magic formula" to get an exact moving price, but there are a few things you can keep in mind to get a better idea of how your move will affect your bottom line. First, remember that larger moves are always more expensive, and so are long-distance moves. A good rule of thumb is that the longer your movers need to travel, the higher the price will be.
If you decide to move everything yourself, it's almost always cheaper. Keep in mind that moving yourself is labor-intensive and time-consuming, so you may be unable to do it this way.
You should also take the time of year into account when you move. Summer is peak moving season, so expect movers' rates to be higher.
For those who can be flexible with their moving date, aim for the middle of the week and the middle of the month. This time tends to be more affordable than during the weekend or at the beginning or end of any given month.
Remember, if you have unusual or weighty items like safes, pool tables, or hot tubs, they will cost you more to move. Many movers also charge extra for packing supplies like protective blankets and boxes. They may also charge you a separate fee to pack and unpack your belongings.
What Types of Moving Quotes Are Available?
The law states that all moving companies must provide you with a written cost estimate. It doesn't matter whether you're moving next door or across the country; every consumer is entitled to an accurate quote in writing.
There are three main types of moving quotes available. To ensure that you choose the right one for your needs, it's essential to understand what makes them different.
Binding Estimates: A binding moving quote is a flat rate. That you pay no matter how long the move takes or how far it is. If you receive a binding estimate, the moving company must honor this price even if something changes. If the sheet matches precisely the moved items on the inventory list, you'll pay exactly what you quoted.
Non-Binding Estimates: This type of moving quote is more common. And it's a "best guess" of what it will cost to move your home. The final price depends on the weight of the shipment. And any additional services you receive, such as assembling furniture and unpacking. The final price might be much higher than your initial estimate. But you must only pay 110% of the written estimate when you move. The rest is billed to you at a later date.
Biding Not-to-Exceed Estimates: These quotes are similar to the binding estimate. However, with a not-to-exceed quote, you might pay less if your shipment's weight exceeds what the estimate shows.
What Influences the Price of Your Moving Quote?
Now that you know a bit more about how to get estimated moving costs, what are some of the things that play a role in the final price? How Much Money Do You Need To Move Out Of State? The weight of your items is the main thing that most moving companies will take into consideration.
It only makes sense that the more items you need to move, the heavier your items are, and the more labor is required. Labor costs money, which means that the weight plus the labor needed together can influence the cost of moving. It also takes longer to move larger households, which requires a giant truck and more fuel and maintenance.
The distance you need to move also influences your moving quote. The movers will look at the total miles between your old and new home. That way, they will factor in the cost of gas and the truck driver's labor. The further away you're moving, the higher your quote will be, no matter how large your home is.
You may receive an additional charge if the movers have difficulty accessing your new property. If the truck can't get to your home due to road conditions or narrow roadways, they may need to use a smaller truck that tacks on a "shuttle fee."
Other accessibility issues that may add to your cost include if you have several staircases and no elevator. This makes it difficult to maneuver your items up and down. The same applies if your new home has narrow hallways and doors. In that case, movers may struggle to get large pieces of furniture into the home.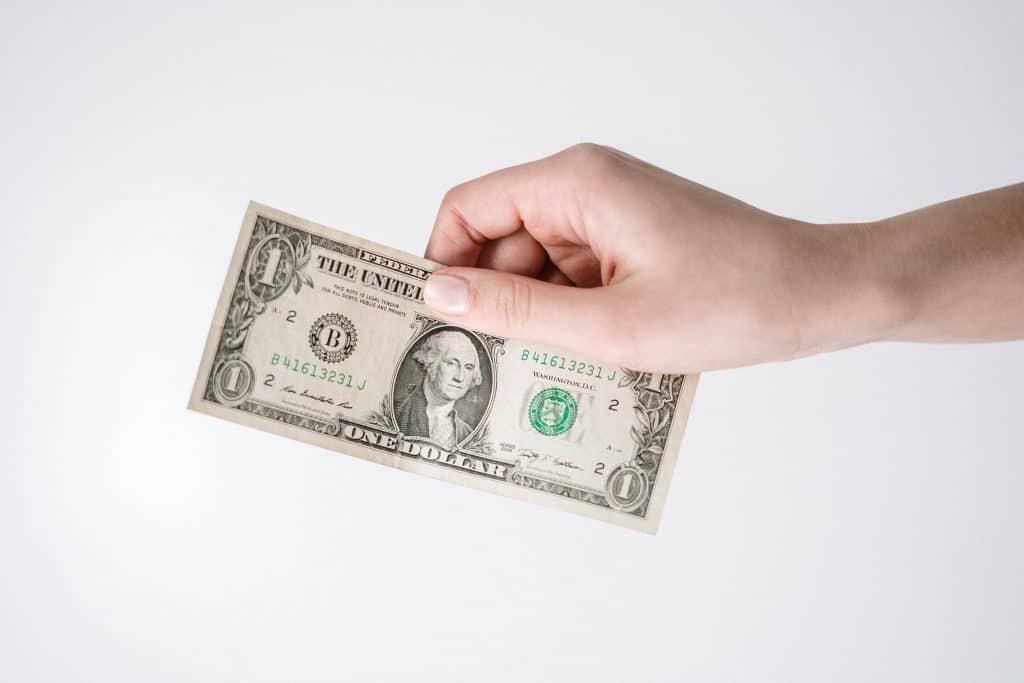 Out of State Moving Prices
Moving from one state to another will significantly affect your estimated moving costs. Find out if the movers have limitations on the distance they can travel, and ask about costs per mile before you commit.
Generally, the further the movers have to travel, the more your moving expenses will be. Do your research to determine which companies will offer you the best deal and timeframe for your next move.
Prepare to Move with an Estimate
From switching schools to turning on your new utilities, it's important to remember to estimate moving costs when planning a budget for this monumental life change. Use this guide to help you determine which movers will give you the best price.
To get a quote from licensed moving companies, visit our website, or contact us today to learn more.
Images from PEXELS.