It's official, in recent years, The Bronx has become one of NYC's fastest-growing boroughs thanks to affordable housing costs when compared to the rest of the city.
Thanks to the influx of new residents and extensive plans to develop the area, the Bronx is also cleaning up the shady reputation it earned in the bad old days of the 60s and 70s.
Here's why every moving company in Bronx NY has got their hands full with relocations nowadays.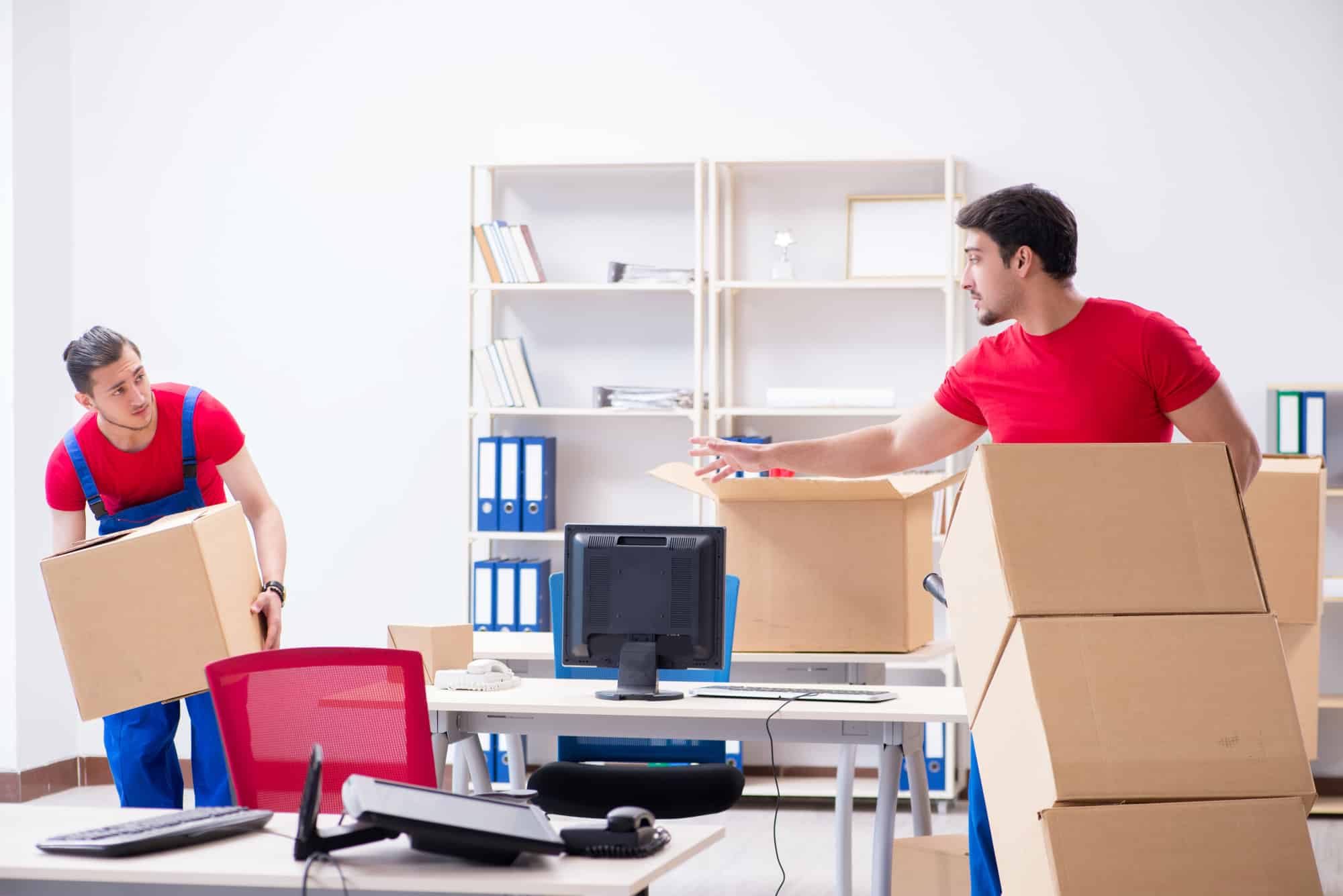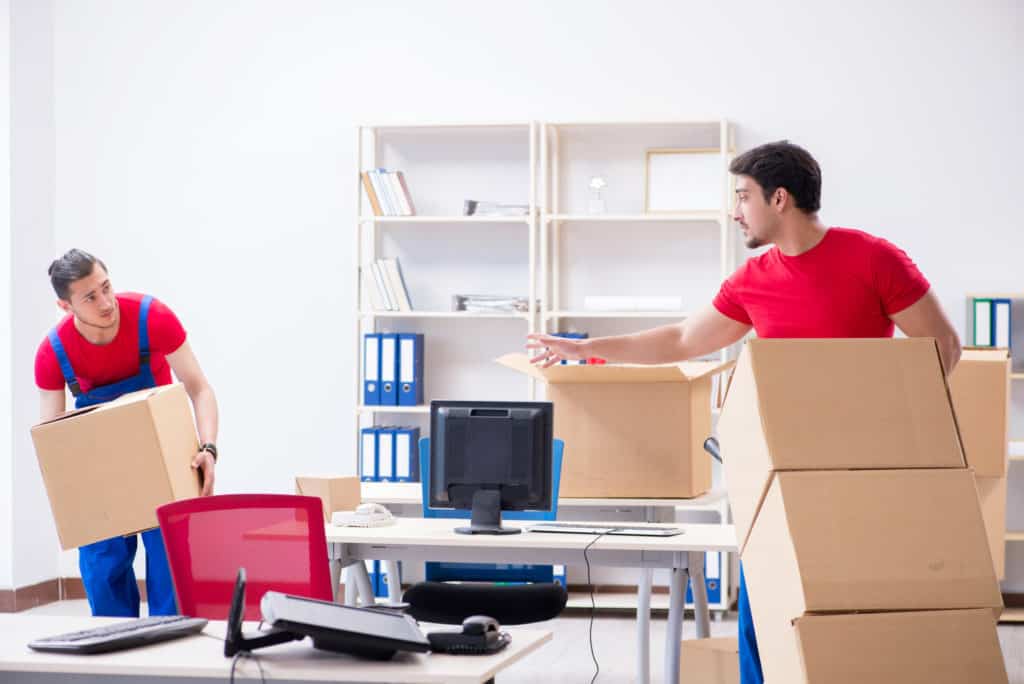 The Ins and Outs of Living in the Bronx
While it's not completely out of the woods yet, the Bronx is undergoing a definite revival.
Developers are moving in to construct new apartments and condos, or revamp existing ones in order to cope with the growing demand for accommodation in this part of NYC.
While the cost of living in the Bronx is far above the national average, it's still much cheaper than neighboring Manhattan. So, it's still the best option for budget-conscious people who still want a NY address and all the benefits of big city living.
The Bronx offers close proximity to midtown Manhattan via the subway system, paving the way for commuters seeking job opportunities in the growing sectors of healthcare and commerce.
Some of the best neighborhoods in the Bronx include:
Riverdale, with its mansions and tree-lined streets, also offers some affordable apartment complexes
Fordham has a great downtown shopping area and is close to Fordham University
Concourse's new developments offer easy access to Manhattan and affordable rents
Mott Haven's the place to be for river views, cheap rent, and an up-and-coming vibe
Apart from Fordham University, the city offers a few other noteworthy educational institutions, Columbia University's also nearby, and there are several excellent colleges in the area too.
There are also over 300 public schools in the Bronx area, and almost as many private schools serving these neighborhoods. The Bronx is a staggeringly diverse area with a high focus on inclusion and cultural diversity in the school system.
Most residents of the Bronx work in healthcare, service, administration, and sales jobs. The transport sector's also a major employer since most of the produce headed for New York City comes via here.
The hospitality, manufacturing, and retail sectors are also on the rise.
The main attractions in this area include the Yankee Stadium, Bronx Zoo, and Botanical Gardens.
If you need to live and work in New York City, you can do a lot worse than the Bronx. It looks like there are exciting times ahead for this vibrant, ever-evolving borough.
Tips for Moving to The Bronx
If you're considering moving to The Bronx, it's important to remember that it's a densely populated area. So, you might find yourself feeling rather closed in unless you find somewhere to live where you've got easy access to a park or other green space.
Known as the borough of parks and universities, the Bronx has more parks than any other part of New York City, so you won't have a hard time finding one to suit your needs.
Here are some of the main things to bear in mind when moving to the Bronx:
Be flexible, this is the big city and things can change at a moment's notice
Don't even think about trying a DIY move amid the bustle of the Bronx
Your new apartment's probably smaller than you think so downsize before you move
Take note of curb junk rules before leaving items for the NYC authorities to remove
In NYC, it's customary to give one larger tip to the moving captain instead of each individual mover
Those are just a few of the things to bear in mind during your move. Since it's bound to be a fast-paced and stressful day, plan as much as you can beforehand to avoid undue stress.
If you're moving from out of state, remember to arrange a new driver's license within 30 days of your arrival.
You can set up your utility connections with ConEd or National Grid up to a month in advance. The NYC Department of Environmental Protection will help you set up your water connection.
For telecommunications, your best bests are Verizon and Time Warner Cable.
Who's Moving to The Bronx?
Most people moving into the Bronx do so from Manhattan and other more central New York boroughs.
They're attracted to this area by low rentals, an interesting culture, and easy access to the city. Housing costs, as well as day-to-day expenses, are generally lower than those in the heart of the city.
New York, along with California and Illinois are among the places that most people are moving from and not to nowadays though.
This can only bode well for a city that's already bursting at the seams and means there will be more employment opportunities available in the future.
Finding the Best Moving Company in Bronx NY
The first step in planning your move to this area is finding the most reliable moving company in Bronx NY.  Fortunately, that's easy when you search for movers with us.
We have a long list of established, reliable moving companies from across the country to choose from. So, fill in our online request form and we'll put you in touch with the best Bronx Moving Companies to help streamline your relocation.
With 20 years' experience matching hundred of movers with the best moving companies in the country, so get in touch or start comparing prices now to get your move started.
Main Cities in New York
| Name | County | Land Area |
| --- | --- | --- |
| New York City | Bronx County / Kings County / New York County / Queens County / Richmond County | 777,967,926 |
| Buffalo | Erie County | 104,577,567 |
| Rochester | Monroe County | 92,634,700 |
| Yonkers | Westchester County | 46,651,456 |
| Syracuse | Onondaga County | 64,826,277 |
| Albany | Albany County | 55,433,144 |
| New Rochelle | Westchester County | 26,807,093 |
| Mount Vernon | Westchester County | 11,354,913 |
| Schenectady | Schenectady County | 27,951,489 |
| Utica | Oneida County | 43,407,087 |
Read more about moving from to the other states in the US