An Overview- Arizona Moving Companies
Arizona is the sixth largest and the sixteenth most populous state in the United States. If you are planning your move to Arizona, you may not be the only one.
Nearly 40 million Americans move to a new place every year. The relocation trend hit its peak in 2007. With 4.7% of the population of newly relocated people, Arizona ranked seventh on the list of the most favorable places for re-locators.
While the number of Arizona movers plummeted for a while, during the recession, of course, it has once again taken a toll now. In a 2011 survey, Arizona ranked fourth on the same list.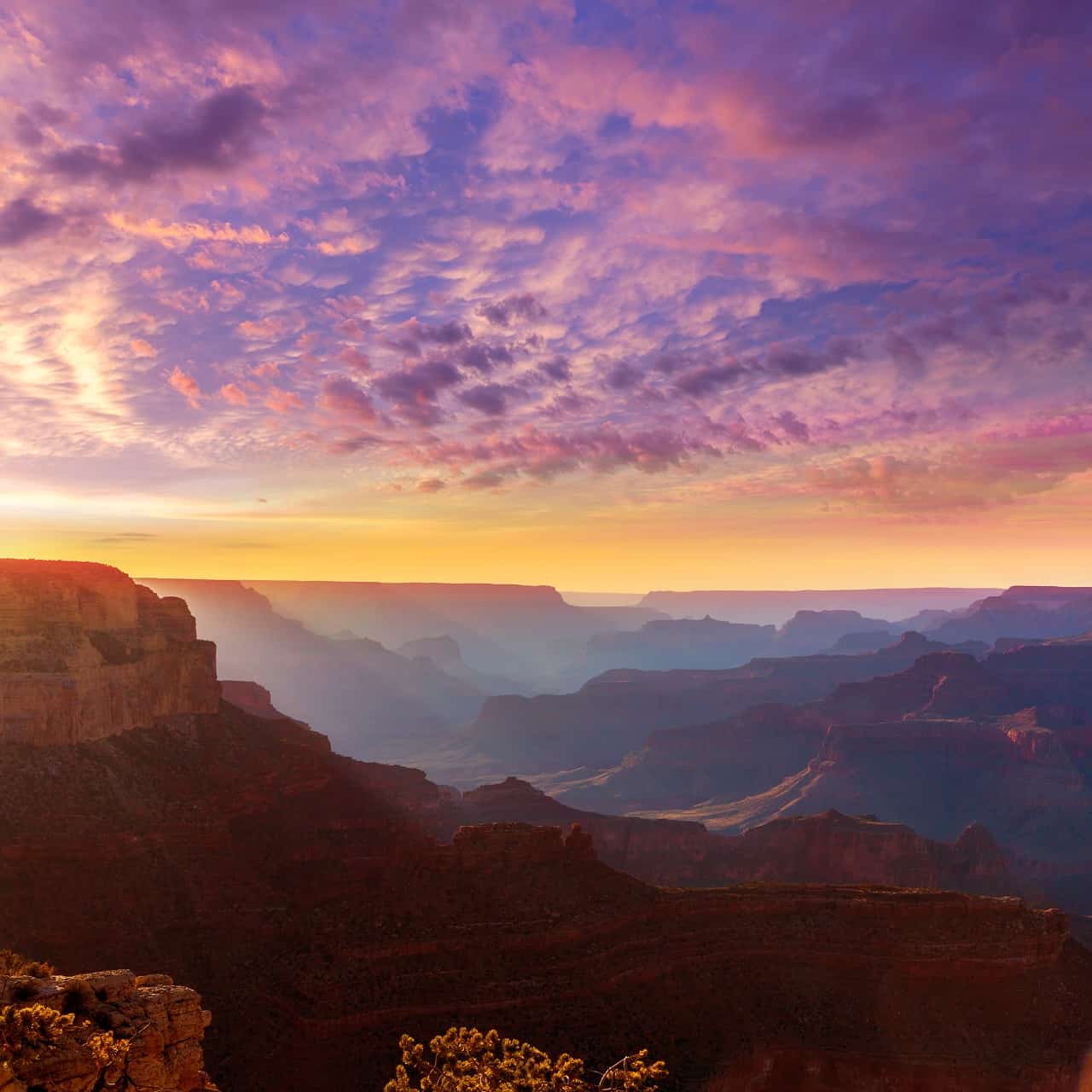 A Few Good Reasons to Move to Arizona
A Blooming Economy
Arizona movers choose this state for plenty of reasons. First of all, there seems to be plenty of economic growth. The last Census revealed Arizona as the second fastest-growing state. This is good news for Arizona movers as it promises a multitude of job and career opportunities.
Wonderful Climate
This is one of the major attractions of Arizona. It is probably the sunniest state in the U.S. You get around 300 days of sunshine year-round. Summer is warm and sunny while the winter is mild and enjoyable.
Natural Wonders
Arizona moving offers an amazing opportunity for nature lovers to reside near some of nature's most blessed places. In fact, Arizona itself seems to be the resting place for Gaya.
There are beautiful mountains, rivers and countless national forests and parks including 'The Grand Canyon.'
Education
If you wish to raise a family, Arizona may be the most likable place for your dream. It is a family-friendly state with countless schools and institutes. It is home to three public universities including the University of Arizona, Arizona State University, and Northern Arizona University.
Places to Move in Arizona
There are a good number of popular cities in Arizona. The most suitable place for you depends on your personal needs and preferences. However, a few cities provide equal opportunities and advantages to everyone.
Phoenix
Phoenix is called the 'Valley of Sun' and many movers in Phoenix deem the city as their top reason for Arizona moving. Being the economical and educational hub of the state, Phoenix attracts many families in search of better jobs and education.
However, it has also established itself as the 'retirement city' as many people prefer the warm and sunny climate to spend their carefree days.
Tucson
Tucson is a beautiful blend of urban, clam and serene natural setting. For many Arizona movers, Phoenix may turn out to be an extremely populous and busy city.
They choose Tucson as their humble abode. You can always treat yourself with a little hiking trip in the mountains. While it is a small friendly place, it has everything including schools, shopping malls, recreational centers, and historical landmarks.
Flagstaff
For nature lovers, Flagstaff is a wonderful place to reside in the cozy arms of the highest mountain range in Arizona. The city is located in close proximity to the Grand Canyon, Oak Creek, and Meteor Crater.
However, if your Arizona moving decision is not just about sightseeing and tree-hugging, Flagstaff will offer everything you and your family need. Flagstaff holds Northern Arizona University and several award-winning schools.
All Moving Companies were checked for license by Federal Motor Carrier Safety Administration
MovingRelocation.com Find Best Arizona Moving Companies – Get free Moving Quotes from pre-screened Movers in Arizona, AZ, and Save.