Are you looking for reputable San Francisco moving companies? Luckily, you've come to the right place – on this page you can get free quotes from top movers by filling out the quote request form at the top of the page, or by calling us at 888-577-5678.
In addition, you can get more information about moving to or from San Francisco by reading more below.
Why You Should Look for San Francisco Moving Companies
Let's face it, moving isn't fun. It's time-consuming, it's expensive, especially if you're shipping your household goods to another state, and it's stressful. There's a lot you have to do, from updating all your addresses and getting your mail to your new place, getting your license renewed and all your paperwork updated.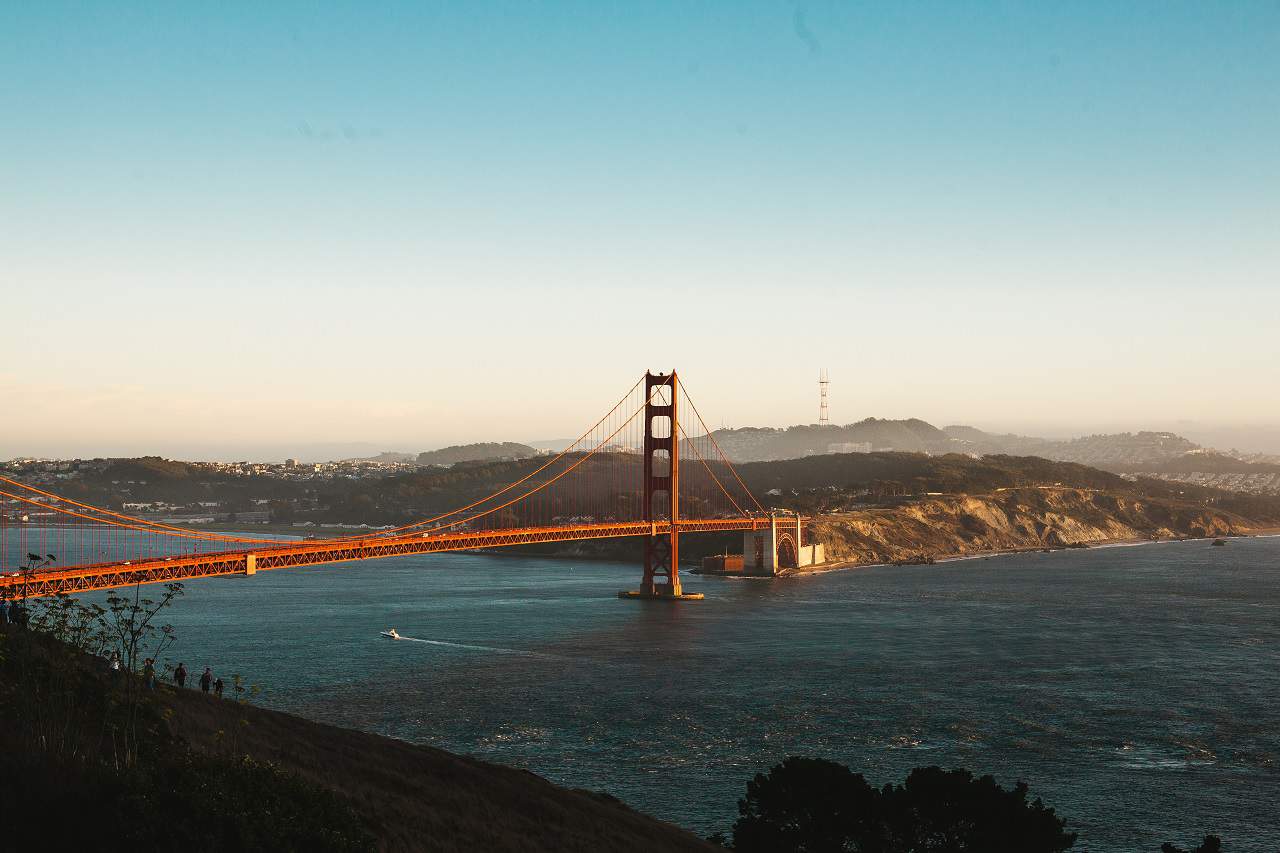 Moving is just a part of that overall stress, so why add to it by doing it all yourself? A local move is one thing, but trying to ship an entire house worth of stuff across the country is a hard thing to do. San Francisco moving companies, luckily, are a dime a dozen, and almost every one of them can help you get your goods to or from the city whenever you need it.
Part of what makes San Francisco a popular moving location is its size. Though it's only the fourth-largest city in California by population, it's the anchor of the San Francisco Bay Area, so even if you're not looking for shipping services to San Francisco directly you can still get great rates on just about anywhere in the Bay Area. This makes your payment a lot easier to deal with and usually can help keep your costs more competitive and affordable.
However, San Francisco is notoriously expensive to live in, so that's something you have to think about before you actually move there.
What to Know About San Francisco Moving Companies
Moving companies really want to stick close to major cities and metro areas because that's where their customers are. While most every moving company will be able to move your goods to or from literally anywhere in the U.S., they really want to stick to routes that take them through big-name cities. California is chock full of them, and San Francisco is certainly high on many a moving company's lists. This helps make things cheaper, though it's important to know that San Francisco is pretty tightly-packed, which can impact your services in a big way.
See, if an interstate moving company can't get to your door to pick up or deliver your household goods, they're going to have to work with a local moving company with smaller trucks that can get your stuff to you.
Of course, they'll let you know who they are going to work with, and those companies have to have all their paperwork in order before they can do anything with an interstate moving company, so you'll be covered.
How Can I Find San Francisco Moving Companies?
If you're really interested in moving to or from San Francisco, take a minute and fill out the form at the top of the page. It'll take a minute, but once you submit it you'll get free quotes from top-rated household movers. We have years of experience moving people's stuff, and we know all the best movers out there, so you only get quotes from the best in the business.
You can also contact us over the phone at 888-577-5678 to speak to one of our agents if you are looking for more information or need some help getting your moving quotes.