San Diego sits at the top of the Mexico border and the bottom of beautiful Southern California. Many of the benefits of moving to San Diego are obvious — radiant sunshine, picture-perfect beaches, and outstanding food and drink. However, we'll let you in on a more detailed picture of this sunshine city.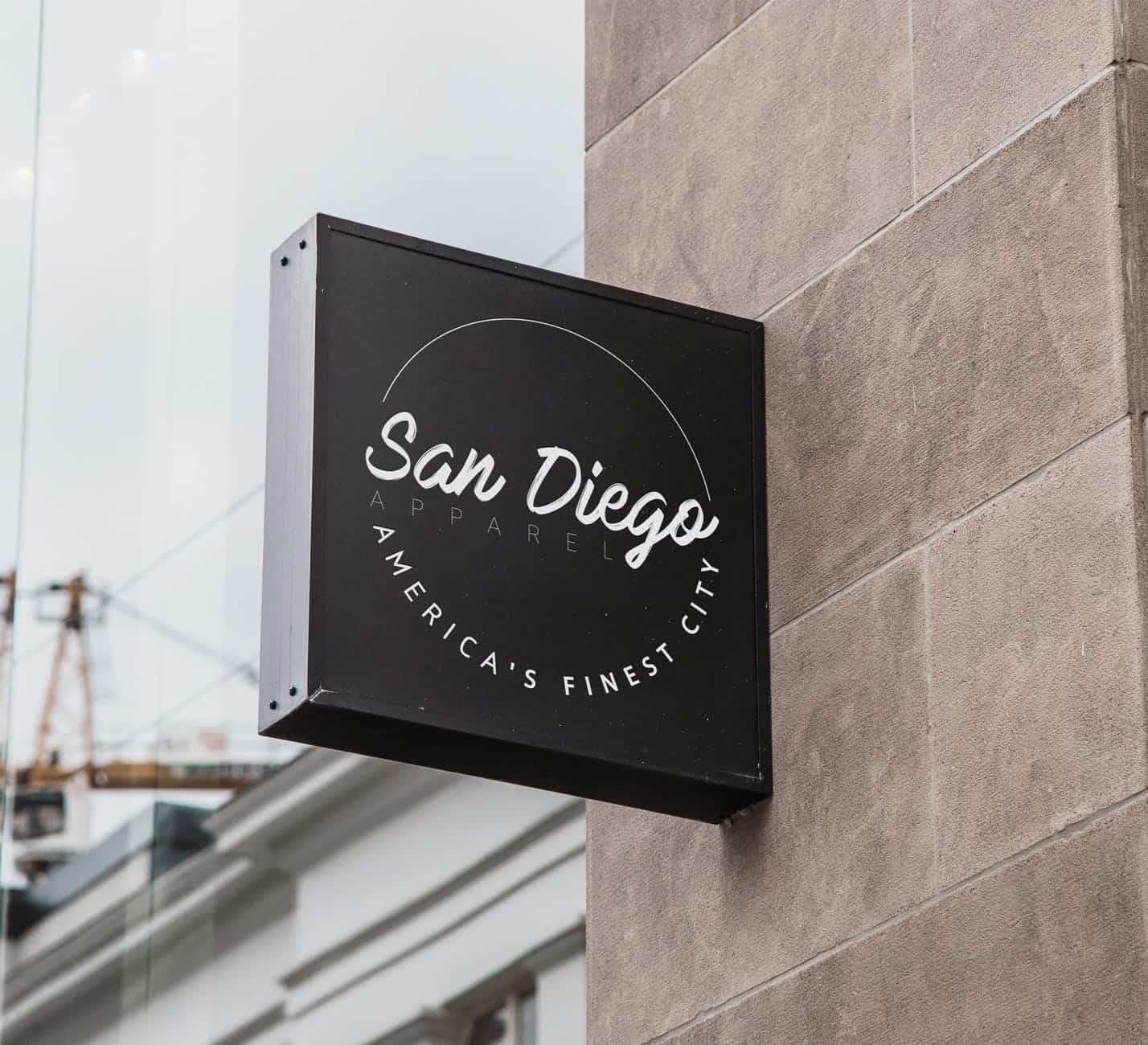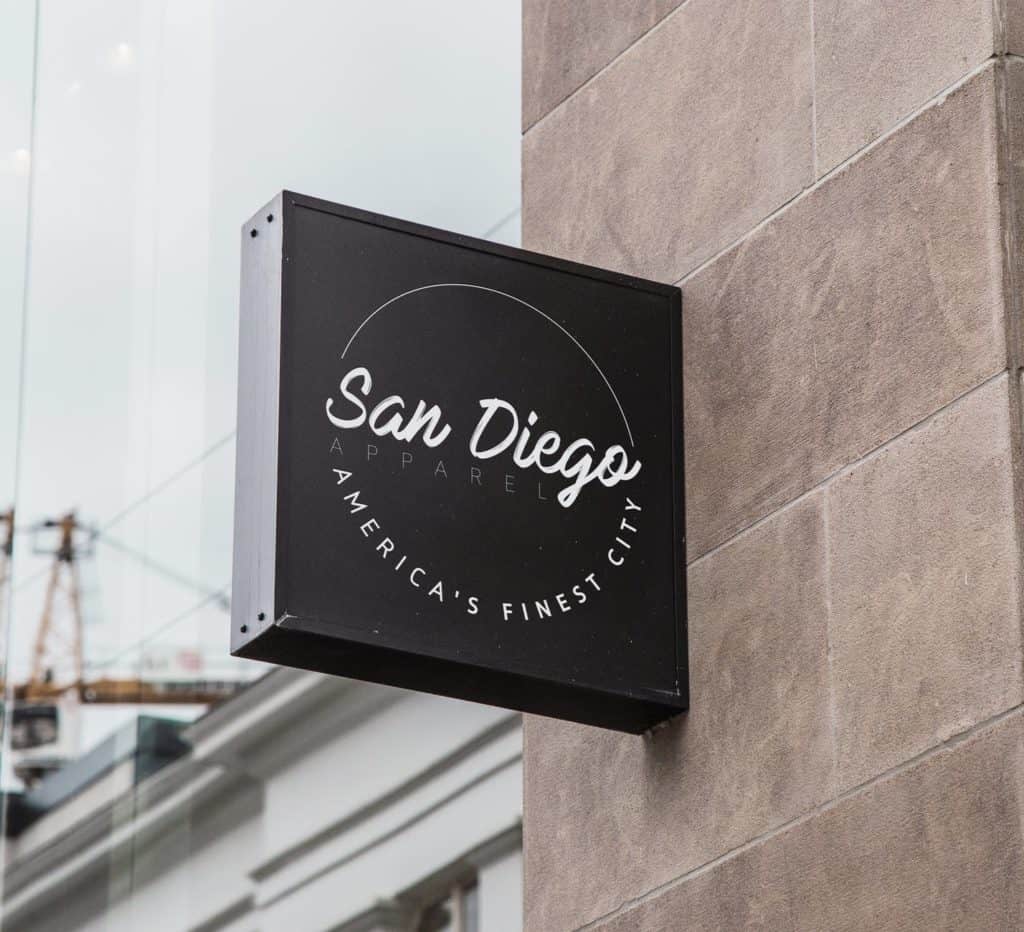 Read on to find out the pros and cons of moving to San Diego and discover essential information about life there. Why not check out our Top 4 Best Out of State Movers in the USA, too?
What Are the Advantages of Moving to San Diego?
If you're thinking of moving to San Diego, you might already have an idea in your mind about what it's like. We've helped thousands of people to spread their wings over the years, and we like to get feedback about their personal experiences. Here's a list we've compiled of the most frequent compliments we've heard from San Diego movers:
Beach life: Of course, San Diegans spend a significant portion of their time at the beach. Strolling or driving down to the Pacific Ocean is a way of life here because wherever you live, you're close to it. The beach lifestyle means people are far more chilled out in San Diego than they are in somewhere like L.A.
Small town vibes: Another contrast between San Diego and many other towns in the U.S. is the layout of the city. Instead of being one colossal metropolis with an overly concentrated center, it's divided into lots of cute and close-knit little neighborhoods. Take your time deciding which one you'd like to call home — and make sure you've got a viable transportation route between work and home.
Amazing culture: Balboa Park is the biggest urban cultural park in the entire country. Here, you can find museums, walking paths, theatres, and the world-famous San Diego zoo. The contrast between tropical desert paradise and sprawling cultural hub makes it a pretty magical place to be.
Carpool goodness: While traffic and public transport are not San Diego's highlights, there is a handy trick that can help individual drivers who own an electric car. If you've got a Tesla, Prius, or any other electric vehicle, you get a sticker that lets you drive in the carpool lane as a single person.
SoCal Food and drink: Whenever most people talk about the best things about San Diego, incredible restaurants and the craft beer scene is always high up on their list. If you love Baja fish tacos, wood-fired pizzas, and innovative Asian food, you'll be in heaven here. Non-beer drinkers can delight in the fantastic wine on offer from local vineyards or explore the burgeoning craft spirits market.
The great outdoors: People in San Diego take any excuse to go outdoors. It's not all just sunbathing at the beach; there's hiking, biking, surfing, kayaking, boogie boarding, and pretty much any other outdoor activity you could dream of.
Weather: It goes without saying that the weather is one of the most attractive aspects of life in San Diego — but we'll say it anyway! The weather is consistently warm, with daytime temperatures rarely falling below 70 degrees Fahrenheit. Although evenings in the winter get a bit chilly, you can count on there being around 10 days of rainfall or less each year.
Family life: With such tight neighborhoods and active culture, family life in San Diego is excellent. There are plenty of places to keep kids entertained, too, such as Legoland California, SeaWorld, and a bunch of cool children's museums in Balboa Park.
Are There Any Disadvantages to Moving to San Diego?
Although San Diego does tend to get rave reviews from everyone who lives there, like anywhere, it does have drawbacks. Here's a list of common complaints from San Diegans:
Parking and traffic: Because San Diego is such a sprawling city, most households own at least one car. As such, there's quite a lot of traffic to contend with. Once you've made your way from A to B, parking will be your next hurdle. Like New York or L.A., you'll need to leave sufficient time to make a journey in the car anywhere.
…But you kind of need a car: If you're thinking of hopping on a bus, you might be disappointed. The city's public transport system is still under development, so it leaves a little to be desired. Most people suggest using a vehicle if you live in San Diego.
Cost of living: Overall, San Diego is significantly more expensive than many other cities. House prices are high, and the cost of amenities is also high. However, the economy is thriving and there are plenty of jobs, so provided you can make a decent salary, life here is laid back and fun.
Non-seasonal: If you're someone who likes clear-cut summers and winters, San Diego might not be for you. However, thanks to the joy of mountains, you're still within driving distance of places like Julian or Big Bear, where you can get some snow.
Sport: While they love being active outside, San Diegans aren't generally sports fans. There's only one local team to support here, the San Diego Padres.
Education in San Diego
San Diego spends significantly less per student on education than the national average. However, it still has a higher number of high school, a two-year degree, a four-year degree, and master's graduates than the U.S. average.
How Is the Economy in San Diego?
The economy is great in San Diego. Unemployment is just 3.2%, which is substantially lower than the national average of 3.9%. The job market has been steadily increasing, and this trend looks set to continue. Be careful though; tax rates are higher here than elsewhere: income is taxed at 9.3%, and sales tax is 7.8%.
San Diego Health and Safety
The average life expectancy in San Diego is two years higher than the U.S. average, at 80.8 years old. There's a high number of Medicare registered doctors in the areas and plenty of hospitals and fire stations. Property crime is low, and violent crime rates are similar to the national average.
Why Move to San Diego?
We've explained the specific reasons why you might want to move to San Diego. However, if you're still making your mind up, and you live in one of the states people are most likely to leave, here are some interesting comparisons.
5 Reasons to Move From New York to San Diego
The unemployment rate in New York City is higher than San Diego, at 4.1%
New York is much colder than San Diego
House prices are higher in New York, but the average salary is lower
New York is more crowded than San Diego
You can't visit a warm sandy beach all year round in New York
5 Reasons to Move From Louisiana to San Diego
If you live in New Orleans, there's a risk of severe weather
The crime rate in New Orleans is much higher than in San Diego
Unemployment in New Orleans is at 4.9%
The salaries are lower in New Orleans
It rains a lot in Lousiana compared to San Diego
5 Reasons to Move From South Dakota to San Diego
In Pierre, the government only spends $7,853 per public school student
If you like restaurants and nightlife, San Diego has much more to offer than South Dakota
There isn't much cultural diversity in cities like Pierre
The job market isn't particularly diverse in San Diego, compared to San Diego.
It's bitterly cold in the winter in San Diego
5 Reasons to Move From Illinois to San Diego
The violent crime rate is substantially higher in Springfield than San Diego
You won't find as many activities in Illinois as there are in San Diego
Unemployment is 1% higher in Springfield than San Diego
Real estate is stagnant in Illinois
There's no year around sun, sea, and sand in Illinois
5 Reasons to Move From New Jersey to San Diego
The unemployment rate in Trenton is very high at 6.3%
Average income is low, but house prices are relatively high
Commutes in Trenton are even longer than in San Diego
It gets freezing in the winter in New Jersey
Trenton's population and economy are in decline,
5 Reasons to Move From West Virginia to San Diego
Cities like Charleston feel isolated compared to the bustle of San Diego
There aren't many opportunities for recreation
Winters are cold, and you can't easily visit the beach
Heavy industries still dominate the economy, and recent job growth is stagnant
Unemployment in Charleston is 4.8%
Get a Long Distance Movers San Diego Quote Today
If you're ready to start a new life in a glorious city, call us at 888-577-5678 or fill out this form and get a quote from one of our trusted movers to San Diego.
Read more about other moving companies in the US