Finding San Jose moving companies should not be all that difficult – as one of the largest cities in the state of California, San Jose sees quite a few people moving to and from the city.
You can find quotes to ship your household goods to or from San Jose by filling out the form above or by calling us at 888-577-5678 and read on to learn more about San Jose, finding San Jose moving companies, tips to help you move and more.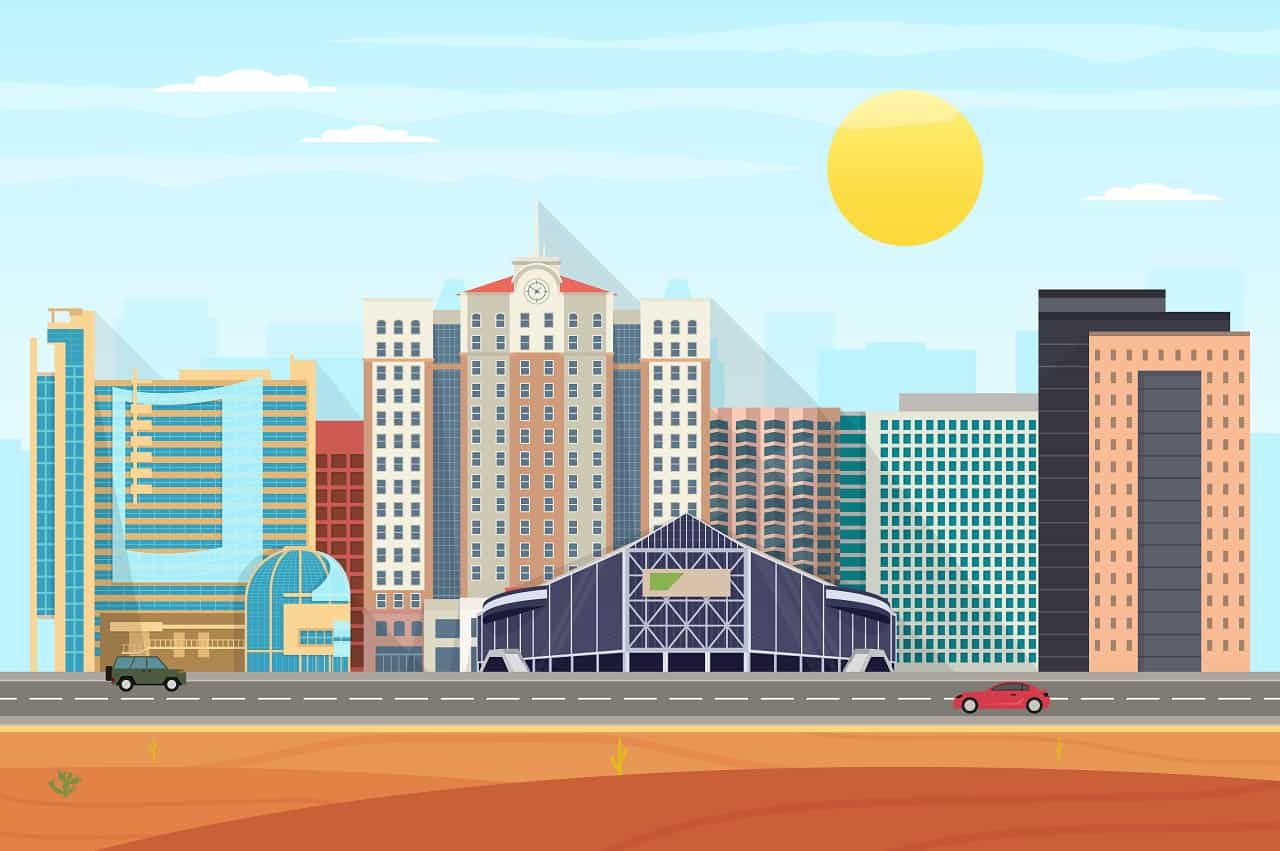 Why You Should Look for San Jose Moving Companies
Moving is hard – if you've ever had to help your friend load up his U-Haul (or had to bribe some friends with pizza and beer to help you move), you know how stressful and painful moving large objects can be. Finding a good moving company can save you a lot of time and hassle, which is a big reason why you should find a company that can help you move your household items to or from San Jose.
Let's face it – San Jose is the third-largest city in California and has a population of over a million people. Chances are, there are at least a few moving companies that can help you get your stuff into or out of the city.
Plus, it's a lucrative business right now – San Jose, in the 1940s, was a relatively quiet town outside of San Francisco, with sprawling fields and plenty of room for people to spread out. Not so much today; since the 1950s, San Jose has absolutely exploded in population – it went from 96,000 residents in 1950 to almost 460,000 in 1970.
Today, it's home to over a million people. San Jose moving companies are seeing more and more people wanting to move to and from San Jose, and it's a major metropolis today.
What to Know About San Jose Moving Companies
Household moving companies are usually located in big cities because that's where the people are. While just about any moving company can ship to or from any city in the U.S., the bigger cities tend to see better prices because that's where the customers are. There is a catch – sometimes, getting a big interstate moving the van, which is essentially the same thing as a big 53-ft semi-truck, into tight areas like downtown can be problematic.
While San Jose is definitely not New York City and was built up with vehicles in mind, it can still be tough to get to some of those more narrow areas. This may require your San Jose moving companies, or whichever one you book with, to actually use a local moving company to transfer your goods if you're moving to the city from out of state.
Local movers tend to have smaller trucks that can get into areas those big ones can't. Don't worry – your moving company will let you know if they have to transfer your goods, and they'll give you all the details ahead of time.
How Can I Find San Jose Moving Companies?
Oh, finding some moving companies that can ship your car to or from San Jose is a breeze – all you need to do is take a minute and fill out our free household moving quote request form. If you submit it, you'll start getting quotes from top moving companies, both in your email and over the phone if you leave a telephone number.
Moving quotes take time to get right, so expect your quotes to come in over the next few hours – maybe days, if it's the weekend. But we work only with top moving companies that we've personally vetted – we have years of experience in the industry, and that experience is crucial.
If you have questions, you can also contact us at any time at 888-577-5678 to speak to one of our agents.