NY Movers Compare Estimates
Need a Moving Company in New York or New York City Mover to help you move locally in New York or across the United States.
Get Free Moving Quotes from Movers in New York – Manhattan, Brooklyn, Queens, Bronx, Westchester County, Staten Island, Long Island.
We can help you find the best New York Office Movers for moving your office within the same building, across New York City, state or nationwide. Our directory listings also include expert New York Furniture and Piano Movers who handle every piece of your furniture with the utmost care.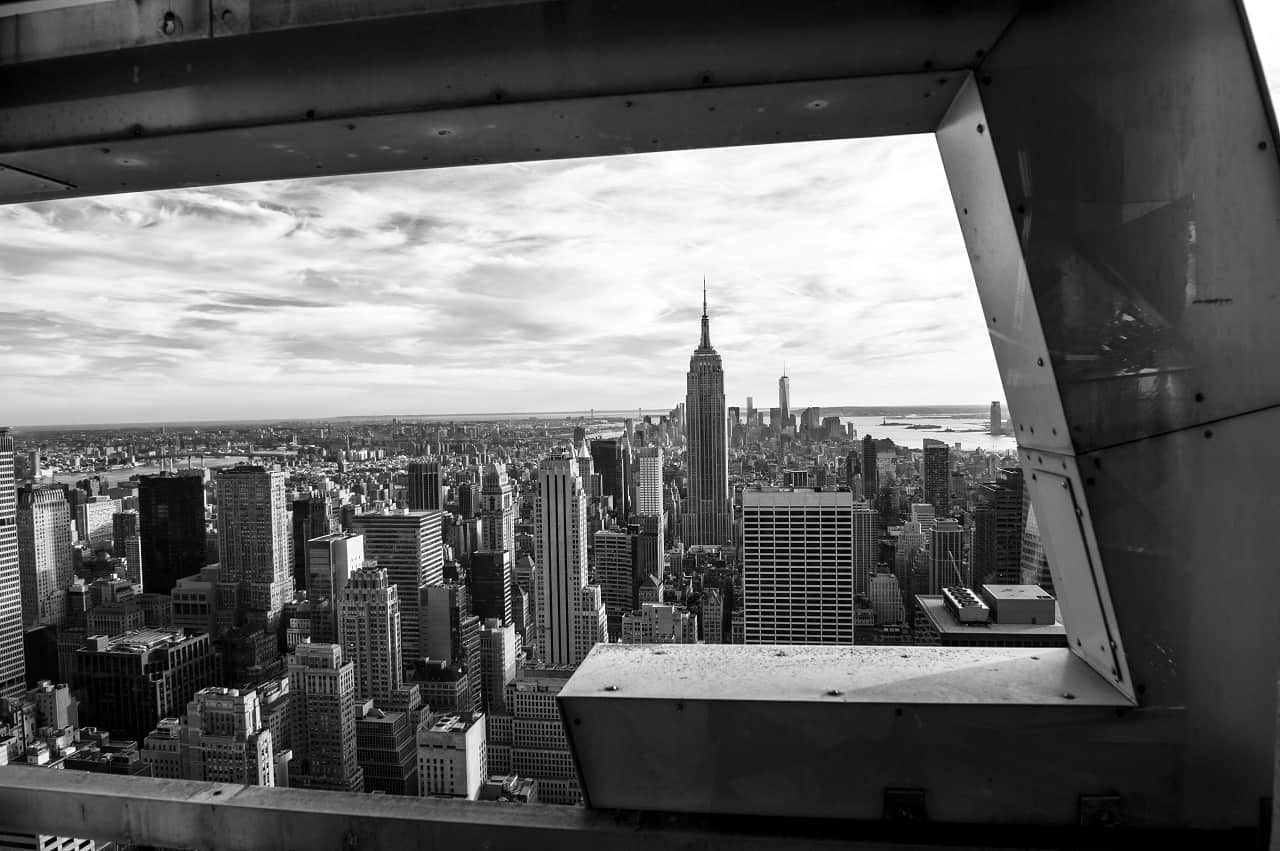 Whether you're moving out of New York City or elsewhere in the state of New York, our free moving estimate service can help you find a moving company in New York with the right service at the best price. That's what happens when multiple New York Movers get a chance to bid for your business!
As a full-service website, we provide a platform for Movers in New York to bid for your business. Recently we have awarded MovingAAA our Best New York Mover for there outstanding
Moving Services.
Ask New York Movers to Compete For Your Business And Save!
How It Works
Simply select the link from the list below that is nearest to where you currently live. Clicking it will take you to an information page about movers in that specific area and you can then invite them to give you an estimate.
New York Moving Companies
What Your New York Mover Needs To Know From You
As you fill out our online moving estimate request form, you can either provide the moving company with the number of rooms in your home or give them more precise information.
The more accurate you are, the more accurate a quote you'll obtain from the competing movers. And by giving them a precise inventory of your possessions, they can send the right size vehicle and not overcharge you.
(We suggest you keep this list on hand. It will come in handy as you prepare for moving day and will help your chosen moving service, too.)
How To Select A New York Mover
Once you receive the moving companies' quotes, you'll need to select a "winner". Here are some criteria to help make the decision easier.
We recommend you look for a New York mover that:
Offers the level of service you need, whether basic or full service with packing and unpacking
Specializes in the type of move you're making – local, interstate, or long distance.
Is fully licensed and insured. (Membership in the Better Business Bureau is an added bonus.)
Provides you with a "binding" estimate. This means the price won't go up after moving.
Gives you a written estimate, not just a verbal quote.
Offers the best price for the service you need. When comparing, be sure to compare apples with apples.
MovingRelocation.com Find Best New York Moving Companies – Get free Moving Quotes from pre-screened Movers in New York, NY and Save.
All Moving Companies were checked for license by Federal Motor Carrier Safety Administration for interstate Moves.
Moving within New York State tips 
Read more about other moving companies from New York in the US