Move To Kansas To Fulfill Those Business Goals!
Ah yes, Kansas. Named after the beautiful Kansas River that runs through it, the state is rich with the history of the Native American tribe that once called it home. Known as the 'people of the wind' in the past the residents who now inhabit Kansas are lovingly known as Kansans. At Moving companies Kansas, we are more than happy to help you and your family move to this state.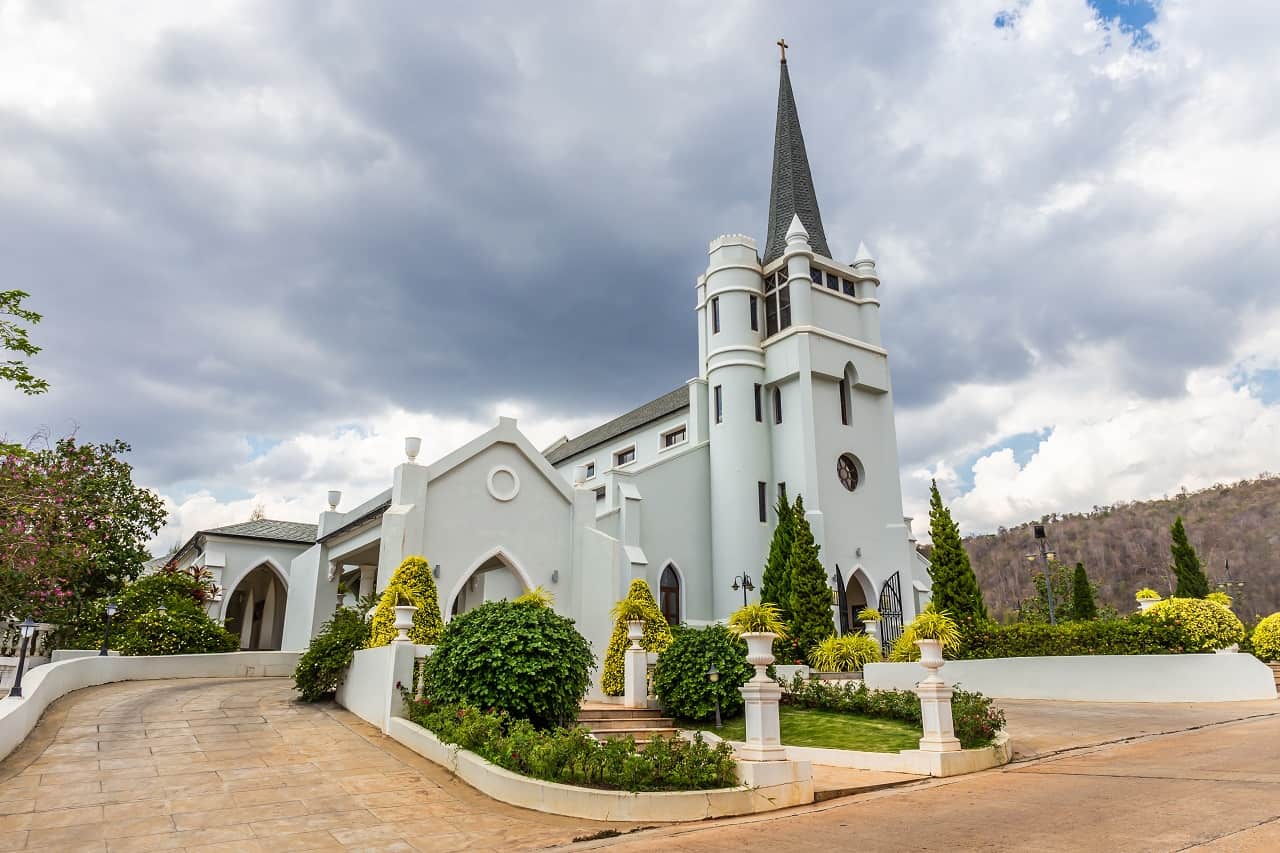 If you are moving to this state, you will have nothing to worry about regarding employment opportunities or your transportation needs. This goes double for fledgling Kansans who want to start their own business. Use moving companies Kansas to relocate with ease and just see your business prospects soar.
The Kansas Business Center
This center is your one-stop-shop for all your business needs such as critical information and resources you'll need to open your own enterprise there. Their website has everything when it comes to researching finances, licenses, permits and legal advice.
Once you've successfully started your business, the center will provide you with the essentials for examining the yearly requirements for your new enterprise. In other words, they are capable of providing a sturdy foundation to small businesses to ensure they can take off on a favorable footing. Referral coordinators provide their services free of charge and can answer any questions you may have via their Live Support Chat or via phone. Dial 877-521-8600 to get in touch with them.
Minimum Wage and Overtime Regulations
Employees who are older than 18 years are entitled to $7.25 in minimum wages. You can ask for overtime pay if you manage to work 46 hours/workweek.
However, workers and employers who are covered by the Fair Labor Standards Act or FLSA cannot make use of this law.
Child Labor Law
This law oversees workers who are less than 18 years of age and protects them from working under hazardous conditions or professions. Besides this, work hours are limited for children 14 or 15 years old while those who are under this age limit cannot apply for jobs.
Employment Agency Law and Licenses
If you work in a private employment agency, you can look up proper licensing procedures via this law. If you want to register a car in Kansas, the first thing you need to do is to get it checked out at the Kansas Highway Patrol inspection station. Once that's done, you need to head over to the county treasurer's office to register it and show your paperwork.
If you want to apply for a driver's license, you should head over to the license exam station. Give them proof of your identity and then pass the vision screening test. A set fee is also included in the procedure. If your kids are in their teens, don't wait to get them their own licenses and update them and yourself on driving rules in Kansas.
Moving companies Kansas can help you move to this great state with ease. All you have to do is to give us a call and ask for a quote. We promise to help ease your journey with little to no fuss! Moving companies Kansas promises all that and more!
Fill up the short form to get Free no obligation Moving Quotes from License Insured Kansas Moving Companies!
Read more about other moving companies from Kansas in the US