If you are planning on moving to from or even within Connecticut, we will be your one-stop-shop for the best moving solutions in the state!
With so many of our clients on the move every day, we have become the in-state experts for connecting them with quality moving services at affordable rates.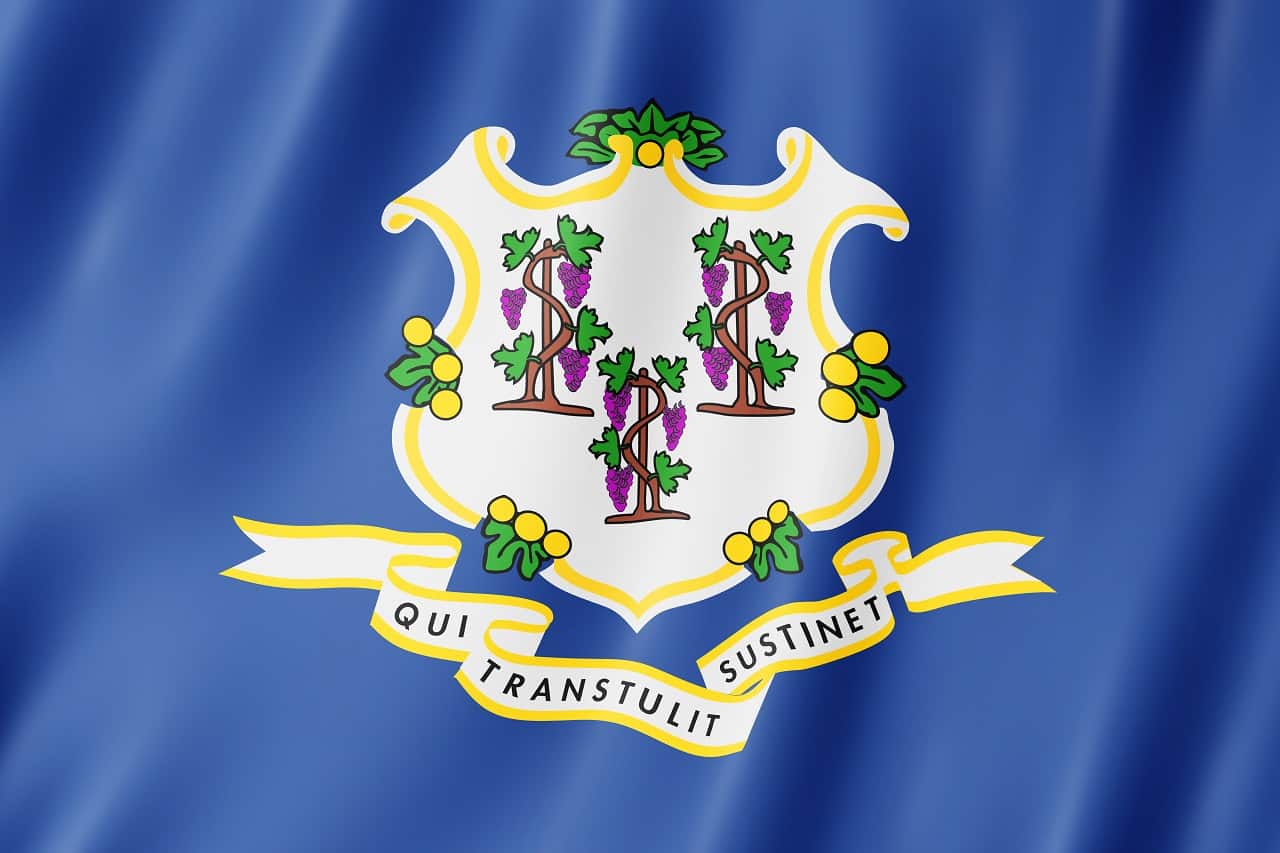 Connecticut Moving Companies
Connecticut is the third smallest state in America, so you are always within hours of your destination. Even if you are moving between Connecticut cities, we can hook you up with the best Bridgeport Moving Companies as well the finest movers among the New Haven and Hartford moving companies can be put at your disposal!
We have listed down only the best Connecticut movers for you!
It is important to look for movers with a trustworthy and professional crew. Whether you are relocating your home or corporate office, it can be a frustrating task to move everything in your life to a completely different location to start all over. So you really need to find people you can depend on. We have brought together the best of the best Connecticut moving companies. We can also provide you with the best moving quotes and moving estimates to make the choice easier for you.
Best moving companies also give professional storage services for your things. Professional storage services come in handy when you don't have a place to keep your stuff yet and would rather have it stored away safely while you look for a bigger house in a new city. Convenient, isn't it?
Storage areas usually equipped with 24/7 video surveillance and a climate-controlled warehouse. Many of these storage areas can be rented for longer as well. Be sure to ask around and thoroughly research our Connecticut Moving Companies when picking the one right for you.
This means that our extensive list of Connecticut's best moving companies is made up of fully insured and licensed movers who employ only the best, most professionally trained staff in town. This means that your furniture, carpets, and doorway remains scratch-free during the moving while you remain stress-free!
Best moving companies are those that provide you with a wide array of services. Not only will the take your stuff from point A to point B, but also help you pack it. Many Connecticut moving companies also provide their clients with safe and high-quality packing material if they'd like to do the packing themselves. Moving companies also provide complete full disassembly and reassembly services. If you are looking for Connecticut moving specialists in piano moving or corporate relocation then we are your number 1 source for that as well.
Wouldn't it be just wonderful to know that all your valuables are well cared for and your home is regarded with respect?
Professional Connecticut moving companies are committed to their customers' satisfaction. Their highly-trained staff can make your moving experience satisfying and stress-free. Fill a Short form for Free No obligation Moving Quotes and be assured that we will find you the finest moving services available on the best rates.
All Moving Companies were checked for license by the Federal Motor Carrier Safety Administration for All Long-distance moves.
Connecticut thing You should know
MovingRelocation.com Find Best Connecticut Moving Companies – Get free Moving Quotes from pre-screened Movers in Connecticut, CT and Save.
Moving Companies from Connecticut