Finding San Diego moving companies is easy with MovingRelocation.com – fill out the form above or give us a call at 888-577-5678 to get started.
But still, knowing what to look for and where to go is important, so read on to learn more about how to find San Diego moving companies.
Why You Should Look for San Diego Moving Companies
One of the hardest things, when you are moving, is actually getting everything loaded and unloaded. If you are not the type of person who enjoys driving big vehicles, that's another problem and one that you can easily solve by booking your shipment with a moving company instead of doing it yourself.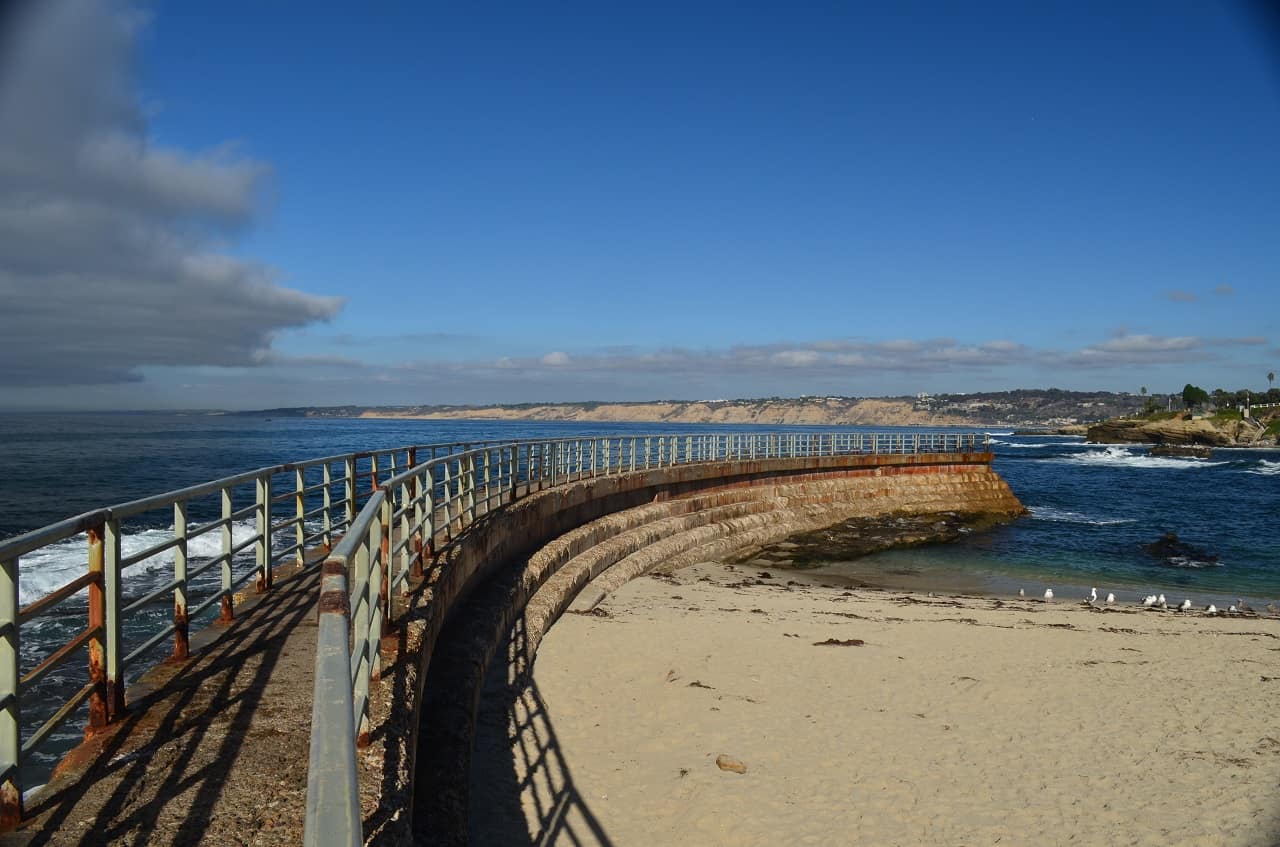 San Diego is one of the largest cities in the United States and the second-largest, after Los Angeles, in the state of California. With a population of over 1.38 million residents, finding San Diego moving companies should be easy, and what's more, is that most every moving quote to or from San Diego should be priced competitively.
What Else Should I Know About San Diego Moving Companies?
As a major city, household moving companies shouldn't have a hard time getting to or from San Diego, but if you're shipping long distance chances are your goods will be loaded onto a long, 53′ moving truck. These can be difficult to get to or from specific neighborhoods, especially in such a large and densely-populated city as San Diego. Some moving companies may work with local movers, who typically have smaller trucks that can offer local access.
If they do work with a local moving company, chances are that your goods will be loaded onto one of those smaller trucks. Don't worry – your moving company will tell you who they're working with, who is getting your goods, and you still have to sign off on the transfer so you'll be kept in the loop in that regard.
There are a number of bedroom cities around San Diego as well – even if you are moving to or from one of those areas, instead of San Diego proper, you will likely see the same pricing structure as shipments to San Diego, as movers can easily get to just about anywhere around San Diego within minutes or hours.
How Can I Find San Diego Moving Companies?
Oh, the answer to that is fairly easy – fill out the form at the top of the page and get multiple free moving quotes emailed to you. The nature of the household moving industry is different than most other logistics industries, so it may take time to get all your quotes.
You will get up to eight if you use our services, and your quotes will start showing up between a few minutes and an hour after you submit the form. However, it can take longer to get them all, usually a day or two.
It's important that you talk to some agents of those companies to get more information on their moving services to or from San Diego, and also to have them explain a bit about the process.