OR Moving Companies Local and Long Distance Movers in Oregon
Finding the best Oregon Moving Companies
Oregon is different from all the other 49 US states. It is a very diverse state—it has such a raw, natural beauty and a fun city-life as well.
Oregon has character too—Oregon is one of the only states where you can experience mountains, valleys, deserts, and city life in all one state.
Only in Oregon could you go skiing in the morning and swimming in the afternoon.
Oregonians have a small-town sense of community. Many residents are environmentally friendly, kind, and out-doorsy.
People hate moving away from a state where there is so much to see and do. But when they have no choice but to pack up their bags and relocate for a job or family, they have the option of choosing from some of the best moving companies in Oregon.
People moving to Oregon have it even better, not only do they have access to the best Oregon moving companies, but they get to live in one of the best states in the US.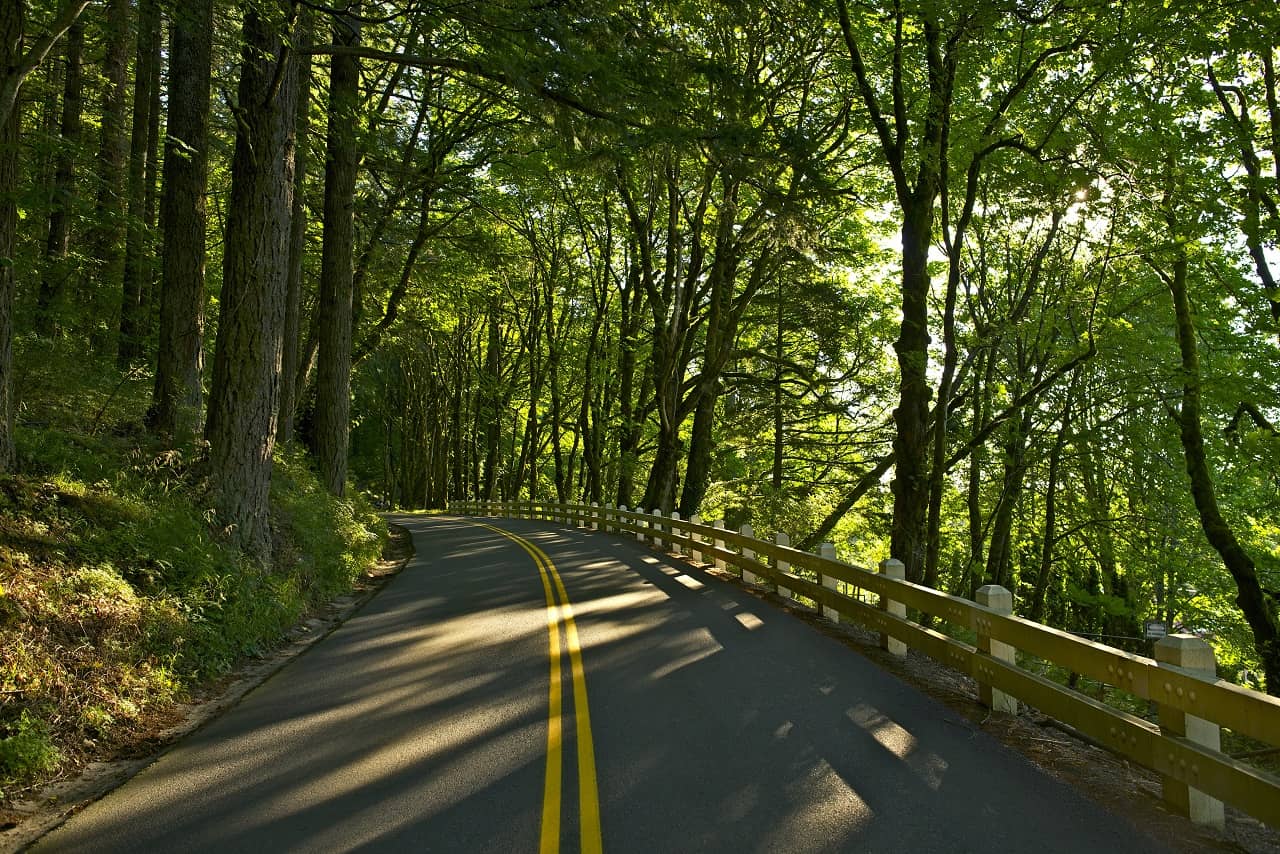 How to find the best moving companies in Oregon
1). Ask questions: Where are you moving to? Where are you moving from? Do you need to ship a car over the ocean? These are a few examples of very important questions to consider when hiring an Oregon moving company. Figuring out what you need is the first step in finding movers in Oregon, OR.
2). Check Moving Companies Oregon Licenses: The best movers in OR are the movers who are licensed, reliable, and most importantly, honest.
All OR Movers at MovingRelocation.com are licensed, certificated mover with Oregon Department of Transportation.
3). Determine the cost: Explain to Mover what you planing to move if and packing or unpacking service will be needed, make sure to give the moving estimator as much information as you can such as stairs long carry any disassembling of furniture any electronics devices need to disconnect, etc.
Mover will make up inventory.and you will get your Moving Estimates.
4). Be informed: Take the time to learn how to evaluate moving companies in Oregon, how to choose an Oregon moving company, how charges as assessed, and what an "estimate" entails.
You also want to make sure how you can ensure your property will make it to or from Oregon as safely as possible. Understand your Insurance &Valuation options.
5). Remember, estimates are not binding: Do NOT select an OR Mover based solely on the lowest Moving Estimate because estimates are not binding and may differ from the final cost.
Be cautious if you receive a very low estimate as compared to other estimates. All services may not have been included or it may not be accurate.
Compare Free No-Obligation Moving Quotes from Oregon Moving Companies at MovingRelocation.com
Did you know?
Oregon doesn't have a sales tax
Oregon was the first state to require plastic bottles to be refundable when they are recycled
Oregon is one of the best cycling communities in the US
Oregon doesn't have self-serve gas stations
The largest city in Oregon is Portland, followed by the state capital, Salem.
Moving Companies from Oregon