Pennsylvania Moving Estimates Moving companies will offer estimates to help you approximate moving expenses. Such estimates can be binding (the mover guarantees the price prior to the move) or non-binding (the mover estimates the price and provides final charges after the shipment is weighed).
To assist movers in calculating the cost of your move, show them every item to be moved, including the contents of your attic, basement, and garage.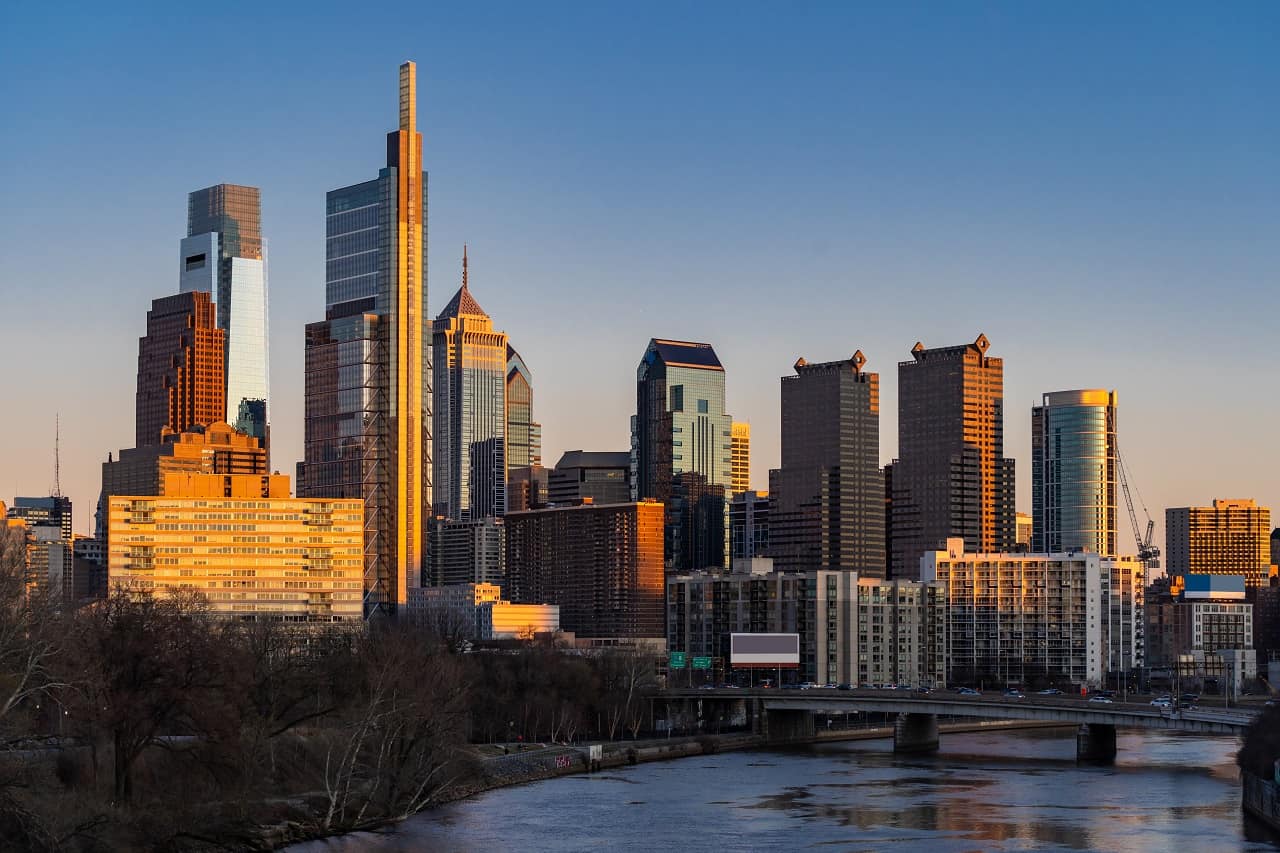 Ask the mover to explain the estimate in detail, and reach a clear understanding of the amount of packing and other services you'll require. Also, be sure you receive a written copy of the estimate.
Online Moving Calculator Our free Shipping Weight Calculator will help you determine approximately how much your belongings weigh and a general idea of moving costs.
Packing Tips from Pennsylvania Movers Before packing begins, the mover packer will make an inventory of your household goods to be shipped. Since the inventory record is one of your most important shipping documents, make sure all copies are legible, and that all items are numbered, listed and described correctly.
To save on packing charges you may want to pack part of your belongings yourself. But keep in mind that Pennsylvania moving companies usually will not accept liability for breakage to "owner-packed" items, or they may require that the moving van driver inspect the cartons.
Be sure to ask your moving company about its policy, and ask for advice on packing materials and procedures.
MovingRelocation.com Find Best Pennsylvania Moving Companies – Get free Moving Quotes from pre-screened Movers in Pennsylvania, PA and Save.
Read more about other moving companies from Pennsylvania in the US