Georgia, the peach state, was named after King George II of England and is an amazing place to live. If you are planning a local move, we will help make the process absolutely stress free.
We have all the best Georgia moving companies listed with us for your convenience. These moving companies take care of all the details of your relocation so you won't need to stress every single little detail. Not only can we find you the best local movers but the best moving companies to help you with international relocation as well.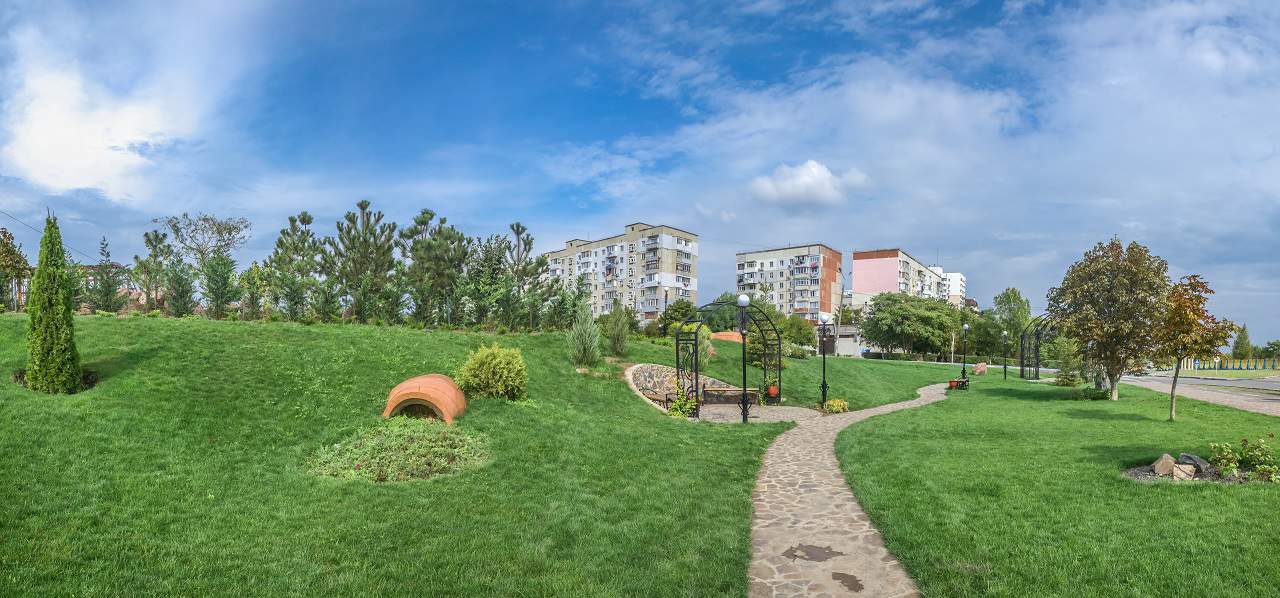 So if you are moving from London, England or even if you are moving from Georgia to the anywhere in the United States, depend on us to find your perfect movers every single time. When in search of the best Georgia moving companies, depend on us to find you the best value and service.
Hey, did you know that Georgia is the largest state east of the Mississippi River?
Some people require a lot of help when moving. If you too would like to get help when packing your stuff up, our movers can help you! And even if you only require help with loading and unloading, our movers got you covered there as well.
And these professional Georgia moving companies will make certain that everything is taken care of quickly and efficiently so you can start enjoying your new life in your new home as soon as possible.
The professional staff at these companies makes sure that all your things get to their destination scratch proof, and there is never a question of anything going missing… ever! We feature some moving services that have vehicle tracking services, so you know where your precious belongings are at all times.
And in case you need last-minute moving services, our Georgia moving companies can help you there as well. They won't need a week's notice to get moving. So it doesn't matter if you need confidential, emergency or last-minute moving assistance just ask for free moving quotes with us to get the process started ASAP!
So whether you are moving across the state and looking for some Atlanta moving companies or Columbus moving companies, we are here to help you locate the best. We will provide you with the best quality assistance with any move. So if you are moving your family and home, or looking for moving companies to help you with corporate relocation, we are your one-stop-shop.
Georgia moving companies offer both residential and commercial moving services along with international packing and relocation help. So it doesn't matter how big or small your move is, you can always find a company with us to do it.
We have set high standards of performance for ourselves and for all the companies listed with us. All the businesses here are all American and insured to keep you safe for any kind of catastrophe. These Georgia moving companies have consistently exceeded expectations and provide superior customer service.
We will always greet you with a smile and take care of every single thing so you can rest easy knowing that your stuff is safe and will reach its destination on time.
MovingRelocation.com Find Best Georgia Moving Companies – Get free Moving Quotes from pre-screened Movers in Georgia, GA, and Save.
Read more about other moving companies from Georgia in the US