Why Move To Delaware?
Delaware has the highest number of Ph. D. s than any other state in the United States. It has one of the oldest churches in America, the Old Swedes. Delaware is the home of John Dickinson famously known as the 'penman of the revolution'.
The first 'coastal zone act' was passed in Delaware which posed to stop industries from polluting the beaches and other coastal locations.
Delaware is said to be the nylon capital of the world. What more reason does one need to have to departure to Delaware? Moving relocation will help you do just that.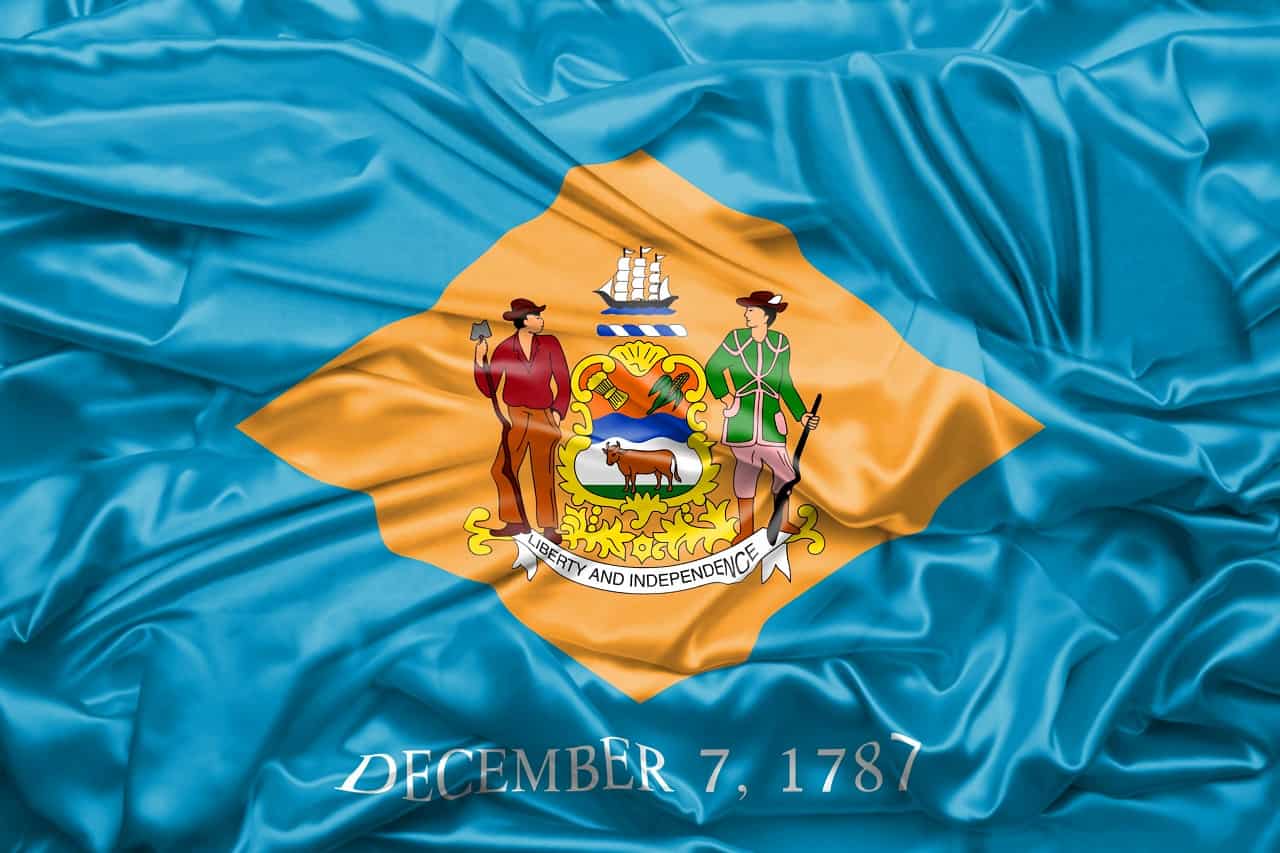 Why Delaware Only
Brandywine Valley – the best place one can get to walk, ride, drive etcetera, accentuated with a peaceful and serene environment.
Harrington Raceway – Harrington Raceway and casinos were open when betting became legalized in Delaware and is one of the oldest racetracks in the country.
Nationally-acclaimed Horticultural Centers – plant-lovers will surely have a ball here as the horticultural centers are amongst the best ones in America.
World-class Historical and Cultural Museums – for students pursuing a career in arts there cannot be a better option than relocating to Delaware as The Delaware Art Museum is one of the most impressive art institutions in America.
MOVING RELOCATION will help relocate near any area of the customer's priority.
Where To Move In Delaware
Newark – Newark public schools have a budget of $7,294 per student. The average school budget in America is $5,678. There are almost 16.1 students assigned to one teacher in Newark.
Pike Creek – Median household income of Pine Creek is above the state average.
Delaware City – Unemployed percentage of Delaware City is below the state average.
Lewes – Median house value of Lewes is above the state average.
Long Neck – Median age in Long Neck is significantly above the state average.
Dagsboro – Hispanic race population percentage of Dagsboro is above the state average.
Millsboro – Millsboro is no. 27 on the list of "Top 101 counties with the largest number of people moving in compared to moving out. Its current population is more than 50,000.
Georgetown – Georgetown is no. 1 on the list of "Top 101 cities with the largest percentage of females in occupations. It includes supervisors and other sales and related workers. The current population of female workers is more than 5000.
Milford – Milford is no. 26 on the list of "Top 101 cities with the largest percentage of females working in the industry. It includes farm products, raw material, and merchant wholesalers. The current population of female workers is more than 5000.
Experiences of people moving in Delaware
Most famously known as the "First State" or "Diamond State" people mainly believe that Delaware is a historical place, and many people agree that it surely is.
Many parents have experienced satisfaction in the education system of Delaware because Delaware has developed an accountability provision permitting schoolteachers to be held responsible when a situation arises that a particular child has failed to learn.
Moving relocation has settled many families in the past and vows to serve many others in the coming future. Many households trust moving relocation because it has proved that it is worth it.
Read more about other moving companies from Delaware in the US