Boston's one of the oldest cities in the United States, founded in 1630 and has experienced incredible population growth in recent times. The city currently boasts over 700,000 inhabitants and is the 21st largest city in the country.
As such, Boston moving companies have their hands full assisting people from all over the world as they flock to this exciting, growing city.
Are you facing a work relocation, or considering a move to Boston? Check out this brief Boston moving guide first.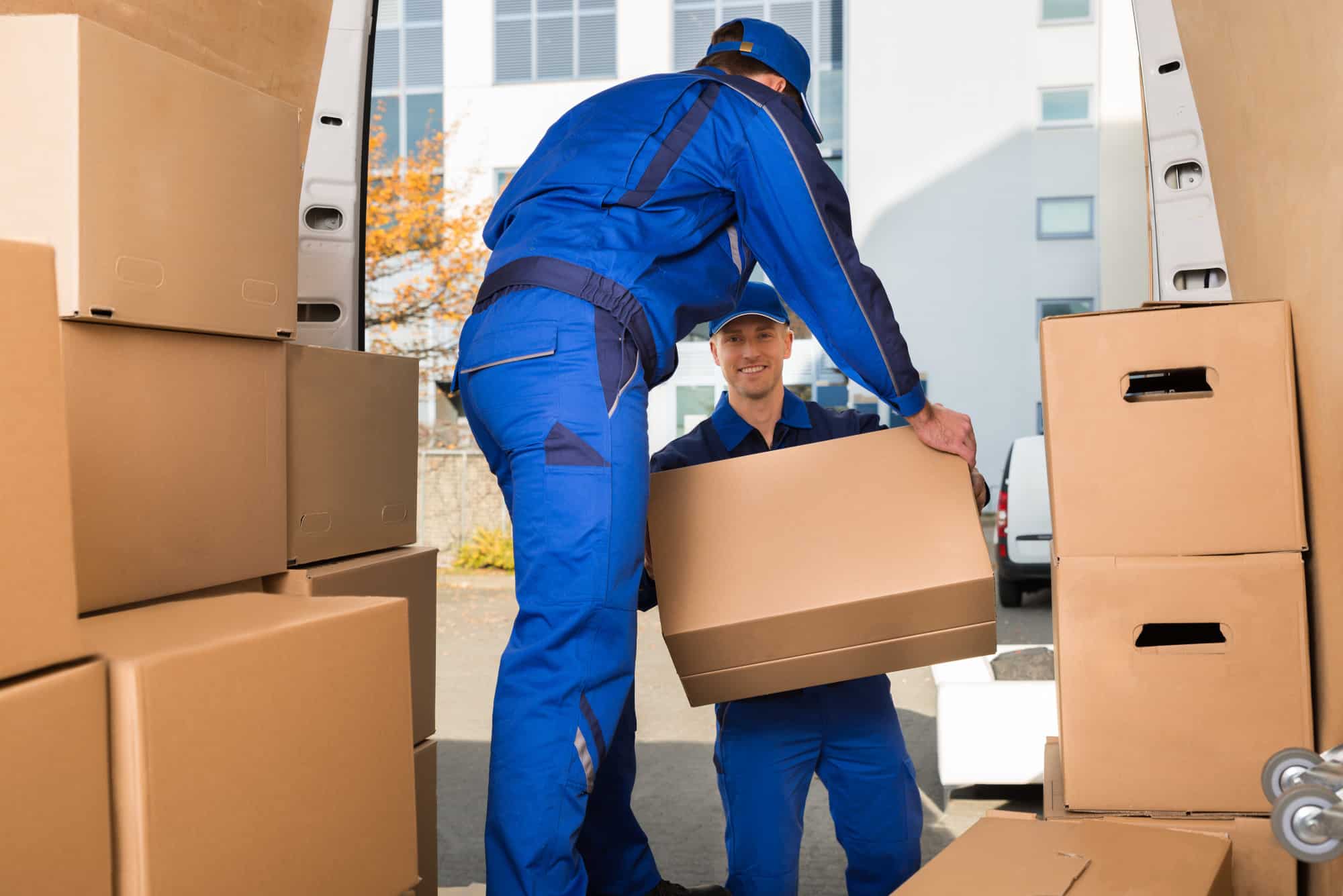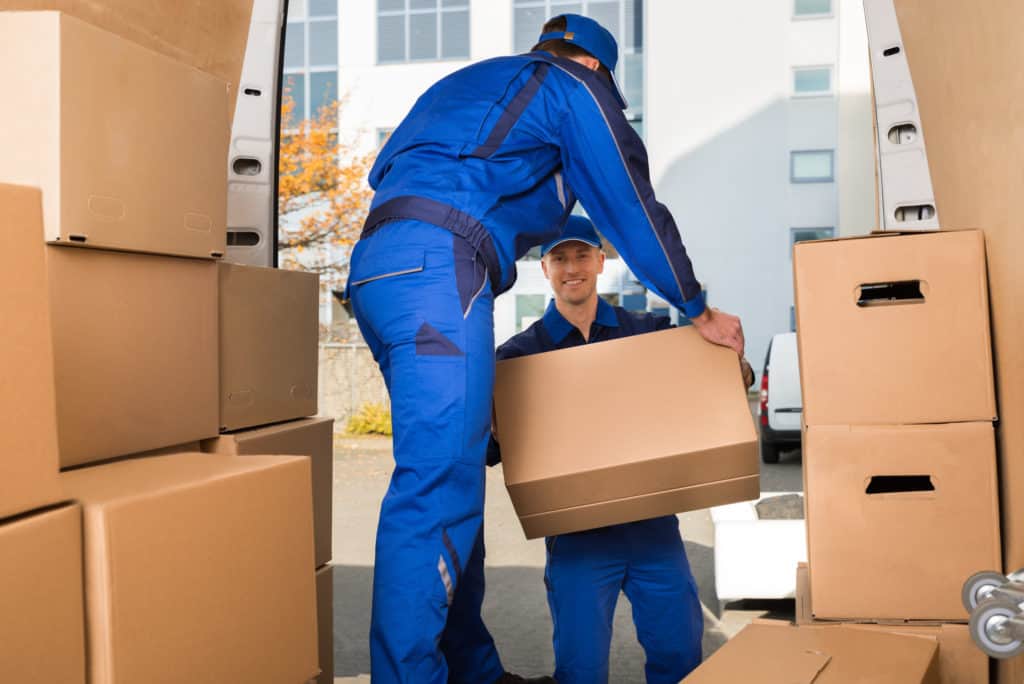 Why Are People Moving to Boston?
Boston's a diverse vibrant coastal city that's awash with culture, history, and great shopping. It's also got an excellent healthcare and education system in place.
The city's a fascinating place to explore with historical and cultural attractions around every corner. There's no shortage of festivals, concerts, and sports events to keep people busy too.
The city has acres of green spaces and walking trails and is one of the most walkable places in the nation.
Despite thick snow in winter, the weather's generally mild. Summer temperatures are around 81 degrees Fahrenheit, while winter lows are usually just below zero.
Like most of the New England states, Massachusett's is ablaze with stunning colors during the fall months. It's also filled with some of the most desirable vacation spots in the world, like Martha's Vineyard and Cape Cod.
On the downside, the cost of living in Boston is high at around 48% higher than the national average, so think carefully about affordability before you make the move.
Boston's home of outstanding universities like Harvard, MIT, and Tufts University and has an excellent school system to back these up.  There are over 200 public schools alone to choose from in the city, as well as options for private schooling.
Thanks to the wealth of historical and cultural attractions in Boston, it's an enriching and rewarding environment for raising children.
Businesses in Boston
Boston has a thriving economy but unemployment remains high in Massachusetts in general. This is partly due to the fact that most available jobs in the city are highly specialized.
The major industries in Boston are:
finance
high-technology
research and development
tourism
Healthcare
Education
Commercial fishing
Food processing
Printing and publishing
Government
Boston's home to several local finance companies like Fidelity Investments and State Street. Both Liberty Mutual and General Electric are also based in Boston.
Apart from these well-established companies, there are a few thriving up-and-coming businesses in the area too like the biotech startup, Moderna.
There are more than 6,500 Chief Executives in Boston and loads of Financial Managers too. Most of the people in these top posts earn well over $200,000 a year.
Where Are People Moving From?
Around 52% of new residents in Boston move from elsewhere in Massachusetts, while the majority of other inhabitants relocate from Los Angeles, Chicago, and other large American cities.
Despite its drawbacks, Boston's still one of the best places to live in the state, mainly due to its excellent amenities, healthcare, and diverse environment.
Boston's on a par with New York City when it comes to the high cost of living, and almost as congested. Most people move from NYC to Boston due to career advancement, for a change of scenery, or to be closer to family.
When compared to Washington, D.C, the cost of living's slightly lower. Salaries are also slightly higher in Boston, so most people leave the capital in favor of better work prospects in Boston.
Moving Tips From Boston Moving Companies
When you're looking for somewhere to stay in Boston, be sure to pick a suburb as close to your place of work as possible. Thanks to its high population, getting around the city can be tricky and time-consuming.
It's vitally important to use a local moving company when moving to Boston. These professionals know their way around the complicated streets of the city and can help you negotiate the narrow staircases common to most downtown apartment buildings.
If you're lucky enough to be moving into an apartment with an elevator, remember to reserve the use of it during your move, or run the risk of incurring extra 'stair charges'.
You'll need to arrange a parking permit for the moving van or ask the moving company to arrange this for you. Don't take chances, if the movers get a fine for parking illegally during your move, they'll add it to your bill.
Most Boston moving companies charge by the hour, so you can save some money by packing your own belongings. Long-distance movers usually charge by weight.
Make sure your chosen movers have the necessary certificate of insurance and workers' compensation insurance. Boston building owners will check these details and can put a stop to your move if they're not satisfied.
The peak season for Boston Moving Companies is around September 1, when most college students start school. Avoid this time of year if you want to enjoy slightly lower rates and a better chance of getting the date you want.
You can arrange to connect your utilities with the following places in Boston:
The Boston Water and Sewer Commission (BWSC)
Eversource, Constellation, and Direct Energy for electricity
Internet and cable providers include Xfinity, AT&T, RCN, and Verizon
Boston's Department of Public Works handles trash pickups
You can't apply for a residential parking permit unless your vehicle's registered and insured in Massachusetts, so finalize this as soon as possible.
If you're going to be commuting via car, buy an EZ Pass which will streamline your progress through the many tolls in the city.
How to Find the Best Moving Companies in Boston
Step one in any relocation plan is booking a reliable and efficient moving company. All you planning hinges on what they're charging you and when they can fit you in.
Thanks to our long-standing history in the moving industry, we can help you compare prices from all the top moving companies  Boston has to offer.
Fill in the easy online inquiry form at the top of this page and we'll help you find the best mover in town.
Main Cities in Massachusetts
| Name | County | Land Area |
| --- | --- | --- |
| Boston | Suffolk County | 125,189,069 |
| Worcester | Worcester County | 96,760,947 |
| Springfield | Hampden County | 82,540,230 |
| Cambridge | Middlesex County | 16,557,828 |
| Lowell | Middlesex County | 35,242,043 |
| Brockton | Plymouth County | 55,251,230 |
| New Bedford | Bristol County | 51,792,289 |
| Quincy | Norfolk County | 42,915,953 |
| Lynn | Essex County | 27,825,660 |
| Fall River | Bristol County | 85,765,171 |
Read more about moving from to the other states in the US