Moving is one of the most stressful experiences you could go through, no matter how many times you do it. Experiencing high-stress levels is so common that it has a formal nursing diagnosis – relocation stress syndrome (alternatively, Transfer Trauma).
With some planning, you can reduce the stress experienced during any move, whether doing it yourself or dealing with a moving company. Grab a cup of calming chamomile tea and read our best tips for eliminating stress while moving.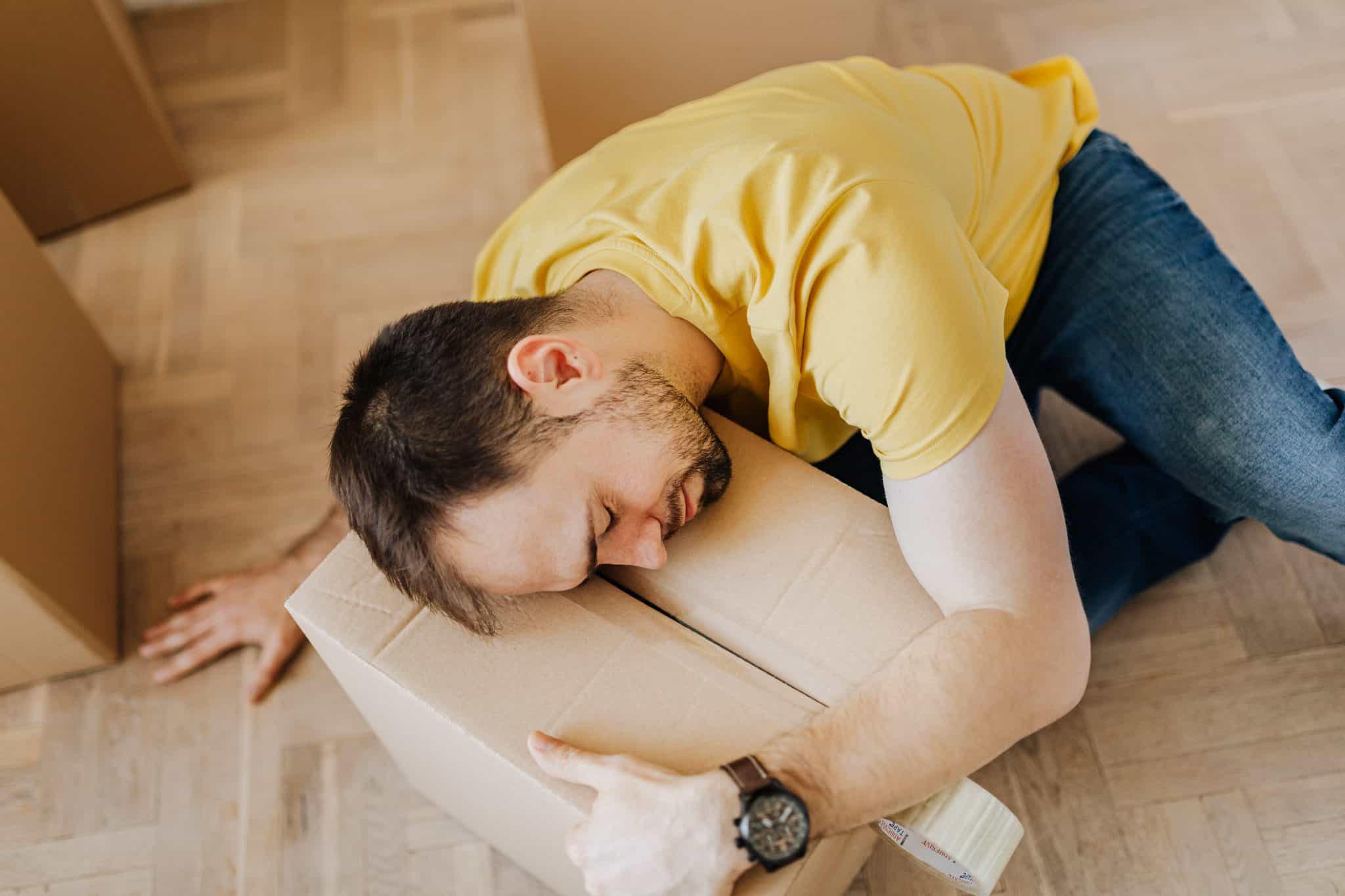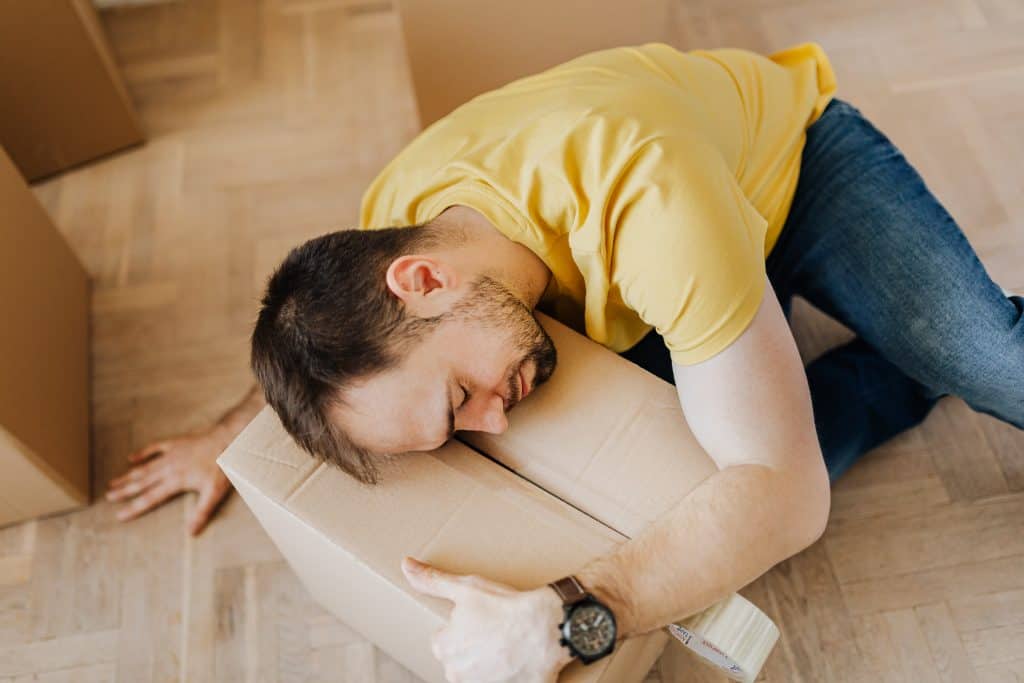 Plan Ahead
One of the most stressful aspects of moving is rushing through the entire process. You must pack all your things, load them in a truck, and get them out of your old place before a strict deadline. Then, because of the expenses of renting your truck or hiring a moving company, you're forced to unload the truck as quickly as possible.
All of the stress and physical exhaustion lead to boxes that don't get unpacked for months – only increasing the overall stress level experienced by the move.
By planning, you'll be able to work more intelligently and at a more comfortable pace. If you can afford it, consider arranging to move into your new location when there's still some overlap with your existing lease. This will allow you to transition from one location to another.  When hiring a moving company, do NOT wait until the last minute.
Start Packing in Advance
When you go through all of your possessions, you'll realize that you have hundreds of things you don't need. Instead of waiting until the last minute to pack all of them up, start packing three to four weeks before your move is scheduled. Only leave out the things you'll need until the day you move, and pack them the night before.
This gives you one additional stress-busting advantage: if you label those last boxes "unpack me first," you'll be sure to have access to all the things you need as soon as you arrive in your new home. Your professional moving company should be able to help in this regard.
Unpack Everything Promptly
One of the reasons people feel so stressed about moving is the drastic change in their environment. Not only are you abandoning the familiarity of your old home for one that's completely new, but you're also adjusting to a new neighborhood—keeping your stuff packed in boxes longer than necessary increases your unfamiliarity with your surroundings.
By making it a point to unpack everything promptly, you'll be sure to start settling in much sooner.
Leave Yourself Some Breathing Room
If you're moving to start a new job, try to do it a few days before your first day. If you're moving across town, try taking an extra day off work.
But don't use this day to pack, unpack, or move any of your stuff. Instead, reserve it for after you've finished moving everything into your new space and unpacking it so you can relax and become acquainted with your new surroundings. It will help reduce your moving-related stress significantly.
Fill out our quick form to get 100% free, no-obligation moving quotes from top-rated moving companies in the US.
Image from PEXELS.