Planning to move to Michigan? You can never get enough of the State of Michigan. Sheathed with the Great Lakes and the world's most extensive 3,200 miles of freshwater shoreline, the State of Michigan is located in the Midwest region of the United States of America.
This place brags of countless sun-kissed beaches with rustic lighthouses and a wealth of historical places to visit.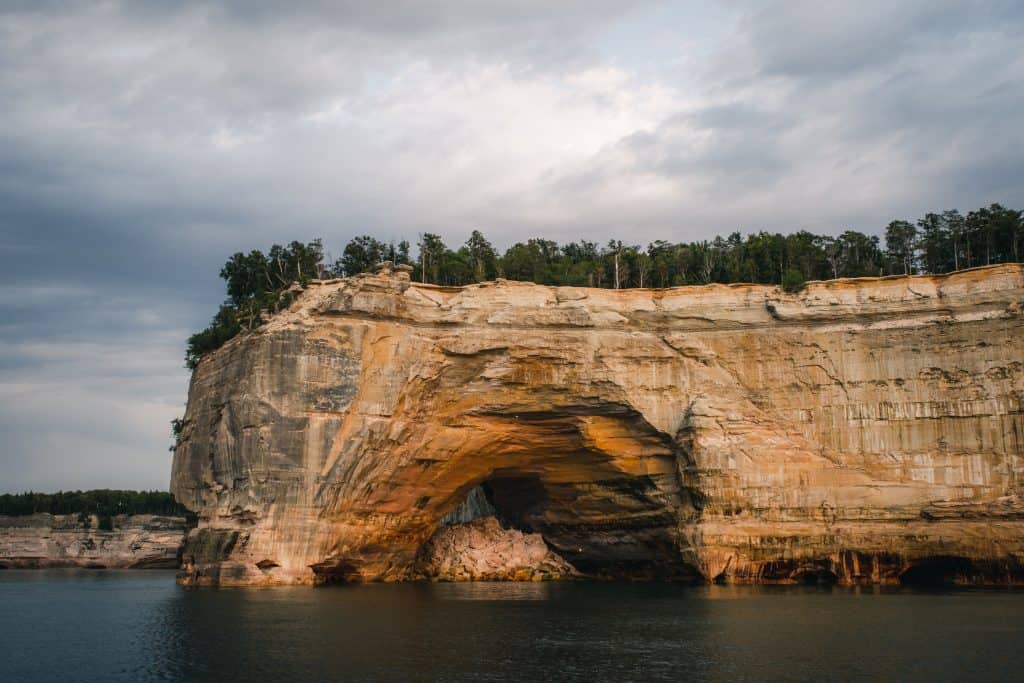 State Packed with Expediency and Charm
Michigan derived its name from Lake Michigan. The French adaptation of the Ojibwa word 'mishigamaa' means large lake or ample water.
This beautiful state comprises a 97,990 square miles area, and it is the 26th state to join the union of the American states in 1837, with Lansing as its capital city.
Michigan has many nicknames, such as the Great Lake State, the Mitten Shaped State, the Wolverine State, or Water Winter Wonderland.
This state enjoys four seasons and has various fun activities throughout the year, from snowmobiling to hiking to fishing.
Apart from the highly cultured and exciting cities in Michigan, there are many top-rated tourist attractions that one cannot miss.
Places like Sugarloaf Mountain, the Henry Ford Museum, Mackinac Island, Isle Royal National Park, Detroit city, the Soo Locks, etc., add cultural and scenic beauty to Michigan State.
Here are a few places that can take your breath away in the State of Michigan:
Detroit
The most popular and one of the most exciting places in Michigan is Detroit. This city has something interesting for everyone, from ultra-chic nightclubs and casinos to inspirational museums to stadiums and theatres.
Mackinac Island
You can visit this beautiful and picturesque island of Mackinac via ferry. This quaint island has a fort built by the British in 1782. You can imagine yourself living in a bygone era on this island due to its old-fashioned shops and horse buggies.
Traverse City
Located on the west side of Michigan's Lower Peninsula, Traverse City reveals some exceptional-grade wineries. This place is famous for celebrating the colorful Cherry Festival in July. Because around 75% of the tart cherries are cultivated here, this city is also well known for sporting activities such as golf and water sports.
Paradise
Paradise is situated in the northeastern part of Michigan's Upper Peninsula. The striking Tahquamanon Waterfalls east of the famous Mississippi River gives you a breathtaking view. Bird watching, canoeing, hiking, and snowmobiling, are some of the adventures to get involved in Paradise.
Lexington and The Thumb
Near Metro Detroit, this incredible place is a haven of glittering sunshine, warm sandy beaches, and spectacular landscapes. The crystal clear waters of Lake Huron attract swimmers and fishing addicts like bees. Fishes like Trout, Salmon, Perch, etc., are abundant here, so visitors are over-enthusiastic about visiting this place.
Isle Royale
Isle Royale is an astounding 165 miles of utter wilderness and a reverie for nature lovers. The archipelago in this place is a formation created by the toughened molten lava. The North Woods Sanctuary is famous for wandering moose and wolves. You can enjoy wildlife at its best here, along with fishing, hiking, and paddling.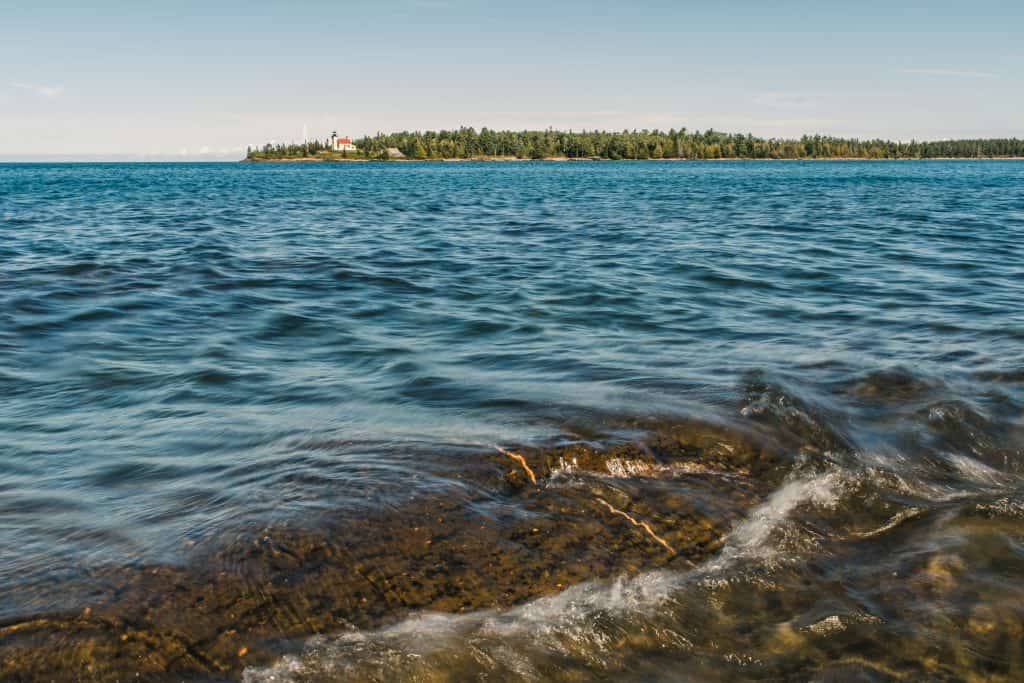 You can never get enough of all the exciting places if you are moving to Michigan.
Michigan has a lot to offer those considering moving to the state. Here are a few reasons why you might want to consider moving to Michigan:
Affordability: Michigan offers a lower cost of living compared to many other parts of the country, which can be a significant draw for those looking to save money.
Strong job market: Michigan has a diverse economy with several growing industries, including automotive, technology, and healthcare.
Beautiful natural landscapes: Michigan is home to many scenic lakes, parks, and forests, as well as miles of shoreline along the Great Lakes.
Rich cultural heritage: Michigan has a rich history and cultural heritage, with numerous museums, festivals, and events celebrating the state's unique character.
Quality education: Michigan is home to many top-ranked universities and colleges, including the University of Michigan, Michigan State University, and Wayne State University.
Welcoming communities: Michigan is known for its friendly and welcoming communities, which can make the transition to a new state more accessible and enjoyable.
These are a few reasons Michigan can be a great place to call home. Whether you're looking for a lower cost of living, a thriving job market, or a beautiful natural setting, Michigan has something to offer.
Fill out our quick form to get free moving quotes from the top-rated moving companies in the US.
Image from PEXELS.