You finally receive confirmation that your long-awaited move to another city or state is due. You cannot wait to tell your family and friends the exciting news. While the information may be thrilling, moving your items to your new home is a small matter. The best strategy is to look for a professional moving company to handle the process. However, you must be aware of your locality's moving customer rights.
Many competent moving companies are in the market, and you should take the time to find the ideal one for your needs. Once you find the right company and agree to work together, you can set a date for the move. For some reason, the moving company may fail to meet its end of the bargain. In such an eventuality, you may wonder whether you have any rights as a client. Any serious moving services provider should provide you with a written copy of their rules and regulations, clearly stating your rights and responsibilities.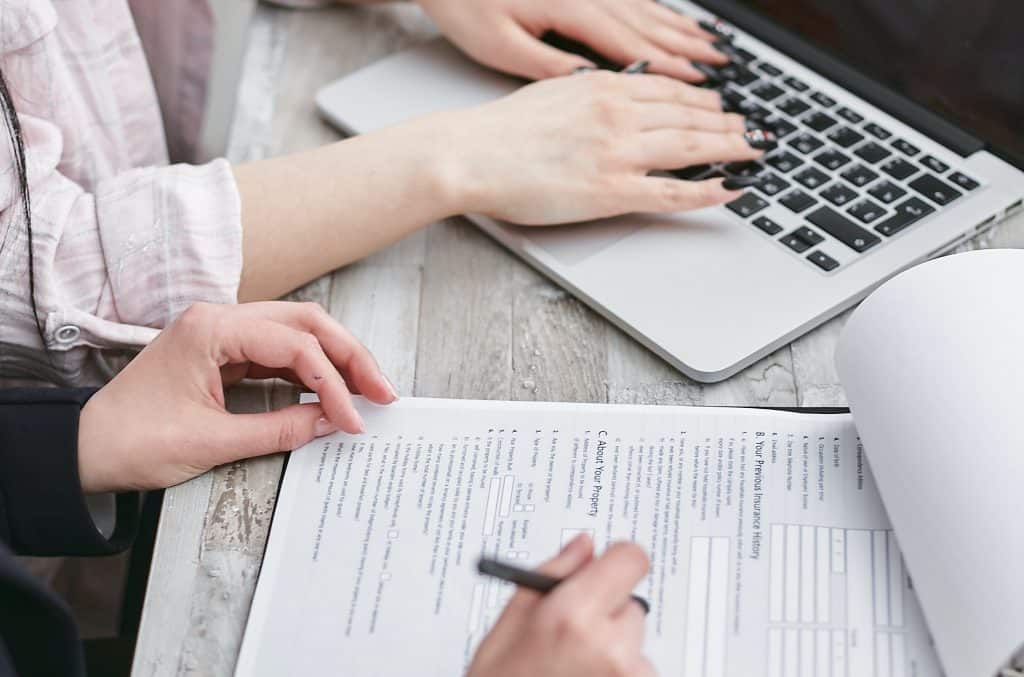 The Rights You Enjoy as a Customer of a Moving Company
Movers Liability
After you hand over your goods to the mover, they assume responsibility for the items until delivery to the other end. If there is any damage to the goods during transit, you should be compensated by the movers through their insurance company. However, various levels of cover include Released Value, Declared Value, Lump Sum Value, and Full Cover Value. It is your responsibility to determine the type of liability your transporter uses.
Pick Up and Delivery of Goods at Agreed Dates
Once you settle on a date for collection and delivery of the items with the mover, the details should be captured on the bill of lading. The out-of-state mover is contractually bound to keep to the dates agreed on. If they fail to pick up or drop off the items on the agreed days, you have the right to demand any direct expenses you may have incurred due to the delay.
Exclusive Use of a Vehicle
State Movers serve many clients. Sometimes they may combine items from two or more customers in one large truck. It is always safer to ask for the exclusive use of a vehicle to avoid a mix-up of goods.
You enjoy many other rights as the client of a moving company. The above are some common areas of contention that you should remember.
Image from PEXELS.