There are many different things to worry about when planning a move. One thing that you shouldn't have to stress over, though, is whether or not you've hired a reputable moving company.
Unfortunately, there are a ton of scams in the moving industry, and victims are relatively helpless when it comes to fighting them. The most common scams are the "deposit scam" and the "hostage-goods scam."
It can be easy to avoid these and anything else evil geniuses are planning to do during your move by keeping your eyes open and your ears perked for warning signs that signal unscrupulous moving companies.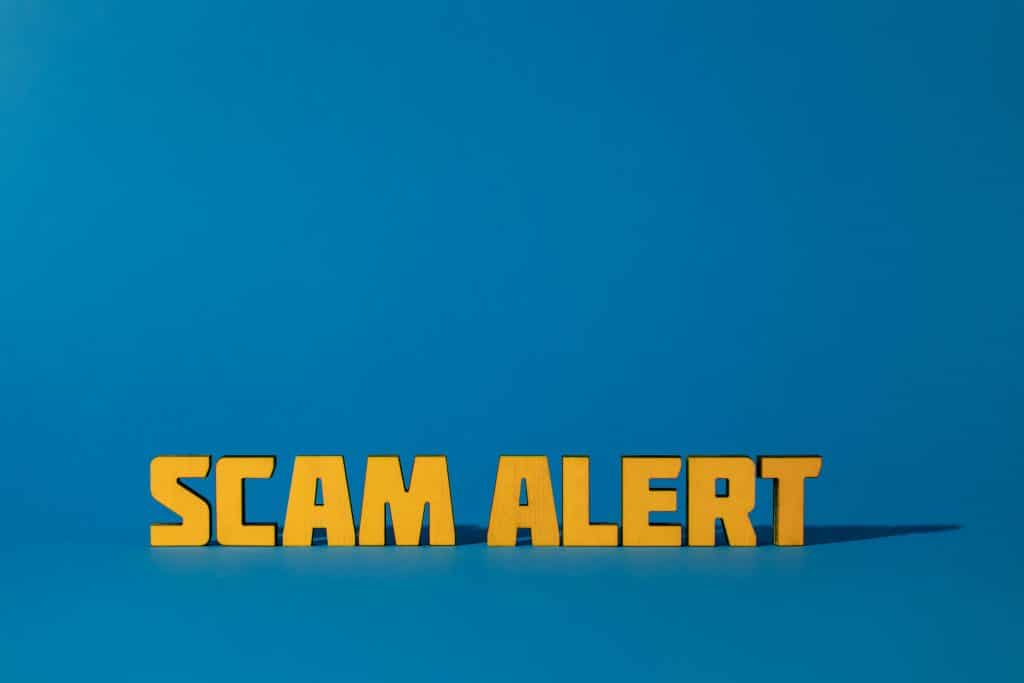 Where Are the Movers Located?
When you're investigating a moving company, one of the first things you should look for is a physical address. Companies without a physical address are far more likely to be "fly by night" operations – meaning you're unlikely to see them again after they collect your deposit or pick up your stuff.
No Initial Inspection
When receiving a quote from a full-service mover, you should expect an initial inspection of your home and belongings before the mover gives you a quote. Companies with no interest in doing so are far more likely to perpetrate a scam – after all, how can they accurately quote the project without looking at the required work first?
No Licensing Information Provided
As we've mentioned, you should ask your mover to provide their Department of Transportation ID and perform a review at ProtectYourMove.gov. If you request this information and the movers aren't willing to offer it, you should immediately drop them from your list and look elsewhere.
No Insurance Information Provided
If you were responsible for moving tens of thousands of dollars worth of property, you'd want to ensure that you were insured, right? Moving companies that don't maintain insurance (or provide proof that they do when asked) are probably less interested in completing a safe, professional move and more interested in figuring out how to run away with your money – and maybe even your belongings.
Large Up-front Deposits Are Red Flags
While you may be required to place a small deposit to guarantee your scheduled appointment, large deposits are red flags. When you combine the demand for a large deposit with any of the items listed above, you can be sure that you're dealing with a crook, and you should immediately eliminate that company from the list.
No Rights and Responsibilities Review
Even if everything seems to be okay with the moving company you're hiring when they arrive at your location for the move, they're legally required to provide two pieces of information to you before beginning the work:
"Your Rights and Responsibility When You Move"
"Ready to Move"
The Department of Transportation requires movers to provide brochures to customers before beginning a move. If they don't give these, then you should ask for them. If the mover is unwilling to offer them, you should consider canceling the move and looking for another company.
Fill out our quick form to get 100% free, no-obligation moving quotes in 60 seconds.
Image from PEXELS.