So you are wondering whether to hire a Moving Company or take care of the move on your own and rent a truck. Which way to go, moving company vs. truck rental?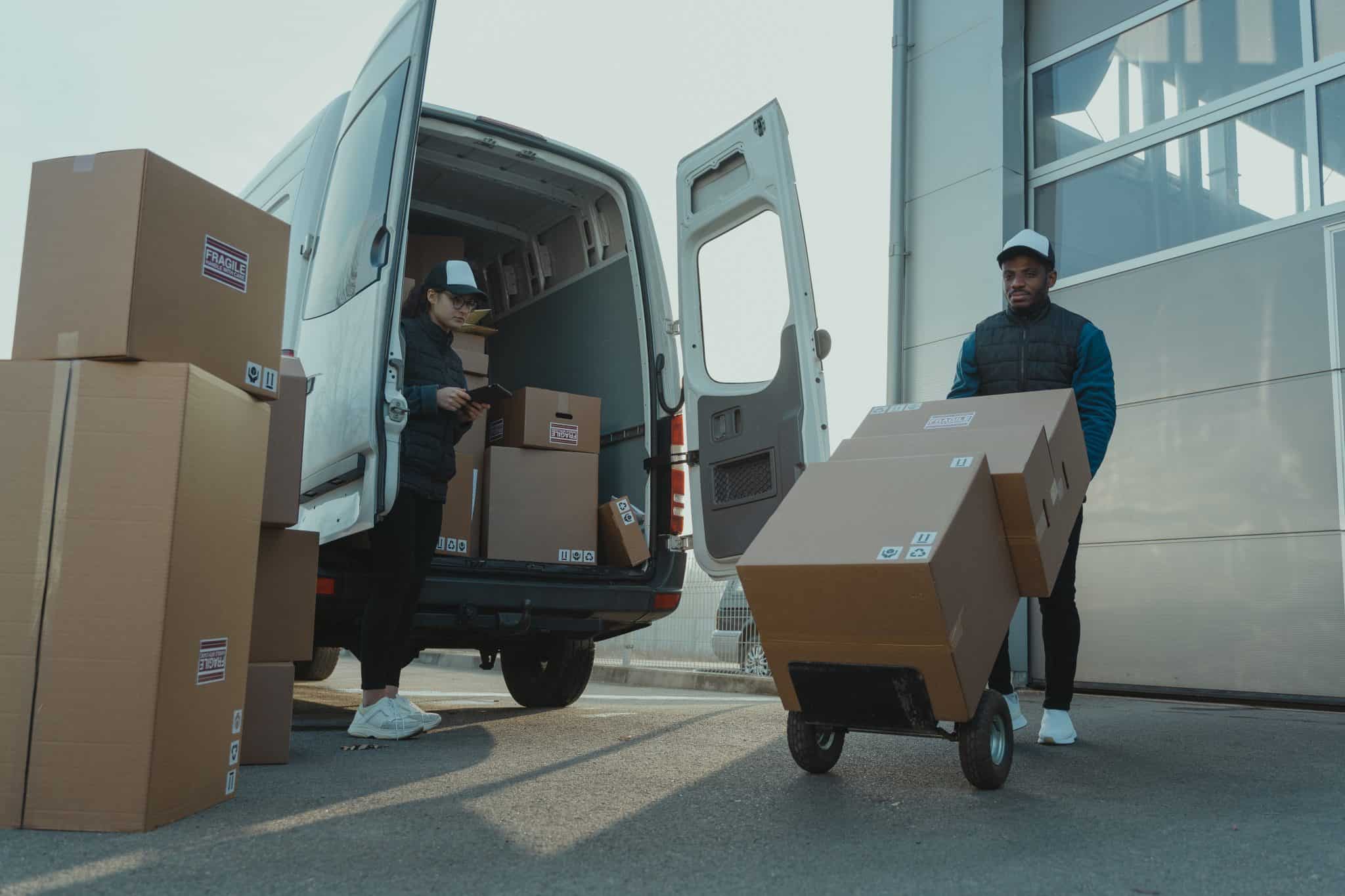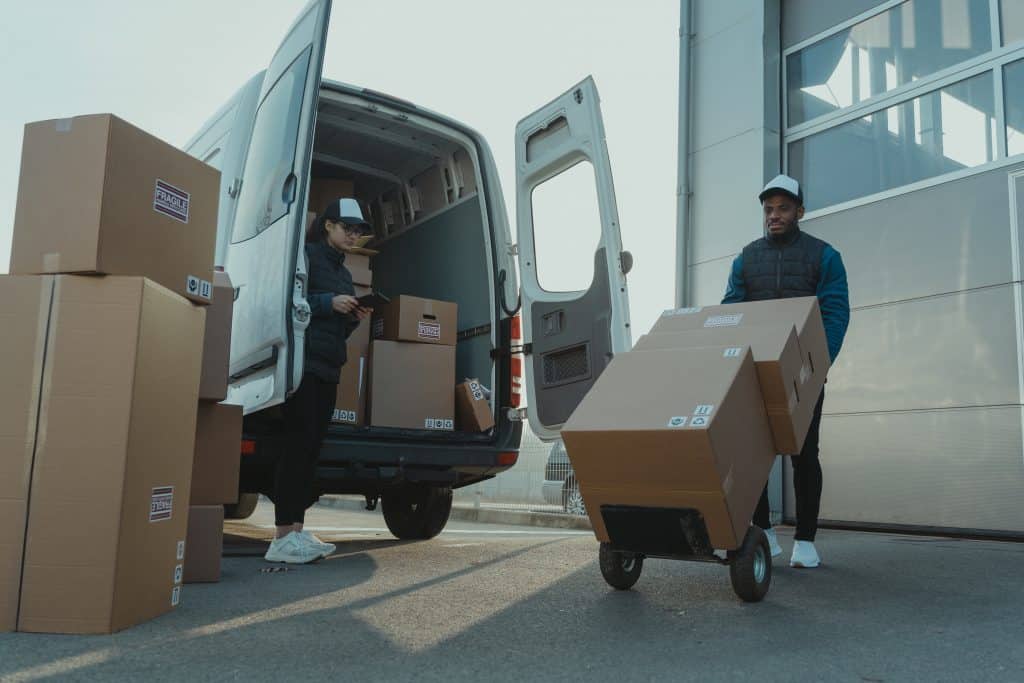 Moving Companies vs. Truck Rental
Moving is never fun. It can be a stressful time for anyone. One decision you need to make now is whether or not to hire a moving company. Although some think a truck rental will save them money, most prefer moving companies. Here is why.
Time
When it comes to your move, time is a priority for everyone. Those looking to make the most of their time often hire someone to move their stuff. This gets the job done faster and will eliminate a lot of stress. Today, you can even hire movers to help you pack. This is an excellent option for today's business people. These busy individuals sometimes have to relocate at the last minute. They do not always have time to pack their belongings. Fortunately, they can hire someone to help and still work. They usually come out ahead. After all, they can work more and make more.
Cost
Another major factor in your moving decision is cost. Many people on a budget move themselves to save money. However, a truck rental is not always highly cost-saving. It may be almost as much as the cost of a moving company – especially if you are moving a long distance. Truck companies charge you for your mileage. Make sure to add up how many miles you will be driving plus the cost of the truck. Don't let the advertised $19.95 a day fool you. This is only the initial cost. You also have to pay for gas and the mileage you incur. Most trucks only get 10 miles to the gallon. This can make for an expensive space. It could be in your best interest to hire someone.
Labor
Another factor of the move involves labor. Some people like packing their stuff. It is an excellent opportunity to de-clutter and prepare their life for the upcoming change. If you want packing, then hiring a truck is probably fine. You will need some help loading your items on the truck. However, the rest of the work is something you are eager to do. Most people do not feel this way. The packing, transporting, unloading, etc., are not fun. And if manual labor is not your thing, moving can be grueling. For this reason alone, hiring help and outsourcing your moving needs makes sense.
Expertise
Moving requires knowledge. You must understand city laws, pack correctly, and protect your goods. If you are moving a mile away, then you are probably less concerned about this knowledge. After all, you probably are not worried about what could happen to your stuff on the mile drive. Therefore, you may want to rent a truck. However, most people prefer to hire someone to help them. They not only pay for the labor involved, but they also pay for the expertise. These companies can help you protect your stuff with the proper packing. They also know how to transport goods because they do it often. And they even understand the moving laws in various locations. For these reasons, it might be in your best interest to have them help you.
Licensed
Furthermore, a moving company needs a license to work in your state. A license protects them and you at the same time. You can check on their license beforehand to determine if they are valid. This license can give you peace of mind. It will help you to feel calm about your move. When you hire a truck, you can pay for insurance. However, this will not always protect your goods. You are usually better off hiring a licensed company to transport goods for companies and families.
Many people often debate about hiring a moving company or renting a truck. It usually comes done to price. Don't let the initial cost of a truck rental fool you. There are many hidden fees with truck rentals. And hiring movers could be the better option. They will eliminate your stress and get the job done.
Photo from PEXELS.