Help With Moving To California
California is home to many lucky individuals. People spend a fortune to call this place home. And the costs begin with the initial move. There is genuinely no way to get around moving costs in California. For this reason, many people outsource their activity to professionals. If you are moving to California, consider hiring a moving company to help you. Several companies will eliminate the stress of moving and help you settle into your new residence.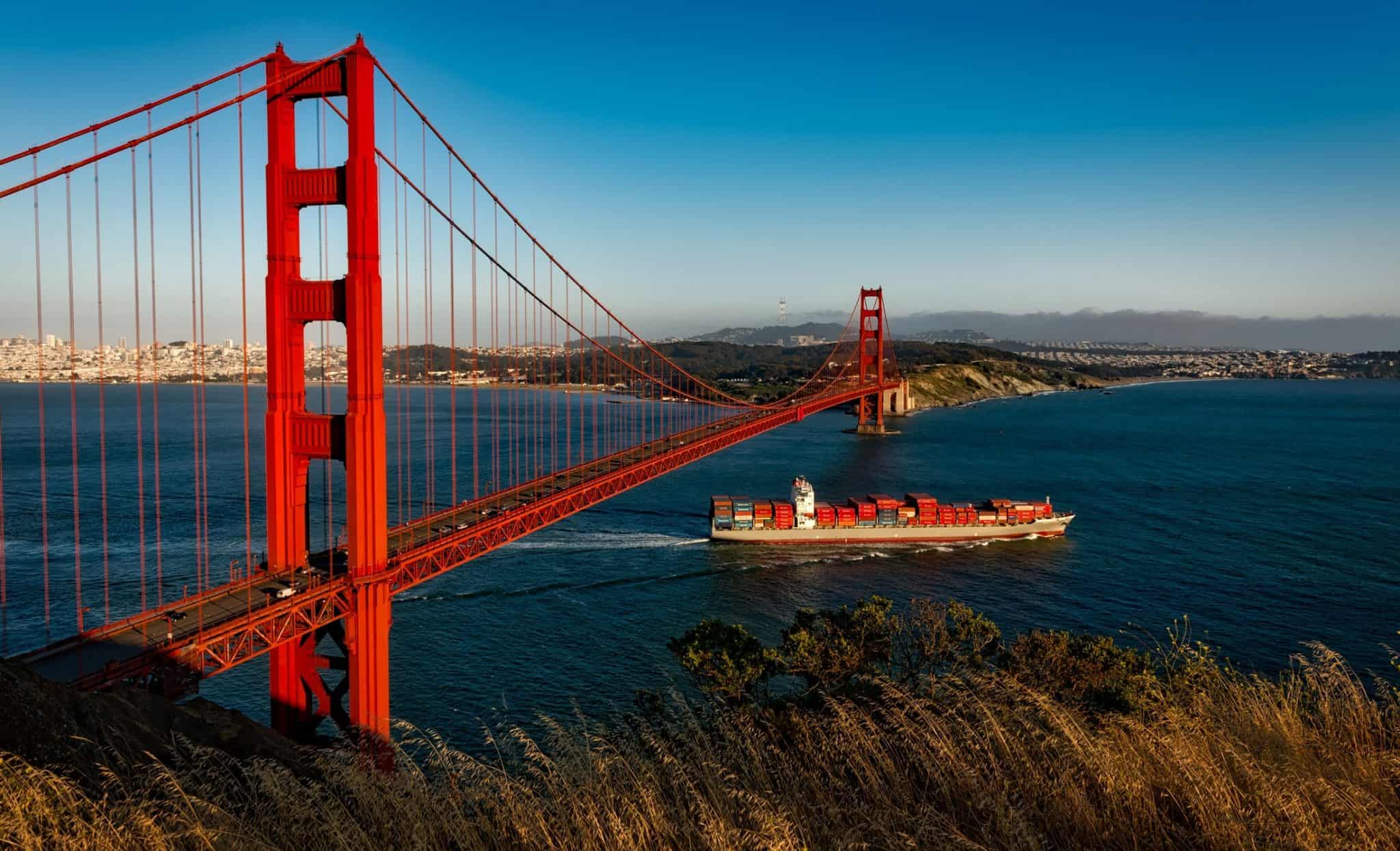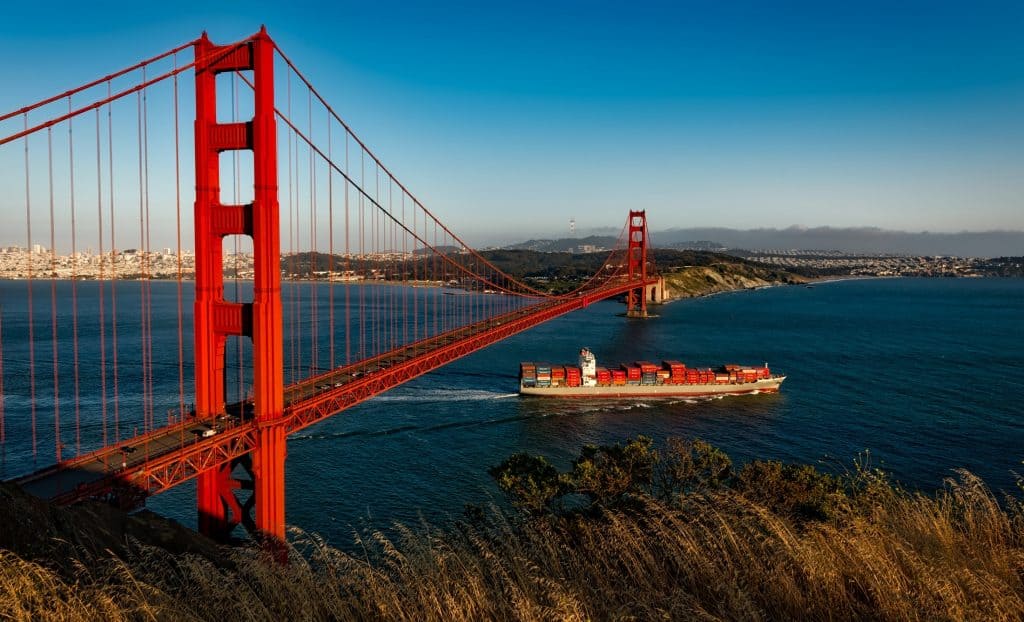 All-Inclusive
You might want to hire movers to care for everything if you are busy. The best-moving companies in California will contact you. They will pack, transport, unload, and more. This is an excellent option for the active California worker. Sometimes, you do not have enough time in the day to get everything done. That is where we come to buy and fill up the short form.
California  Moving Companies Requirements:
California moving companies are legally required to display their legitimacy on all documentation.
If you are moving within California, the California Public Utilities Commission (CPUC) requires all moving companies to provide consumers with a written "not to exceed price" before the move.
With every move, customers are required to sign forms or agreements. Observe the mover's intentions if a mover modifies an existing contract without it in writing.
Never move with a mover whose license is non-existent, revoked, or suspended. All of the movers in our network have been checked for that.
Movers must hand you a booklet called "Your Rights and Responsibilities as a Mover" by Federal Motor Carrier Safety Administration. Read the information in the brochure to ensure you of your rights and responsibilities when moving.
Here we are saving you time and money. At MovingRelocation.com, we check the status of each moving company license; We call the California Moving and Storage Association (CMSA) or the California Public Utilities Commission (CPUC) at (562) 865-2900 or (800) 672-1415  to make sure they registered. All the movers in our database are licensed, insured, and bonded.
Get A Moving Quote
When you are deciding on a mover for your relocation, make sure to get a quote first. It is essential to know what you are paying for. When getting moving quotes, you should ask them about hidden fees. It is standard for companies to charge extra for things like bubble wrap, dollies, and more. They often do not tell you you will be charged for these things. Instead, they end up on the bill. This can be a nightmare – especially if you are on a tight budget.
Mileage Matters
Next, in California, mileage is a significant factor in your move. Most movers will ask about the mileage beforehand. They often use this to estimate the cost of the action. Sometimes they will charge you more for traveling long distances. In these instances, the bulk of your bill could be from the mileage charges. If you do not want to get overcharged for a long distance, consider hiring a company specializing in long-distance moves. This is an excellent option for someone traveling from northern to southern California – or vice versa. Either way, it will eliminate the high mileage fees.
Loading and Unloading
Loading and unloading is the most challenging part of moving. You will need space for this process. It is essential to understand that hiring a moving company does not guarantee freedom for loading and unloading. These companies show up and obey laws. You are in charge of finding them a place to park. This might be more difficult in larger cities like Los Angeles. In these areas, you might need to spend more time planning the logistics of the move. Contact the city beforehand. You might need a parking permit. Also, if you live in an apartment building, contact the office before you move. Ask them for directions to help you properly plan where to load or unload.
Storage
Finally, it is essential to understand that spaces are more scarce in California. Very few people live on large amounts of land—instead, several invest in storage. If you have many items to move, you might want to stop at a storage place first. This way, you can drop off what you don't need and store it for the future.
People move all of the time in California. If you are moving, take advantage of a great company that will help you.
Image from PEXELS.