Are you looking for Long Distance movers or perhaps international Local movers?
We have selected for you the best Missouri moving companies. You can depend on us for the best moving estimates from the finest Missouri moving companies.
These professional movers are highly rated by customers and we have only picked the cream of the crop for our clients on this website. Not only will we provide you with accurate moving estimates but you can compare Missouri movers and choose the one most suitable to your needs.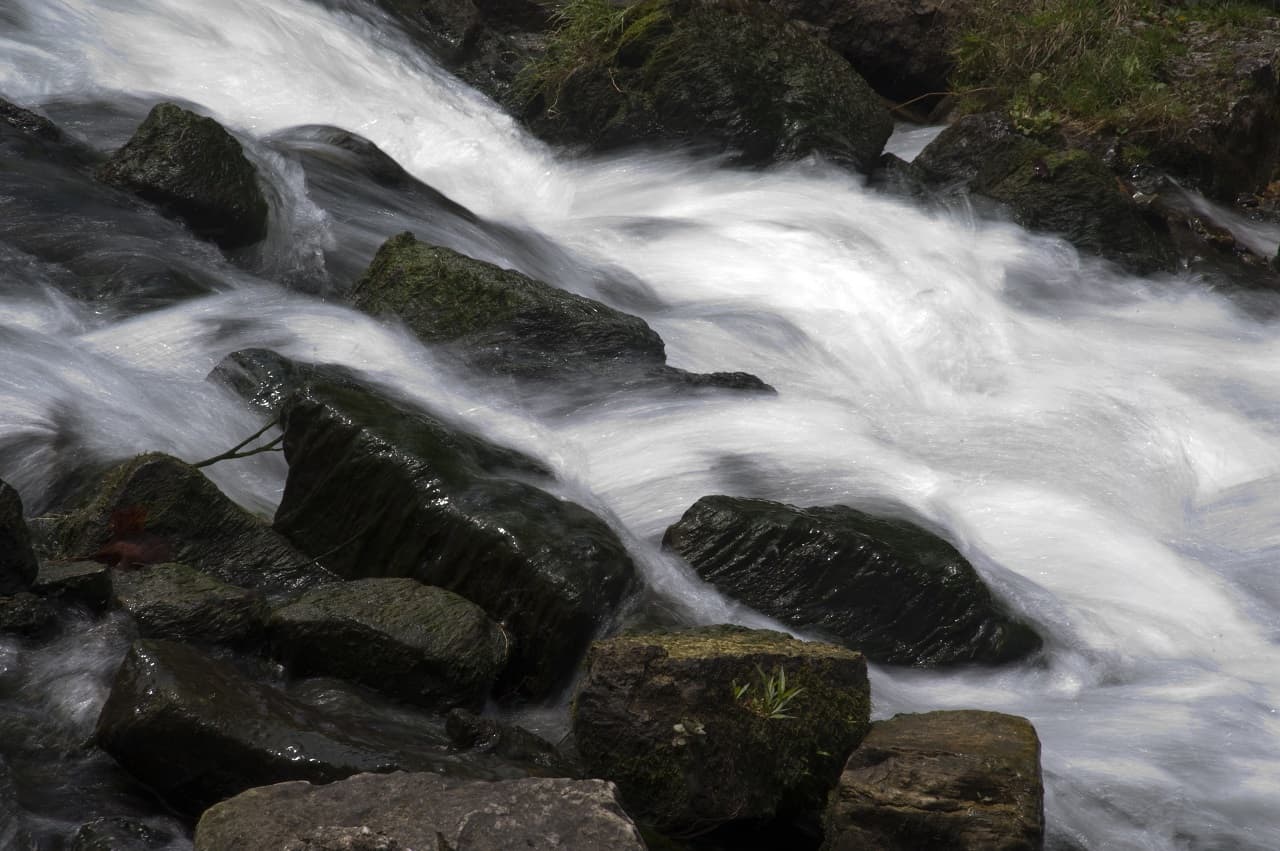 Whether you are looking forward to a household move, commercial move or a complete corporate relocation you can find the best Missouri moving companies here. It doesn't matter if it is an out of state relocation or you are just moving within the state of Missouri, you can find the most comprehensive list of licensed Kansas City moving companies and even St. Louis and Springfield moving services.
Moving companies also offer storage services which come in handy when transitioning between houses. The best Missouri moving companies will offer you moving and storage packages to suit your needs and budget as well.
The best Missouri moving companies can be depended upon to provide complete packing, unpacking services. They also provide packing supplies and storage services. Here, on our website, you can find the best Kansas City movers, with well-trained staff and impeccable service.
It might seem expensive to hire moving companies to provide complete A to Z services, but actually, it is more cost-effective than doing your own packing, unpacking and finding your own storage.
Just think about it! If you think that you will be able to direct your own move, it will cost you the rent of a truck (or several), gas expenses, tolls, lodging, and food expenses on the way. Add to that the hassle and stress involved in such a huge undertaking and you have the potential for a huge headache on your hands!
Instead, we have researched for you the best, licensed, insured, professional moving companies who take the hassle right out of moving; whether it is local, international or just from the ground floor to the top of a skyscraper! These guys know how to get things done right!
So you don't need to be afraid of moving your grandmother's china or that very precious grandfather clock. Use our services to get free moving estimates and make sure that your precious valuables are transported with love and respect.
So it doesn't matter what you want moving, or to where! We got all your moving needs covered. Get in touch for a free moving estimate and we will be happy to help you find a company that fulfills all your moving needs!
We understand that each of our customers has unique moving needs but there is one thing in common, i.e. the need to make sure that our prized possessions remain scratch-free!
All our Missouri moving companies are AMSA licensed so you can rest assured.
Give us a call or get an estimate to ensure a smoother move!
Read more about other moving companies from Missouri in the US