Trying to decide whether you should undertake your move unassisted or with professional help? Moving companies bring more to the table than a big vehicle and the opportunity to slack. Just consider these three benefits of hiring a mover with your next big move:
3 Reasons to Consider While Hiring a Mover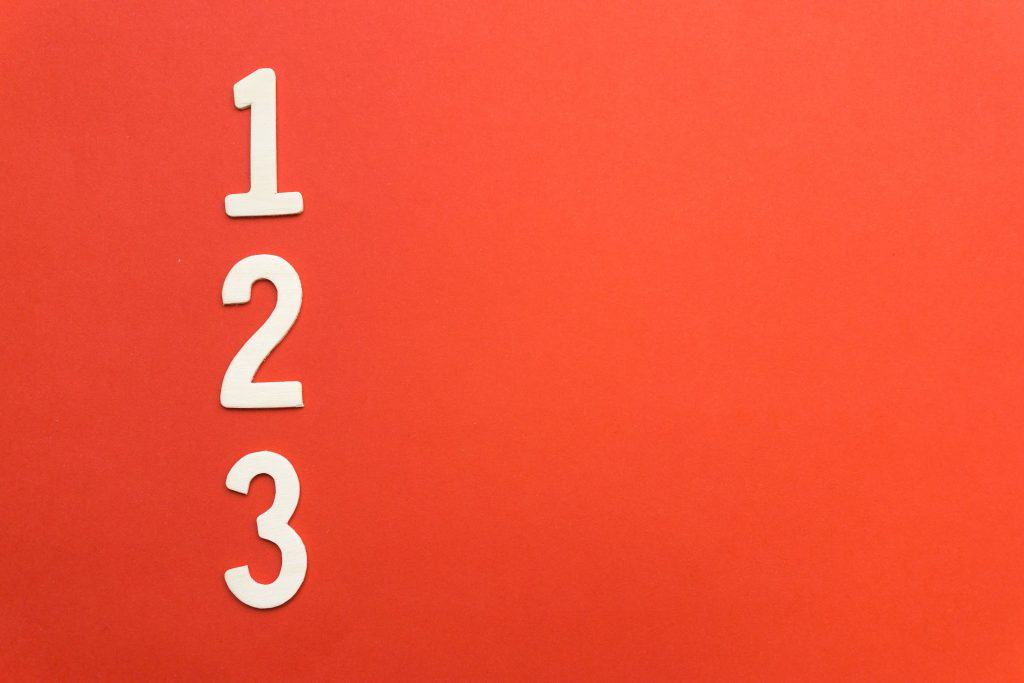 1) Safe Handling of Your Belongings
Moving your furniture, electronics, dishes, and every other valuable, potentially damageable item in your home can be daunting, even if you don't consider the possibility of accidents ruining your things. By working with moving companies, you get to leverage the experience of teams familiar with the safe handling of all these items, insurance to keep you covered in the event of accidents should one arise anyway, and drivers that know how to make sure your items are secure and safe for the trip.
2) For Your Health
Moving heavy items may be great for your health when you do it in a controlled environment, with familiar, user-friendly machines or weights, but lugging a couch four times your weight with no decent grips is a situation ripe for injury and ailment-inducing errors. You may not even realize you've made a mistake at the time — only later, when your back begins to hurt every morning, will you realize that something slipped, ground, or compressed where it shouldn't have.
3) So You Can Focus on Other Things
Moving is chaotic under the best circumstances and only grows in chaos as the distance traveled increases. When looking at moves across state lines or further, you have a million little details to work out to ensure everything goes smoothly. Leaving the lugging of your belongings to a professional team means you have more time to make sure bank accounts get updated, mail gets forwarded, friends and acquaintances get notified, power gets turned on, school transfers get confirmed, and so on. Leave the manual labor to those who know exactly how to do it right, and save your time and energy for everything else that only you can do.
So consider the value of moving companies for your big move, and don't jump to do everything yourself. You might come out way, way ahead.
Image from PEXELS.