Discover how to find the best national moving companies for your out of state move! Thus you can save time and frustration by using established best national moving companies for your relocation needs.
Certainly moving to another city or state is exciting yet stressful. You pack your life and precious memories along with your possessions.
The well-reputed moving companies on our list understand this and aim to make your move as smooth as possible.
We did the research for you. As a result, we are presenting the top 10 best national moving companies for you.
Things to Consider while Choosing the best National Moving Companies
When you relocate to another state, we recommend that you use a national moving company. Because, these professionals understand the challenges of packing and transporting your furniture, appliances, and personal possessions.
After all, they routinely haul items between states, across the country and internationally.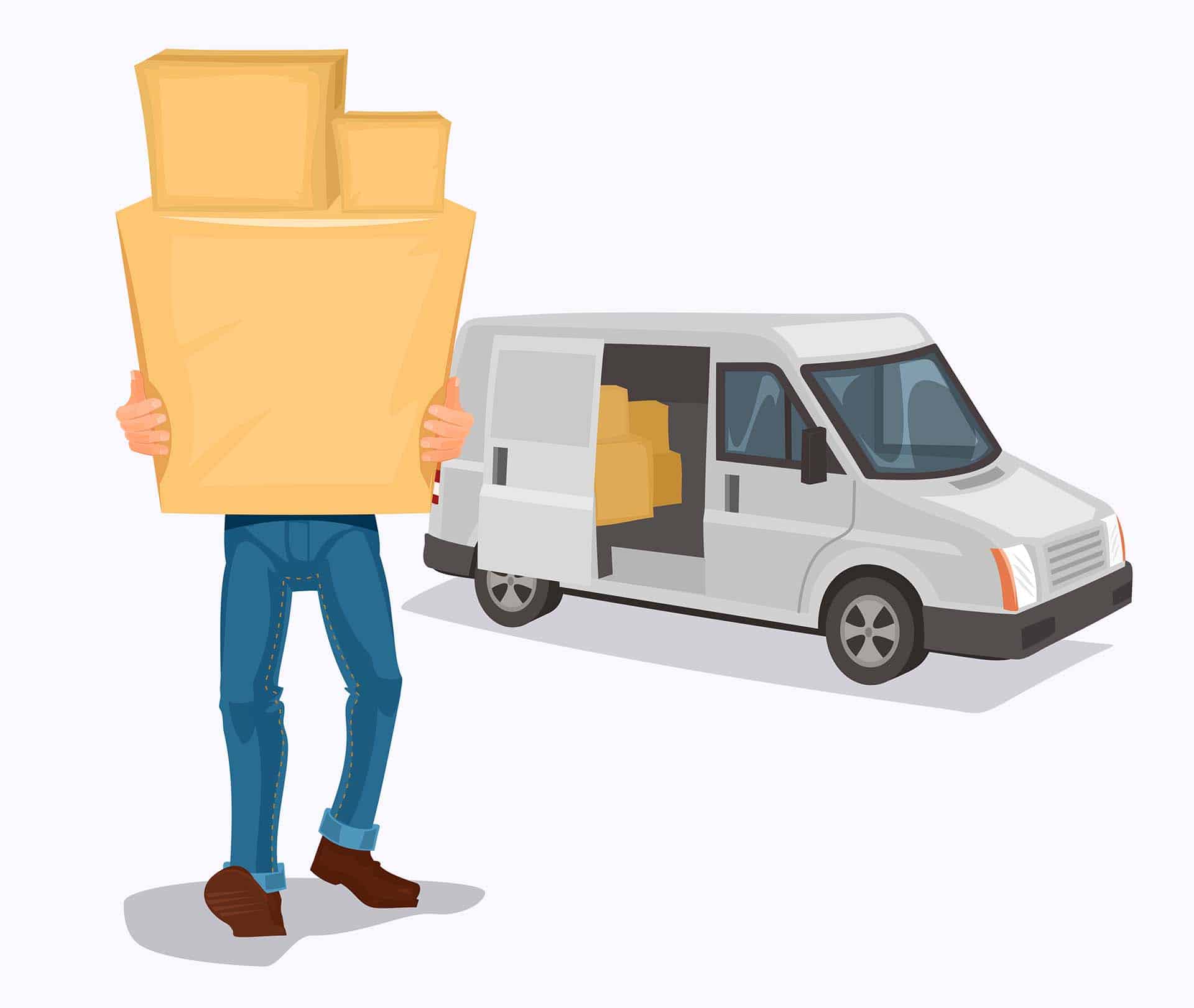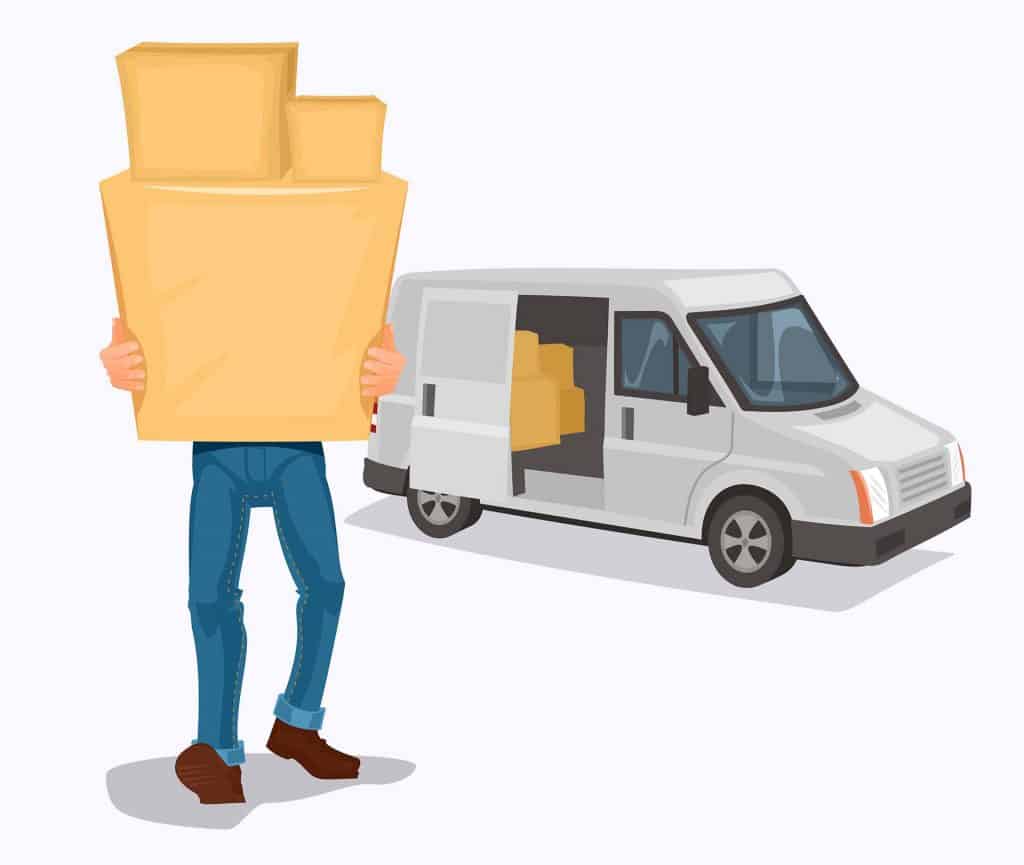 US DOT License
First of all, check that the company is licensed and has a valid US DOT number (Issued by the United States Department of Transportation). This demonstrates investment into their business and a commitment to accepted practices.
You can confirm their license by searching in the United States Department of Transportation database.
Certifications and Testimonials
Next ask about any awards, certifications, and testimonials.
Online Reviews
Check online reviews including Yelp and the Better Business Bureau to confirm the moving company has a good reputation.
Be aware that most consumer reviewers only write a review when they either have a very good experience or a very bad experience. Exercise critical thinking skills while reading reviews.
Insurance Coverage
Ask about available insurance coverage and about efforts the company makes to help ensure your property arrives safely. Also, make use of their agent's expertise.
Many of the companies moved households and businesses for decades or even over a century.
Price Comparison Tool
Finally, use the price comparison tool at MovingRelocation to compare the Moving Quotes for a range of National Moving Companies.
10 Established Best National Moving Companies
Please note this list contains well-reputed and established moving companies to assist with national moves. Hence the list is not ranked, we encourage readers to use the MovingRelocation comparison tool to determine which company may be the best fit for your needs.
Mayflower Transit
Founded in 1927, Mayflower Transit describes themselves as "America's trusted moving company." They offer local, long-distance, and international moving services.
Mayflower offers information on guidance on safely packing restricted items. And how to organize your move and other logistical issues.
United Van Lines
United Van Lines describes themselves as "America's number one moving company." They offer residential moving services for local, interstate, and international relocations. Options include do-it-yourself or full-service moving.
North American Moving Services
Established in 1933, North American Moving Services boasts "more than 1 million successful moves." Long-established, North American uses modern technology including their WorldTrac® satellite tracking system. That allows customers to check the location of their transported property.
Arpin Van Lines
Arpin Van Lines also offers local and long-distance moving services. They advertise specialized moving services for senior citizens and people over the age of 50. Other special programs include moving services for veterans and military personnel.
Wheaton Worldwide Moving
Founded in 1945, Wheaton Worldwide Moving claims they "move your life" and aim for worry-free relocation. Besides they also offer a range of informational resources on moving specialized items like musical instruments.
Bekins
According to Bekins, "this is moving." Bekins offers local and long distance moving services throughout the United States. They also offer full service including packing or transportation after you do your own packing.
Atlas Van Lines
Founded in 1948, Atlas Van Lines wants to help you "go new places." Like other national moving companies, Atlas Van Lines moves customers between cities, between states, or between countries.
They also offer special programs for government and military personnel relocations.
Allied
Allied states they are "trusted since 1928." They offer a range of relocation services depending on your budget, the distance, and any specialized needs.
Stevens Worldwide Van Lines
Founded in 1905, Stevens moved families for over 100 years. They also move customers both locally and over long distances. Stevens Worldwide Van Lines pride themselves on their customer service.
Graebel
Founded in 1950, Graebel offers "international relocation and mobility services." According to Graebel, they maintain a 95% client satisfaction rate.
List of 10 Best-Rated National Moving Companies
Colonial Van Lines
International Van Lines
Excalibur Moving Group
American Van Lines
First National Moving & Storage
Long Distance Van Lines
National Moving Group
Affordable Movers
Federal Relocation Services
Prestige Worldwide Moving & Storage
This basic overview of the top 10 out-of-state moving companies (state to state movers) should give you a few ideas on who to work with. They are considered to be top-of-the-line, with many positive reviews, businesses that can help you get to your new destination.
All of the moving companies mentioned have a long history of service. However, one benefit of using a well-established national moving company is, no matter how specialized your needs, most likely they helped others with similar relocation needs.
Furthermore, if you have more questions about relocation, feel free to use MovingRelocation to research, compare and book moving services.
However, if you are looking for comparing cheap moving quotes from the best national moving companies, just fill in the quote form above.
Consequently, we will reach you within 60 seconds with the best and cheapest quotes from the best national moving companies for you. Because comparing moving quotes have never been so easy!