We all agree that moving out of state can be stressful, time-consuming, and pricey. And finding the best out-of-state movers is not easy.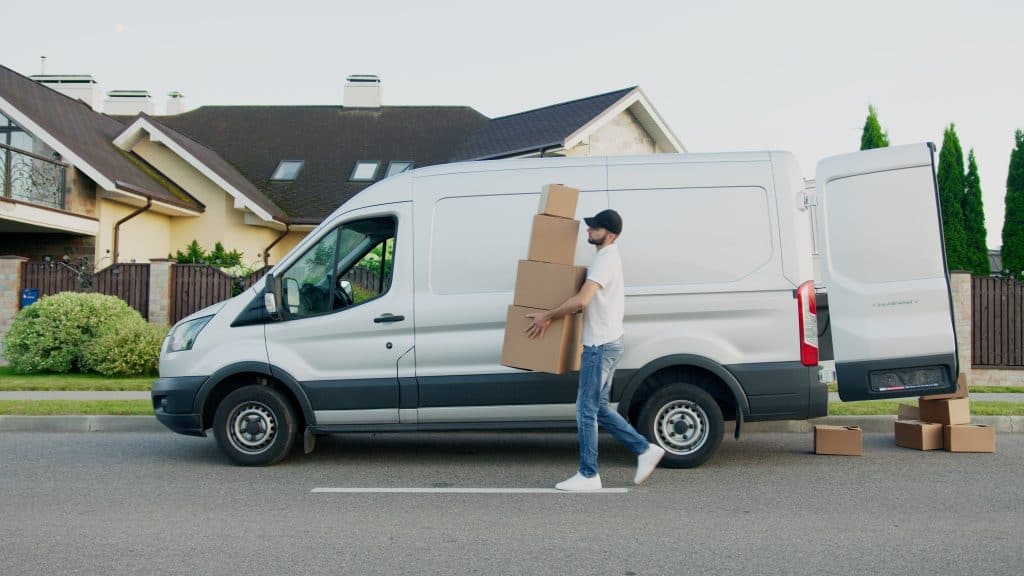 Finding a place to live or looking for a job in the area may be your top priorities when moving out of state, but the very next thing that comes to your mind is:
"Who's going to move all my things from here to there?"
"Should I rent a truck?"
"Should I hire a moving company?"
"Are they expensive?"
"Will they break my fragile stuff?"
Finding the best out-of-state Movers
And even though all your questions are valid, they shouldn't be something you should dwell on for too much… Moreover, it's 2023, and we've sent people to the moon. Undoubtedly we can say some companies can help you move out of state at an affordable price.
But the real question is, how do you find the best out-of-state movers? What do you look after? Prices? Reviews? How lasting and reputable the moving company is? None of these?
The truth is, when moving out of state, you want to spend time thinking about the essential things, as we mentioned above: finding a place to live, a new job, a new school for your kids… moving things carefully from point A to point B is something that can be delegated to professional moving companies.
Three Reasons You Should Listen to Us
Leave that for us. Here are three reasons for following our advice when looking to move out of state:
You're saving money. Fill out the short form on our website in less than 60 seconds and get the best quotes. It's as simple as that. Fill out the form – > Compare -> Book -> Move
Insured Licensed Movers. All relocation moving services & movers in our database are licensed and go through a comprehensive Certification Program. We make sure that your requirements in terms of quality are always met and exceeded.
Moving Costs Estimate. Enough with the guessing game and get a realistic quote for the relocation costs. Best part? It's 100% FREE and comes with no obligations!
We could go on with reasons for hours… in fact, we could count more than 897.567 reasons for moving with us. Yes, that's how many families we have helped move out of state over the last 20 years!
Accordingly, focus on what's important, and let us handle the dirty work! Fill out our short form in less than 60 seconds, and get a FREE, no-obligation quote.
Moreover, let us find the best out-of-state movers and save you $ 100 in minutes!
Fill out The Form to get FREE Moving Quotes now.
Photo from PEXELS.