Mathew D
My Family and I needed to move in short notice. I was able to find the best moving company that did all the work for us!

Moved from NYC
I recently used this website to move.  I found a great moving company that did a wonderful job.  I was very happy with the service!

Barbara S.
We are so pleased with the Moving Service provided by the moving company that we found by using this site.
We saved time and money and received our delivery in a timely manner.

Nancy Weinberg
My move from New York to New Jersey went beautifully on June 29.  My first mover didnt show up, but i filled up the form on Movingrelocation.com and found a mover that was able to do my job that day.

Renee Rogers
In less than an hour I got  5 moving quotes and  booked my move. It was great working with the movers and not have to do the work myself.  I  found the right moving company by using MovingRelocation!

Jose Delgado Jr.
Trying to find a mover online is like looking for a needle in a haystack.  There are so many online!!!! I used a few websites to narrow it done and I found the Best Moving Company on MovingRelocation.com.  I would definately recommend to friends and family.

Caroline Hong
My husband and I were so relieved by the work load taken off our shoulders and handled by the Mover.  It was a pleasure !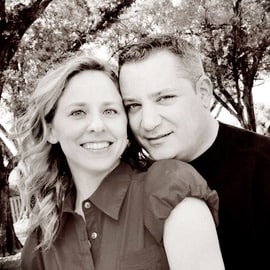 The moving companies on this site where a huge help.  I was only able to pick one but they were only very informative.   I was moving from Pennsylvania to Colorado.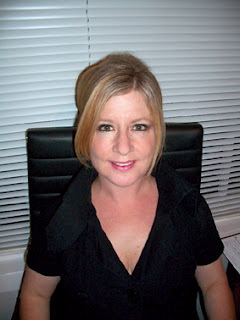 I could not believe the amount of Moving Companies there are online.  Very Overwhelming.  I was so glad when I found MovingRelocation.com they found the best movers near me and saved me a ton of work.  The moving company that I choose was respectful, professional and did a great job.  Moving from Connecticut to California was a big move for me.  I would definately recommend this site's moving services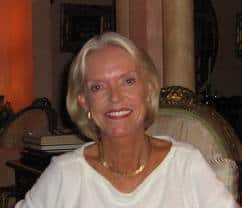 I was extremely pleased with the move as well as the quality of the service.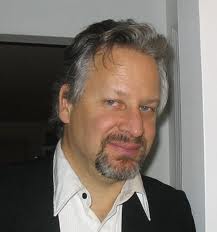 Steven Anderson
When I had to move from Pennsylvania to Neveda it was nerve racking.  I went online and there were so many options for Moving Companies.  Thank goodness I found MovingRelocation.com.  They really narrowed down the search to a few good movers in my area.  I chose a great moving company and was happy over all with my moving experience.  I would recommend to family and friends.  It made moving a little easier.

Elizabeth Rand
Our Family is so pleased with the Moving Services provided.  We are just about settled into our new place.  I want to say that I found a fabulous Moving Company with MovingRelocation.  The hardest part was picking the  mover because they were all very nice and professional.  I believe I made a good choice but I also believe any choice would have been a good one!

Jonathon Conner
Boy O boy there are ALOT of Movers out there.  I went on google and typed in Moving Companies, and the response was dramatic.  I was very appreciative when i came across Movingrelocation.com.  They narrowed down th search, and i found a reliable mover.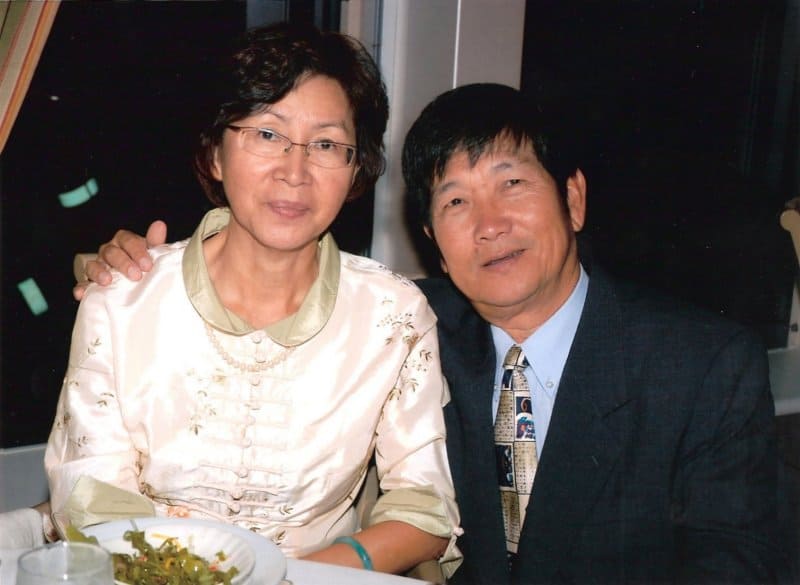 Mr. and Mrs. Guang
My husband and I moved from Connecticut to California.  We lived in Connecticut for more than 20 years, so moving for us was emotional.  To find a moving company was a job in itself.  I was relieved when I came across Moving Relocation.  They assisted us in finding the perfect moving company for our needs.  If I moved again, my first step would be www.movingrelocation.com

Penny and Jason Freedman
I found the cheapest moving company.