Are you still dreaming of your last Florida vacation? Are you beginning to wonder if it's time to make the leap and leave the Northeast for good?
If so, you're in good company. Over 900 people move to Florida every day—many of them from colder locales like Pennsylvania.
But like any relocation, moving from PA to FL requires considerable thought and research. Yes, the beaches are great, but what is it like to actually live in the Sunshine State? What do you need to know about housing, the job market, and the education system?
Most importantly, is this move the right decision for your family?
We're here to help you decide. Read on for your go-to guide on moving from PA to FL!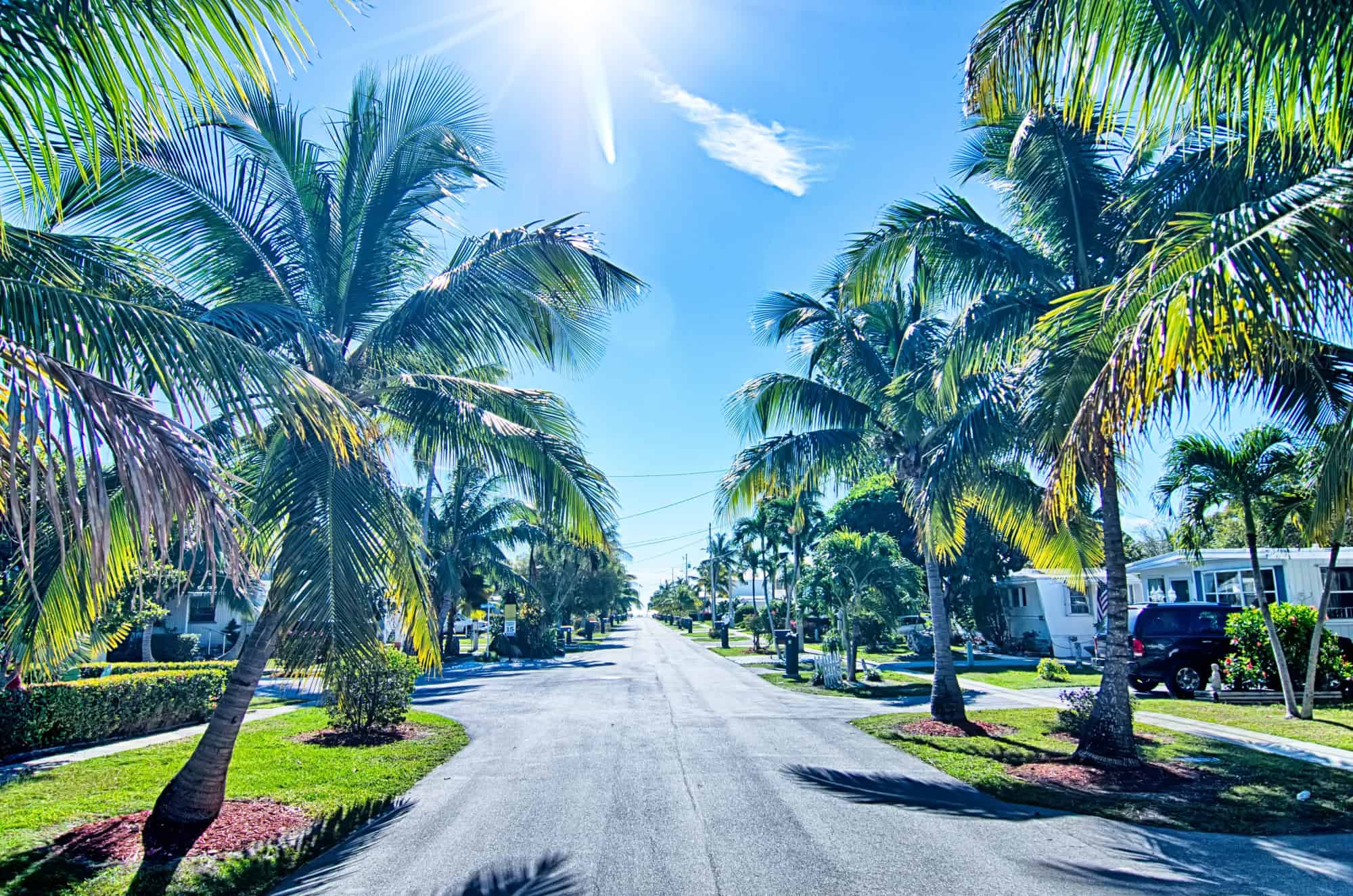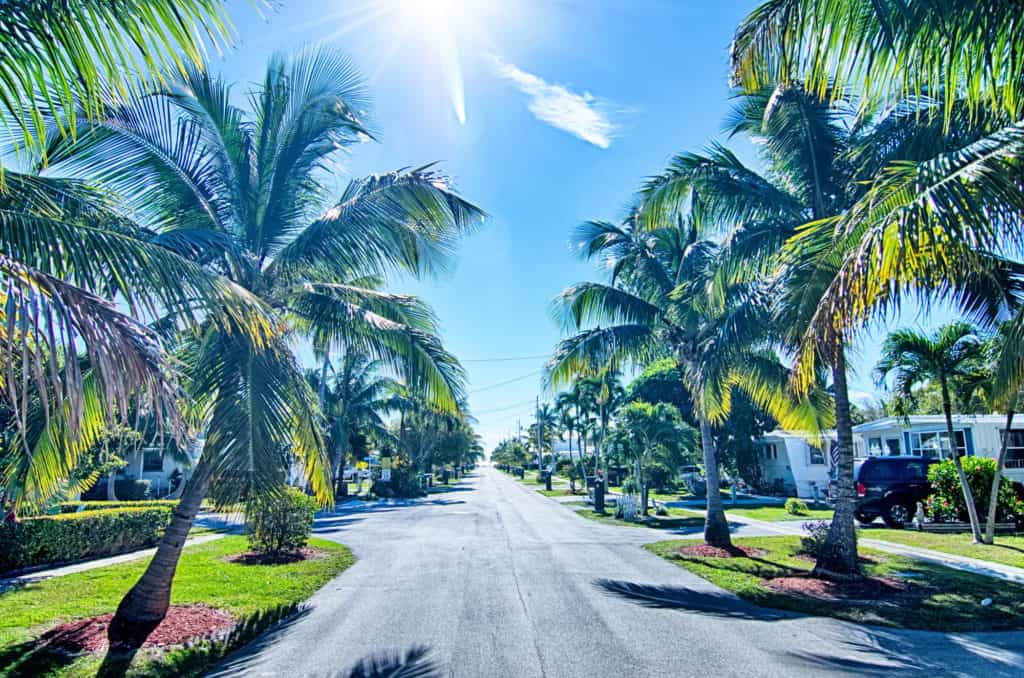 Moving to FL From PA: Pros & Cons to Consider
If you've lived in Pennsylvania for a while, you're accustomed to four seasons and plenty of wide-open rural spaces. The year-round heat and dense population of Florida could be quite a shock.
Of course, there are great things about both states, so it's up to you to weigh the pros and cons of relocating. Here are some perks of living in Florida:
Stunning beaches and world-class entertainment
Year-round sports and outdoor activities
No state income tax
Ranked 30th most affordable state (cost of living)
Wide range of cultural diversity (ranked #8 in the US)
Good mix of cosmopolitan cities and rural/natural areas
No snow (although this could be a con if you enjoy wintertime)
If you've only ever been to Florida on vacation, you might think the whole state is like Disney World (or South Beach). While there are definitely awesome things about moving from PA to FL, make sure you consider these facts too:
The heat and humidity are oppressive for most of the year.
You won't find any mountains, valleys, or interesting topography (it is flat).
Violent thunderstorms are common, and there's always the threat of hurricanes.
Mosquitoes, roaches, snakes, and spiders are a reality (and a nuisance) year-round.
There's very little public transportation, making a car essential.
History buffs could get bored quickly, as there are very few historical landmarks.
Before you make a final decision about your move, consider how it will impact your lifestyle. You might think you're sick of the snow, but are you prepared for 365 days of hot, muggy weather? If you've always relied on public transportation, are you ready to buy a car and get used to driving everywhere?
If these cons aren't enough to deter your desire to head south, here are some other essential factors to consider.
Which Part of Florida Will You Choose?
Whether you want to live in a glitzy city on the beach or a rural town surrounded by farmland, you can find both extremes (and everything in between) in Florida.
The panhandle and northern Florida is mostly rural and has the closest to "four seasons" you'll experience. Here you'll find the big college towns of Gainesville and Tallahassee, along with the white-sand beaches of Pensacola and Destin.
The biggest cities on the west coast are Tampa, St. Petersberg, Naples, and Ft. Myers. You'll find a large population of Midwesterners and Canadians here who enjoy golfing, boating, and relaxing in the warm Gulf waters.
Florida's east coast draws more of a crowd from the Northeastern states (like Pennsylvania) and runs on a whole different wavelength. Miami, Ft. Lauderdale, and the Palm Beaches are thriving seaside metropolises with great shopping and dining options. The rest of the east coast is quieter until you reach Jacksonville, which is actually the largest city in Florida.
Florida's Economy & Job Market
As of 2020, the minimum wage in Florida is $8.56/hour, which is higher than Pennsylvania's $7.25. Depending on where you choose to settle in Florida, this might (or might not) be a liveable wage.
Which professions are thriving in Florida? Hospitality and retail work is abundant, as you'd expect in a state that gets millions of tourists every year. The construction industry is always booming too, between new buildings going up and repair work after the latest hurricanes.
Other hot jobs right now include nurses, therapists, cement masons, and statisticians.
The cost of living varies greatly depending on the locale, as does the price you'll pay to buy a home. Miami and Naples are among the most expensive cities to move to, while Tampa, Orlando, and Jacksonville offer more affordable housing options.
You'll want to factor your lifestyle choices into the area you choose as well. Retirees who want to take it easy might feel more at home in places like Ft. Myers, West Palm Beach, or Sarasota. If you're just out of college or you have young children, you might prefer the faster pace and entertainment options of Miami, Orlando, or Tampa.
Education & Family Concerns
Speaking of children, what about the education system in Florida?
Good news for parents thinking of relocating: Florida ranks #3 overall for education and #1 for higher education in the US. No matter where you drop roots, you won't be far from great public and private school options.
Overall, Florida is a terrific place to raise a family. The weather assures your kids will be able to play outside and stay active year-round. A recent poll ranked Melbourne, Jacksonville, and Sarasota as the best places in Florida for young families.
Is Moving from PA to FL the Right Choice For You?
Yes, Florida has beautiful beaches, awesome amusement parks, and no state income tax.
But before you commit to the idea, make sure that moving from PA to FL is in the best interests of you and your family. Use the information outlined above to make your final decision.
If you're worried about moving during the COVID-19 outbreak, rest assured that moving companies are taking all necessary precautions to ensure a safe move for everyone involved.
Speaking of moving companies, are you still in the process of doing research? Click here for our complete guide on Pennsylvania to Florida moving companies.
Main Cities in Florida
| Name | County | Land Area |
| --- | --- | --- |
| Jacksonville | Duval County | 1,936,661,562 |
| Miami | Miami-Dade County | 93,228,983 |
| Tampa | Hillsborough County | 295,270,486 |
| Orlando | Orange County | 285,216,228 |
| St. Petersburg | Pinellas County | 160,184,468 |
| Hialeah | Miami-Dade County | 55,517,866 |
| Tallahassee | Leon County | 260,157,097 |
| Port St. Lucie | St. Lucie County | 308,700,495 |
| Cape Coral | Lee County | 273,952,941 |
| Fort Lauderdale | Broward County | 89,577,004 |
Cheap Moving Companies from Pennsylvania to Florida
Not all movers operate from Pennsylvania to Florida in the US. From the list of moving companies in our database, we have sorted out the moving companies that provide moving services from Pennsylvania to Florida. To get moving quotes from the top rated moving companies from Pennsylvania to Florida just fill out the form on top of this page. We will reach out to you within 60 seconds.
Read more about moving from Pennsylvania to the other states in the US